Liam Rush (born 29 January 1982) is an Australian professional basketball player who currently plays for Uppsala Basket of the Swedish Basketligan.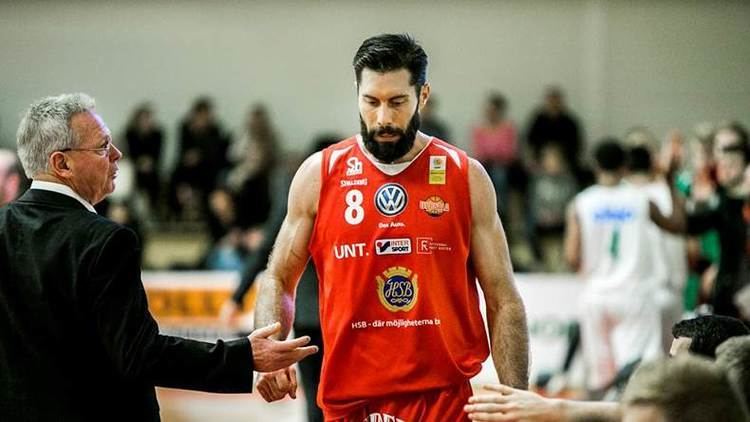 Born in Broome, Western Australia, Rush started his professional career with the Perth Wildcats in the 2003–04 season and rose to prominence through his athleticism and strong fundamentals. For 2006–07, he moved to the West Sydney Razorbacks where he was appointed co-captain for the 2007–08 season. He was named the Most Improved Player for the 2006–07 season.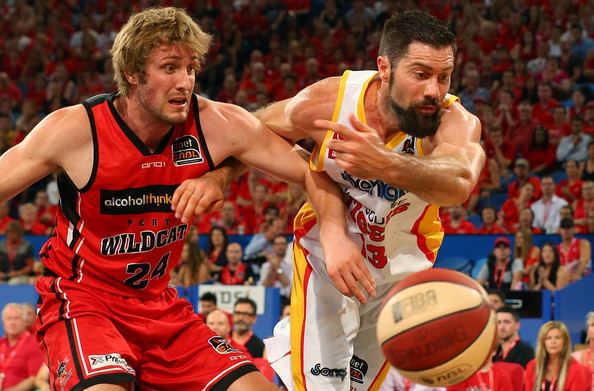 In December 2008, Rush moved to Sweden where he joined the Sundsvall Dragons. He joined mid-way through the 2008–09 season at which point the Dragons were languishing at the bottom of the Ligan ladder. Rush was instrumental in turning the season around and propelling the club to a maiden championship.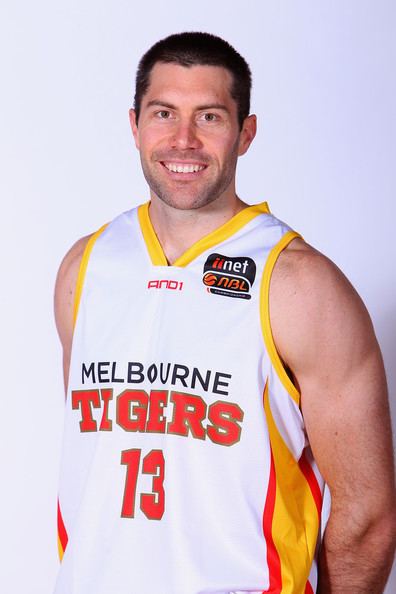 In August 2009, Rush represented Australia in Shanghai where the Boomers won gold in the Stankovic Cup for the first time.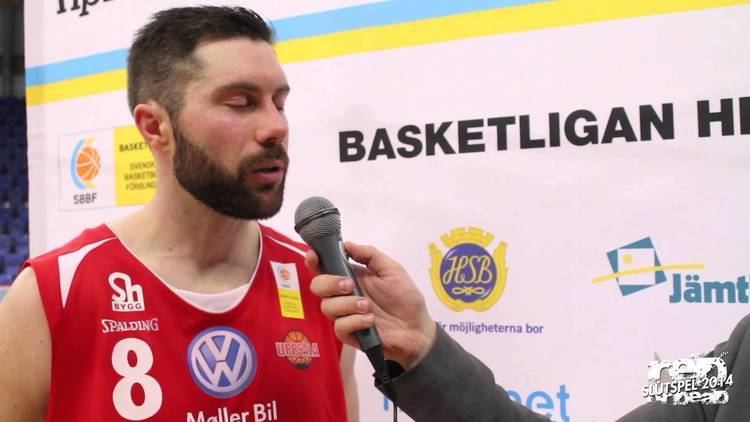 Rush remained in Sweden from 2009 to 2011 where he played for Gothia Basket and the Sundsvall Dragons.
On 16 May 2011, Rush signed a three-year deal with the Melbourne Tigers. He lasted just two seasons as he was released by the Tigers in July 2013 and subsequently moved back to Sweden and signed with Uppsala Basket. In November 2014, Rush sustained a knee injury while playing for Uppsala and was later replaced in the line-up by Dwight Burke.