Leila And The Snakes was an American rock group based out of San Francisco in the 1970s and 1980s. The lead singer of the group was Jane Dornacker, who went under the name of Leila. Dornacker had previously toured with the group The Tubes. Other members of the group were Pamela Wood on the bass and Scott Free on drums. Wood and Free were later replaced by the brothers Hilary and John Hanes (Stench). Also featured was guitarist Miles Corbin, who went on to form the surf instrumental band the Aqua Velvets.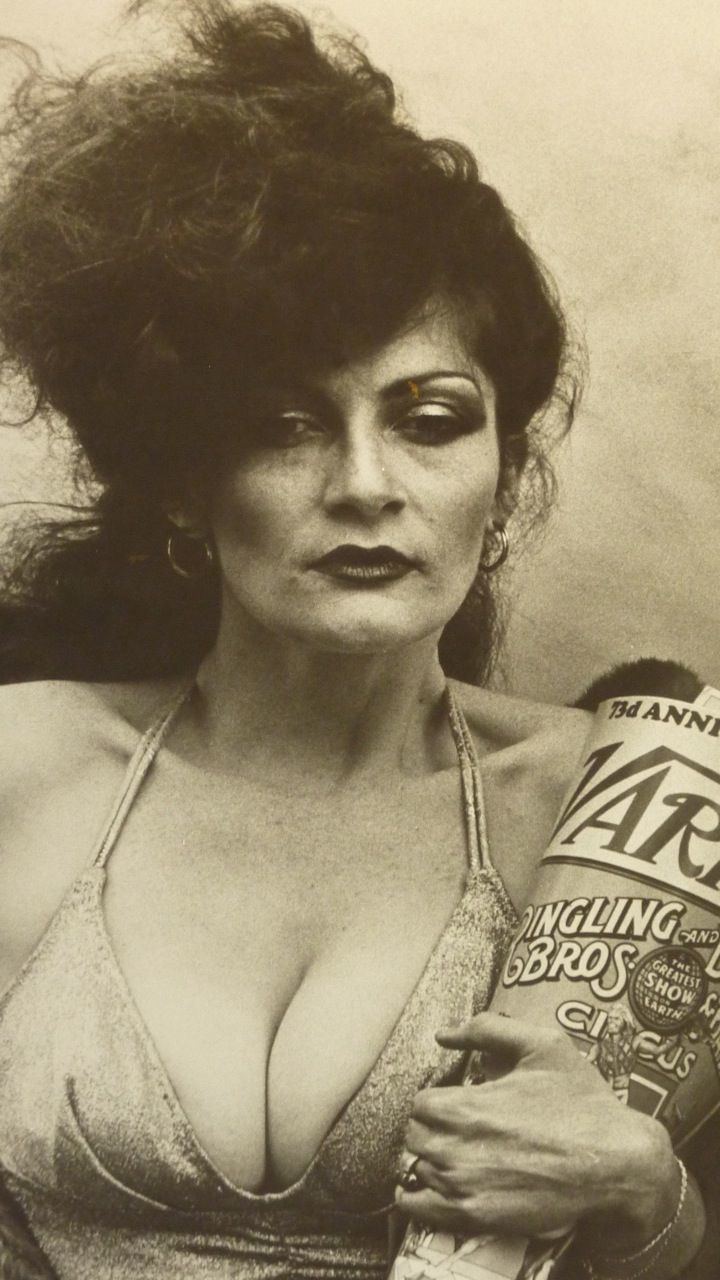 Also appearing on the two-song 45 referenced below (which was referred to as "The Album" during subsequent live sets) was Pearl E. Gates. She went on to front Pearl Harbor and the Explosions, marry Paul Simonon of The Clash, and sing backup on Sandinista!. Pearl was featured prominently in the Leila live act. Eventually she resigned from the band.
Jane Dornacker, who had run for Homecoming Queen at San Francisco State as a 6-foot freshman, eventually became a prominent radio personality in San Francisco. She also played Nurse Murch in the 1983 motion picture "The Right Stuff". In 1985 she migrated to New York, in order to make it big in show business. In 1986, she died when the traffic helicopter she was reporting from crashed into the Hudson River in New York City.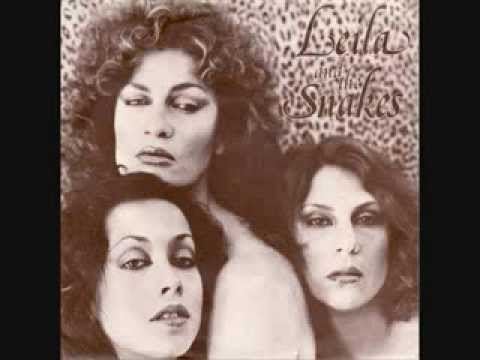 Leila and the Snakes released a 45 rpm recording in the late 1970s produced by Roger Clark of Little Roger & the Goosebumps and arranged by Dick Bright. Side A features "Rock and Roll Weirdos", copyright Lucky Pork Music, written by Dornacker. Side B features "Pyramid Power", copyright Lucky Pork Music, written by Dornacker/Clark. The band also recorded an album produced by Hugh Cornwell of The Stranglers. No final mix was done, however, and it went unreleased.