Plantae




Lythraceae




Species




Myrtales




Lagerstroemia






Lagerstroemia tomentosa, Lagerstroemia floribunda, Dipterocarpus intricatus, Dipterocarpus obtusifolius, Dipterocarpus tuberculatus
Lagerstroemia calyculata can be translated from the Vietnamese name (Bằng lăng ổi) as the "guava crape myrtle" (Thai: ตะแบก Tabaek); the name is derived from its very characteristic mottled flaky bark. It is a species of flowering plant in the Lythraceae family and found in Southeast Asia and Oceania.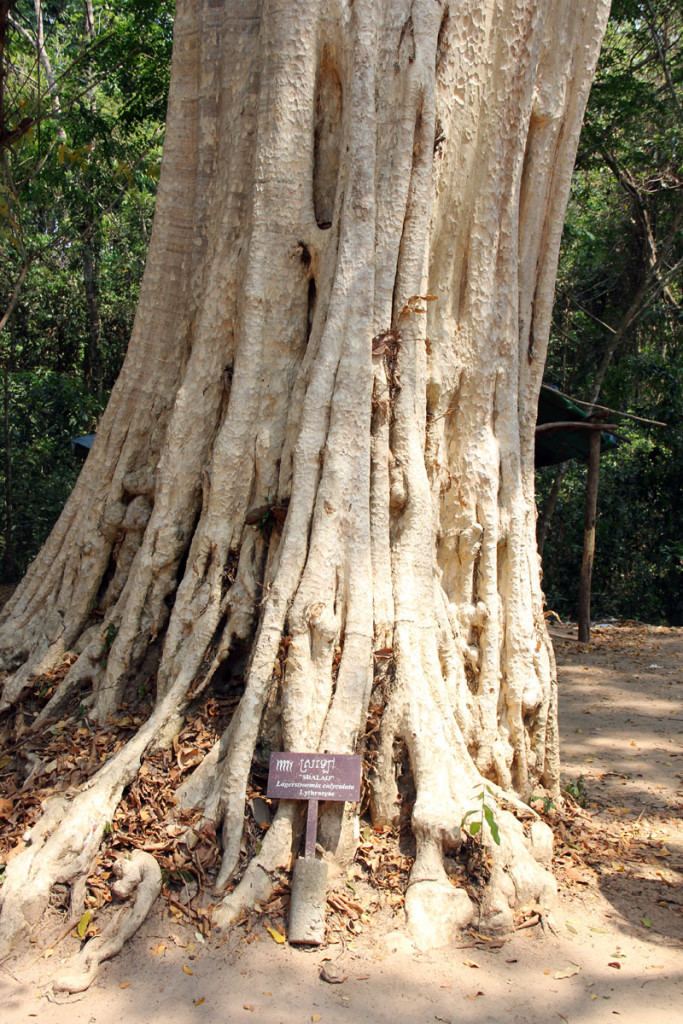 It is a medium-sized tree growing up to a height between 10 and 20 m. Like other species of the same genus, it is quite common as a decorative tree in the parks of Thailand owing to its beautiful bunches of pink flowers. Its wood has a low commercial value, which is why it thought to have maintained the forest structure in previously logged parts of Cat Tien National Park, where it may constitute >25% of tree counts.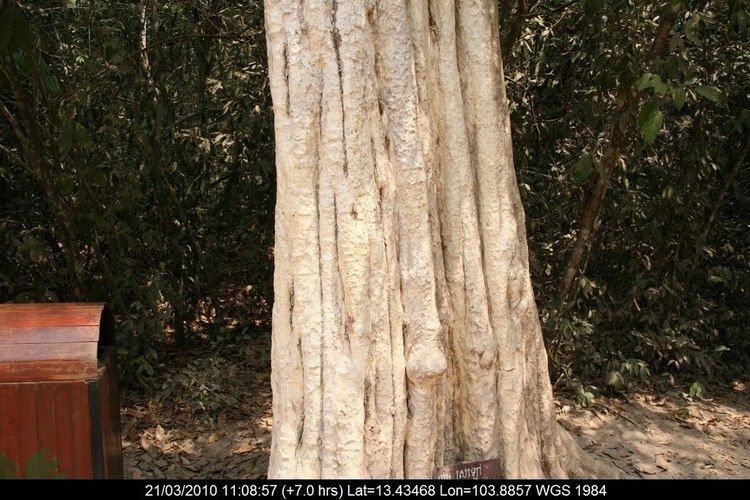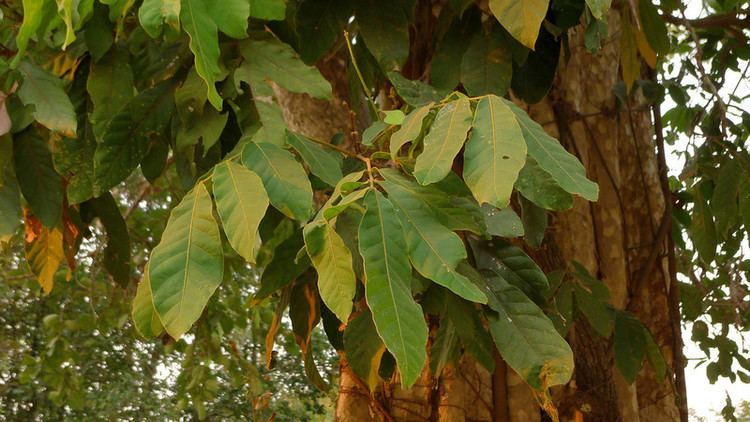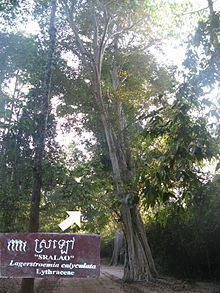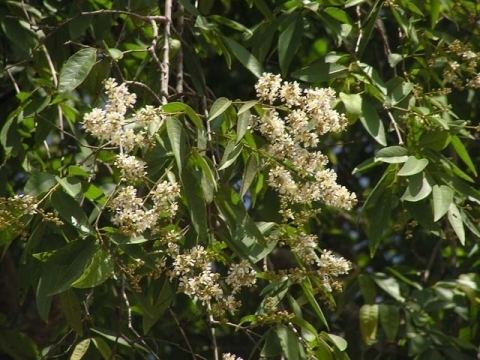 Lagerstroemia calyculata Wikipedia