Green Knight, Gawain, Gringolet, Loathly lady, Morgan le Fay
Lady Bertilak is a character in the medieval poem Sir Gawain and the Green Knight. She is ordered by her husband, the Green Knight, or Lord Bertilak, to test Sir Gawain's purity.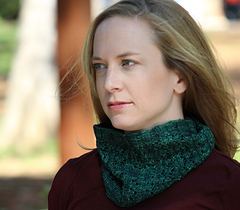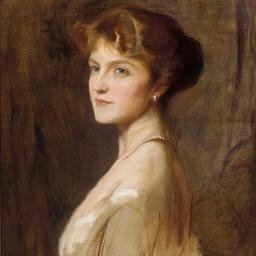 The lady of the house, Lady Bertilak, is one of the most prominent characters in the poem Sir Gawain and the Green Knight. In company, she always appears with a crone beside her (who later turns out to be Gawain's aunt, Morgan le Fay). The two women bracket feminine vulnerability and strength, in youth and age, and they are always together. The master of the manor (Bertilak) insists that Gawain socialize freely and sit between the two women at their dinners, and Gawain finds them most hospitable.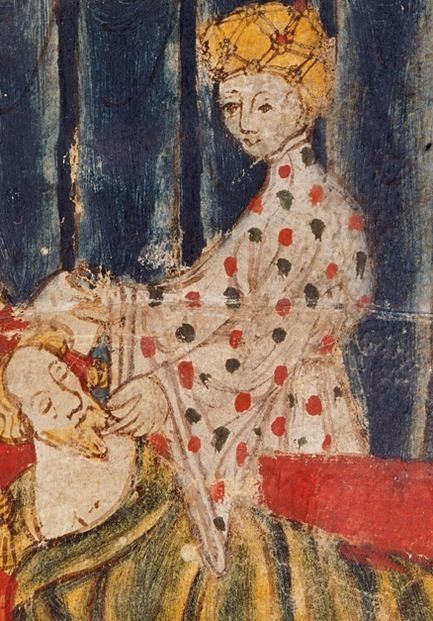 However, she comes alone to Gawain's chambers on three mornings in a row, each time in a more alluring form, with her last appearance being in a simple gown, her hair uncovered, and without cosmetics. Each time, she comes to Gawain's bed around dawn, when Gawain is sleeping, and she plays elaborately witty games of courtship and seduction with him. She is not what would generally be expected from a lady of a household. Her "active sexual role is hardly more representative of romance heroines than of real medieval women." Claiming one hundred and twenty two lines of speech, she plays a quintessential role in testing Sir Gawain's honour, loyalty, and most importantly his honesty through her sexual innuendoes, where she becomes "a potent threat to the exclusively masculine code of knightly behaviour." Most interesting about these scenes is the dilemma Sir Gawain faces, where he must be courteous to Lady Bertilak (Knightly Code), and at the same time loyal to his host. The twist occurs when Sir Gawain realizes that Lady Bertilak has been used as a tool of seduction, by her husband, in order to test Sir Gawain. This betrayal leads Sir Gawain to a twenty-one line "attack of all women for their deceptiveness and treachery." Her character proves to be the most imperative role in the poem, for without her, the scheme against Sir Gawain would have not transpired.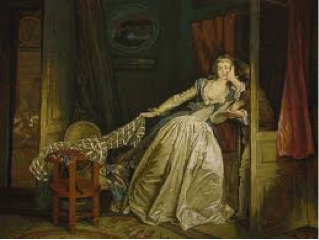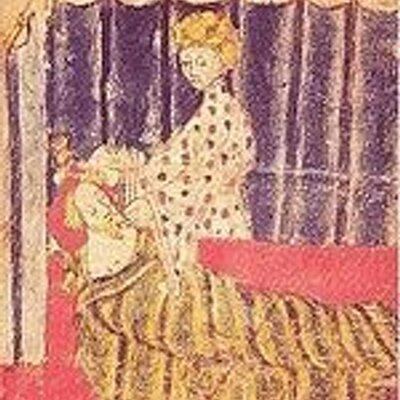 Lady Bertilak Wikipedia