27 April 1987




Las Estrellas




Carlos Romero




18 September 1987




105






Telenovela Romance Drama




Hilda Morales de Allouis Carlos Romero




Kary Fajer Lei Quintana




Beatriz Sheridan Lorenzo de Rodas




Leticia Calderón Arturo Peniche Elvira Monsell Alfredo Leal María Rivas Alonso Echánove




José Claro García Cecilio Cupido




Beatriz Sheridan, Lorenzo de Rodas




Amalia Batista, Monte calvario, La casa al final de la calle, Bianca Vidal, Tal como somos
La indomable (English title: The indomitable) is a Mexican telenovela produced by Julissa for Televisa in 1987. This story is a female version of a play "The Taming of the Shrew" by Bernard Shaw.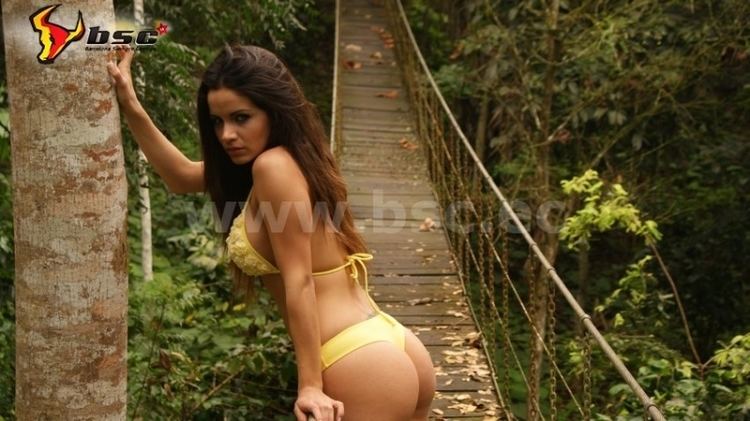 Leticia Calderón and Arturo Peniche starred as the protagonists, while Elvira Monsell starred as the antagonist.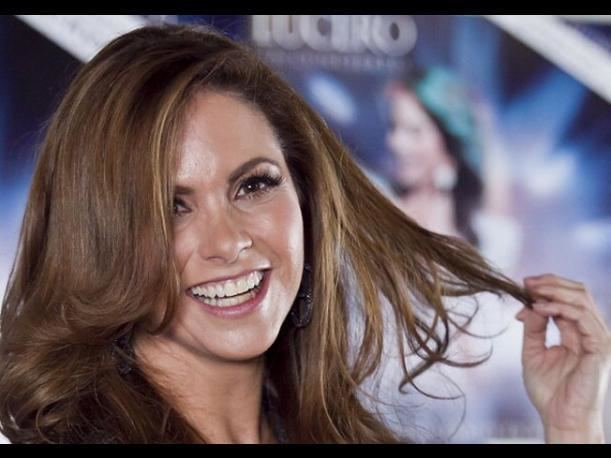 María Fernanda Villalpando, she is a beautiful rich, spoiled girl, but she has good feelings, and she is fair. She lives at "Vila Paraíso" with her father Gonzalo and her friend Cristina. María Fernanda is dating Gerardo, but knowing that deceives, breaks her engagement. Miguel Echánove is a young and humble engineer, when he meets Maria Fernanda is captivated by her beauty and falls for her. But she scorned, not for him, still decides to use and marry him just to get back at Gerardo.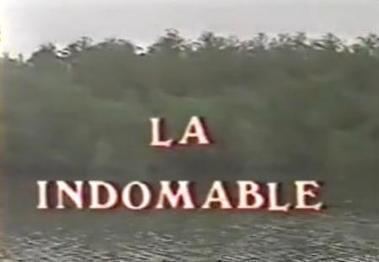 Leticia Calderón as María Fernanda Villalpando
Arturo Peniche as Miguel Echánove
Elvira Monsell as Sofia Galindo
Alfredo Leal as Gonzalo Villalpando
María Rivas as Doña Adela Echánove
Juan Carlos Serrán as Gerardo San Lucas
Claudia Ramírez as Nabile
Alonso Echánove as Pedro
Carmen Delgado as Cristina
Manuel Gurría as Tomás
Jacaranda Alfaro as Jacaranda del Valle
Miguel Suárez as Salcedo
Queta Carrasco as Pancha
José Luis Cordero as Ruben
Mario Rezares as José
Ayerim de la Pena as Alina Echánove (child)
Cristian Ramírez as Grillo
Federico Elizondo
Rocío Sobrado
Mapat L. de Zatarain
Sergio Jurado
Luis de León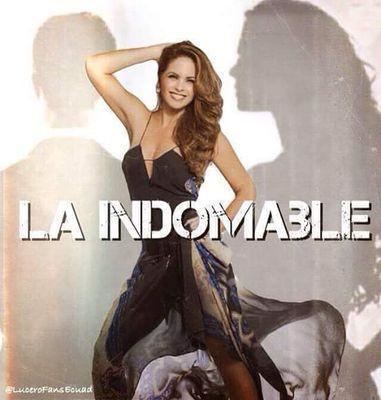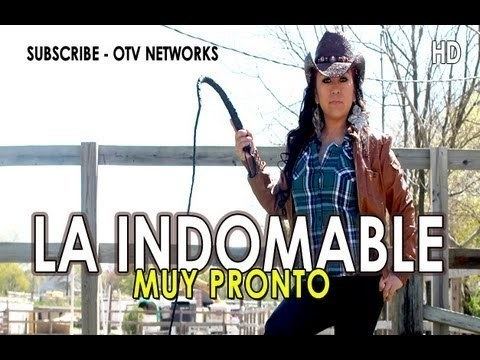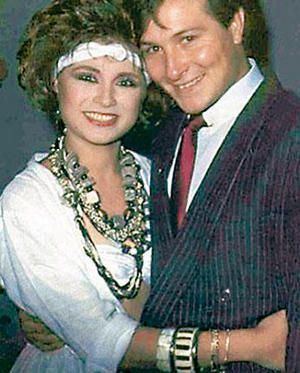 La indomable (Mexican telenovela) Wikipedia