Name

Klaus-Dieter Fritsche





Role

German Politician





Klaus-Dieter Fritsche (born 16 May 1953 in Bamberg) is a German politician, member of the Christian Social Union of Bavaria.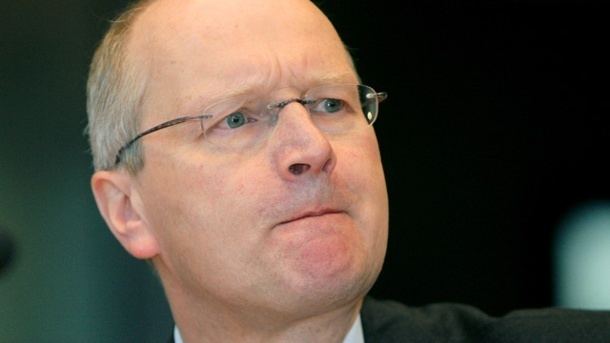 He studied at Erlangen university and became a judge in 1981. In 1988 he started working for the CSU faction at the German federal parliament. In 1991 he joined the Bavarian representation in Bonn. He returned to Bavaria in 1993 as bureau chief for Hermann Regensburger, and for Günther Beckstein as of 1995.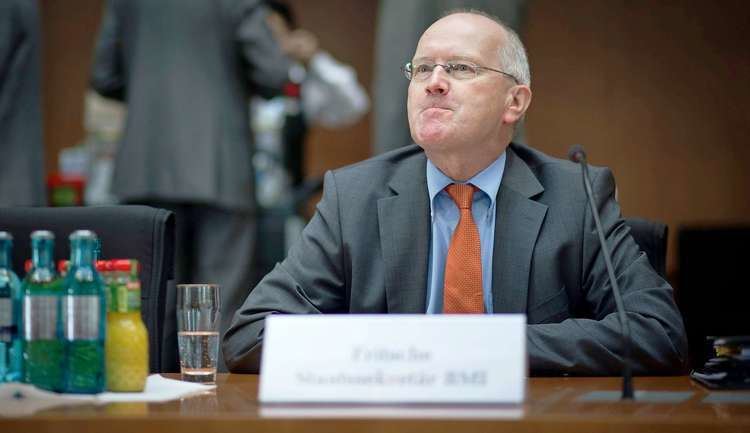 From October 1996 he was Vice President of the Federal Office for the Protection of the Constitution (Verfassungsschutz).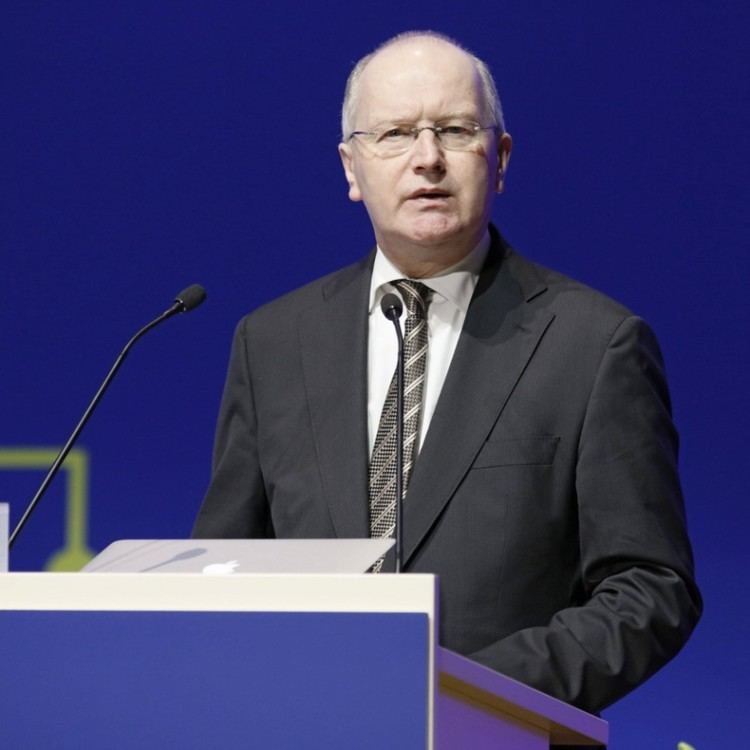 As of December 2005 he was Federal Intelligence Service coordinator in the German Chancellery.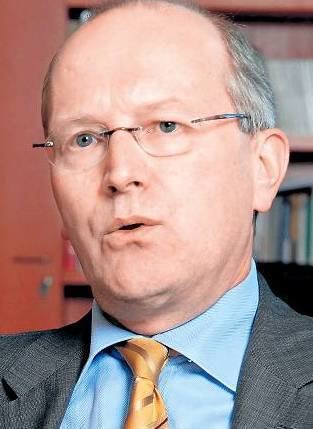 In November 2009 he was appointed deputy minister (German: 'Staatssekretär') in the Federal Interior Ministry to succeed August Hanning.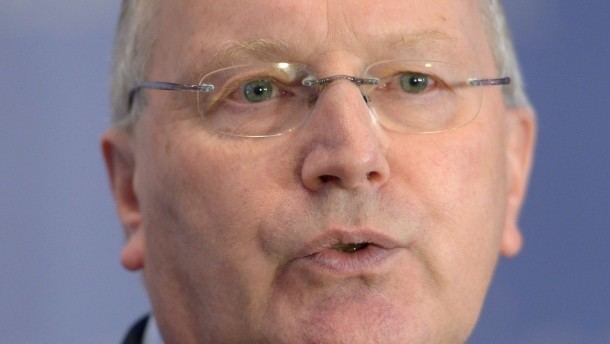 References
Klaus-Dieter Fritsche Wikipedia
(Text) CC BY-SA