Covid-19
Ki Ryu





Television Director






Daytime Emmy Award for Outstanding Special Class Animated Program




Joaquim Dos Santos, Bryan Konietzko, Michael Dante DiMartino, Andrea Romano
Ki Hyun Ryu or Kihyun Ryu is a Korean-American television director of animated cartoons.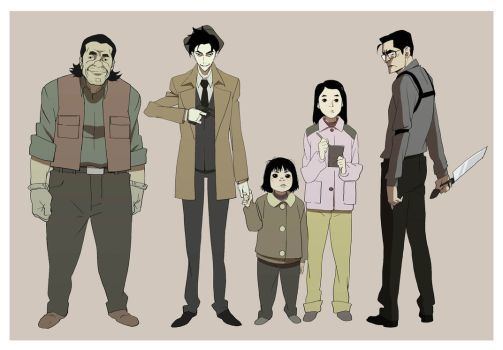 He was a storyboard artist for Batman: Year One, The Avengers: Earth's Mightiest Heroes, and The Goode Family. He was a character designer for Dante's Inferno: An Animated Epic and the overseas animation director for Random! Cartoons. He was an animator for Recess: School's Out and an in-between artist for Hercules and Xena - The Animated Movie: The Battle for Mount Olympus. He was an assistant director for seven episodes of The Boondocks. Most recently, he co-directed The Legend of Korra along with Joaquim Dos Santos.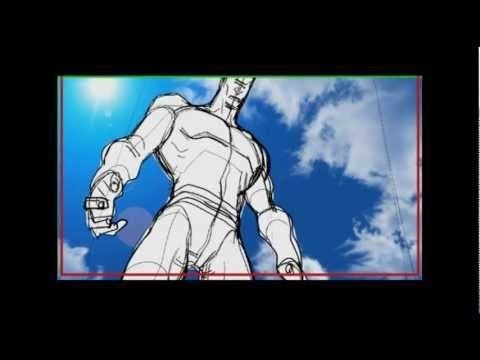 According to Bryan Konietzko, the crew of The Legend of Korra idolized Ryu's drawing style to the point of calling Ryu a god. Konietzko also noted that whenever he tried to sketch a Ryu drawing, and his sketch would not be comparable.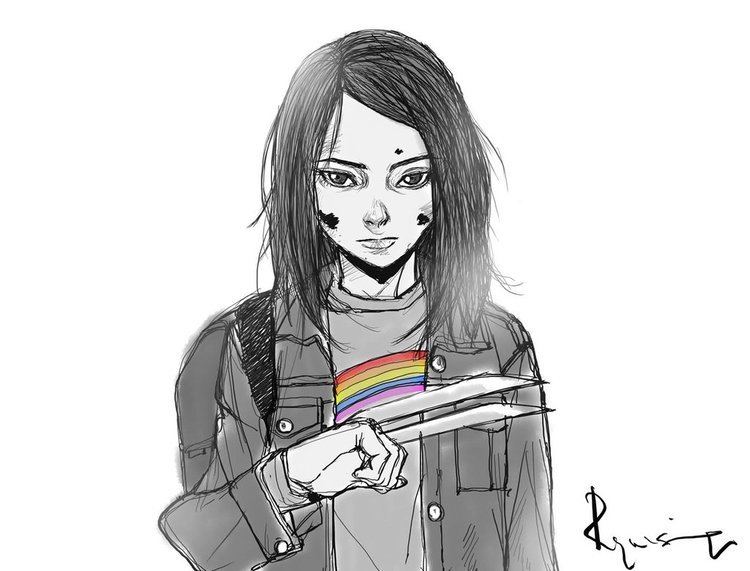 Ki Hyun Ryu Wikipedia