Kenneth "Supreme" McGriff (born September 19, 1960) is a convicted American drug trafficker and organized crime figure.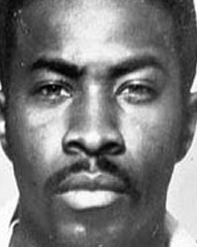 McGriff came to prominence in the early 1980s when he formed his own crack distributing organization which he called The Supreme Team based in the South Jamaica section of Queens, New York. Under McGriff's leadership, the gang's numbers swelled to the hundreds and came to control the Crack cocaine trade in the Baisley Park Houses, the neighborhood where McGriff was raised.
In 1987, McGriff was arrested following a joint state and federal investigation and in 1989 pleaded guilty to engaging in a Continuing Criminal Enterprise. He was sentenced to 12 years incarceration. McGriff was released from prison on parole in early 1994 after serving approximately seven years of his sentence. He was sent back to prison on parole violations by year's end, and served another 2½ years' incarceration before being released in 1997.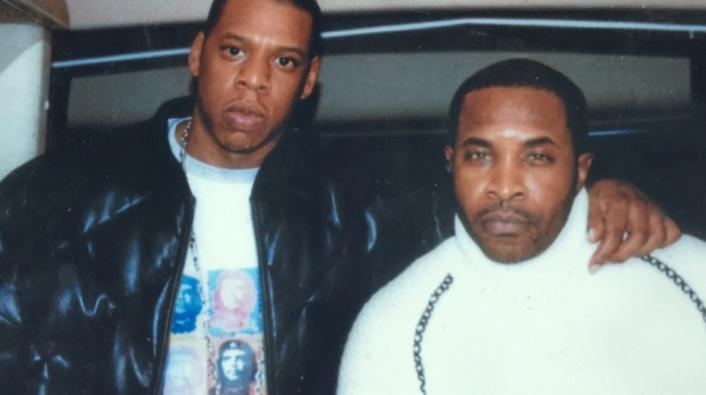 McGriff is alleged to have had a hand in the 2002 murder of Run D.M.C. member Jam Master Jay, and was convicted of ordering the 2001 killing of Mobb Deep affiliate E-Moneybags (real name Eric Smith). Federal authorities also accused him in connection with the attempted murder of 50 Cent. Persistent rumors suggest that McGriff felt 50 Cent had exposed too much of the drug kingpin in Jamaica, Queens and others involved in the drug trade through the lyrics of his song "Ghetto Qu'ran" released in 2000.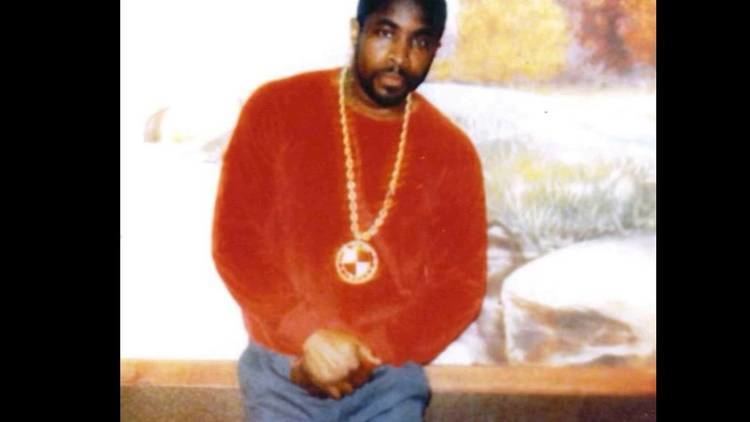 On February 1, 2007 McGriff was convicted of murder-for-hire at a Federal court in the Eastern District of New York on charges that he paid $50,000 to have two rivals (Eric Smith and "Big Nose" Troy Singleton) gunned down in 2001. The jury deliberated for five days before finding McGriff guilty of murder conspiracy and Drug trafficking. On February 9, 2007, the same jury sentenced McGriff to life in prison. Throughout this case he was defended by a court-appointed attorney because nearly all of his assets had been seized.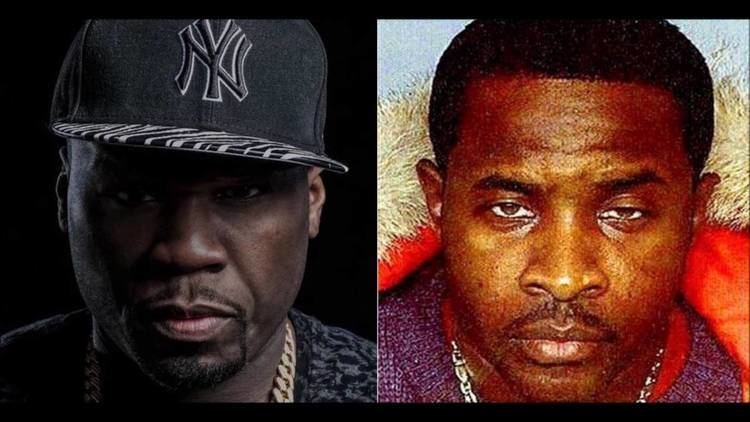 McGriff began serving his life sentence at ADX Florence, the federal supermax prison in Colorado, but in 2011 was transferred to the United States Penitentiary, Lee, a high-security federal prison in Pennington Gap, Virginia.