Covid-19
Kenneth Good




Anthropologist




Into the Heart







Daniel Good, Vanessa Good, David Good




David Chanoff, Daniel Good, Vanessa Good, David Good, Marcos Prado
Kenneth Good (born 4 September 1942) is an anthropologist most noted for his work among the Yanomama and his account of his experiences with them: Into the Heart: One Man's Pursuit of Love and Knowledge Among the Yanomama (written with David Chanoff). While researching and living with the group in Venezuela, Good married a Yanomami woman named Yarima; their 3 children were raised in the United States.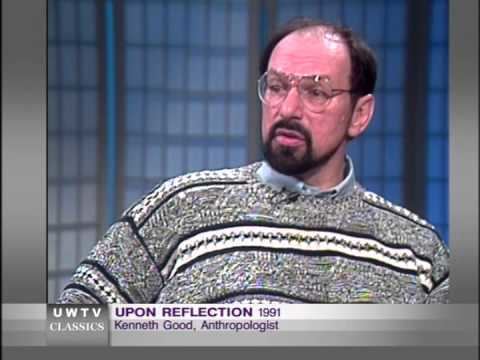 He also appeared in the film Secrets of the Tribe.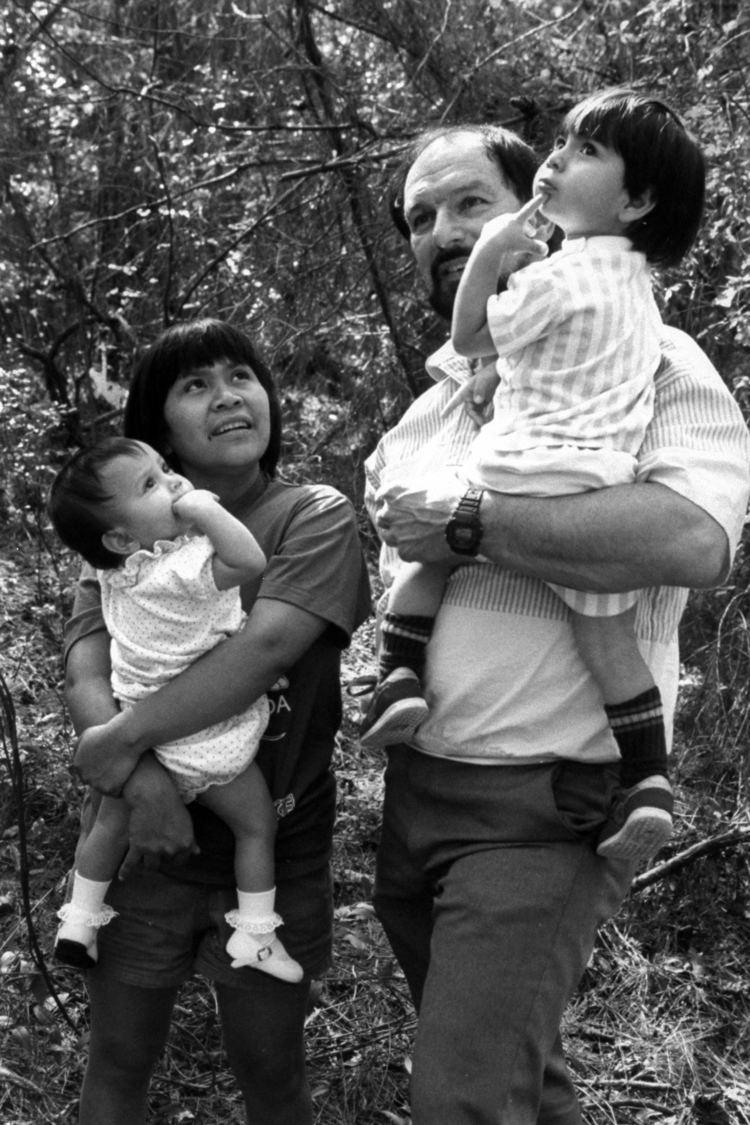 Good studied anthropology at the University of Pennsylvania. While a graduate student of Napoleon Chagnon, he came to study the Yanomama tribe in 1975. He developed good relations with the tribe, and learned the Yanomami language. In 1978, Good was offered a girl named Yarima as a wife and accepted her in accordance with local customs. Good's autobiographical accounts recount that, in keeping with community wishes, he was betrothed to his future wife when she was age 9. They consummated the marriage when she was about 14, as is typical in Yanomami culture. However, the Yanomami people do not record individuals' ages, and Good himself recalled these ages being closer to 13 and 16 respectively.
The two lived with the tribe, with Good traveling back and forth between Germany and Venezuela for many years. Later Yarima followed Good to the US where she lived several years before returning to the tribe. The two have two sons and a daughter all of whom grew up in the US. One of their sons, David, has returned to the jungle as an adult, and has started a non-profit dedicated to help support the future of the Yanomami people.
Kenneth Good and Yarima have three children, Daniel, David and Vanessa and three grandchildren; grandson Daniel and granddaughters Elana and Naomi.
Kenneth Good (anthropologist) Wikipedia