Kelly Andrews





Politician






Queen's University Belfast
Kelly Andrews was the Co-Chair of the Green Party in Northern Ireland.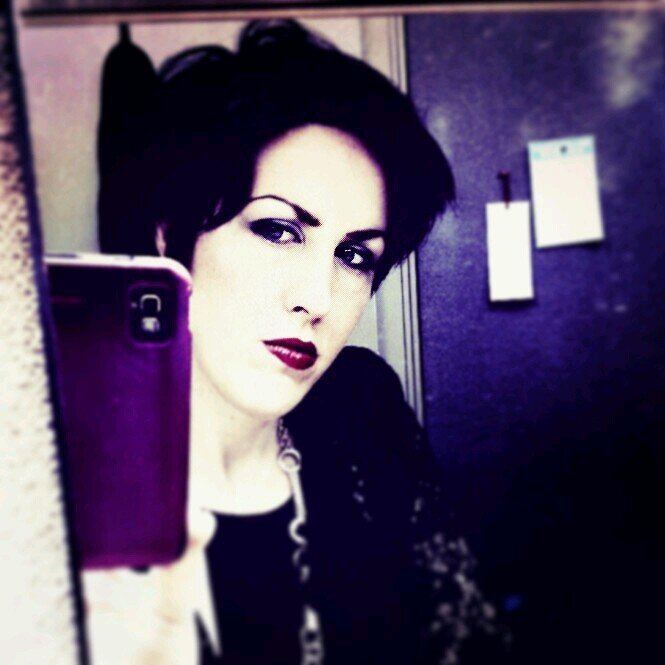 Andrews studied at Queen's University Belfast. After working in community development, Andrews joined the Green Party in 2003, and was elected Co-Chair in 2005. She also holds the title of National Coordinator for the Green Party Ireland, and runs the Green's constituency office in North Down Andrews is additionally a member of the Parades Commission.
Kelly Andrews (politician) Wikipedia