Covid-19
Kyoto University





Keiko Ozato






Transcriptional gene regulation in innate immunity




National Institute of Child Health and Human Development, NIH
Keiko Ozato is a scientist whose research has focused on gene regulation in the developing immune system. She is currently Senior Investigator at the Section on Molecular Genetics of Immunity at the National Institute of Child Health and Human Development at the National Institutes of Health in Bethesda, MD.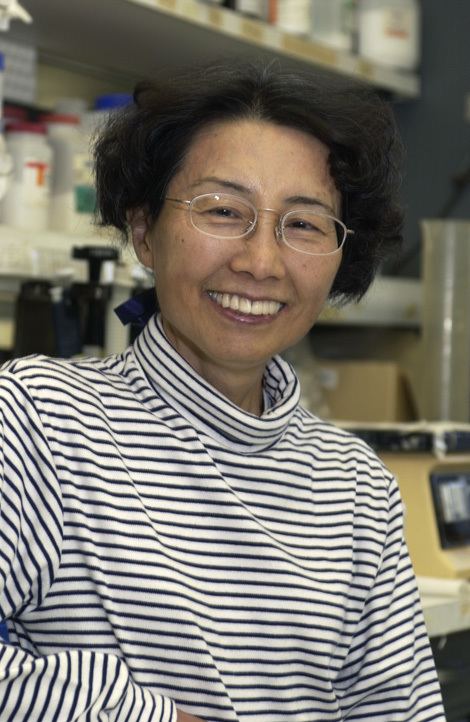 Dr. Ozato received her Ph.D. in Developmental Biology from Kyoto University in Japan in 1973. She completed postdoctoral training in developmental immunology at the Carnegie Institution of Washington from 1973 to 1975. Dr. Ozato was also a research associate at the Johns Hopkins University School of Medicine from 1975 to 1978 and a visiting associate at the National Cancer Institute from 1978 to 1981.
Dr. Ozato was awarded the Milstein Award from the International Cytokine and Interferon Society in 2004. In 2012, she received the Order of the Sacred Treasure, Third Class, from the Government of Japan for promoting cooperation and exchange between Japan and the United States in the areas of science and technology.
Keiko Ozato Wikipedia