Kazuhisa Makita (牧田 和久, born November 10, 1984 in Yaizu, Shizuoka, Japan) is a Japanese professional baseball player, known for his unconventional submarine delivery. A pitcher, he plays for the Saitama Seibu Lions of the Pacific League in Nippon Professional Baseball.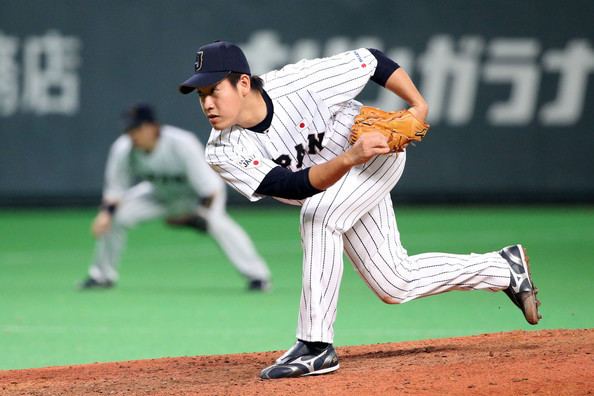 Kazuhisa Makita won the 2011 Pacific League Rookie of the Year Award.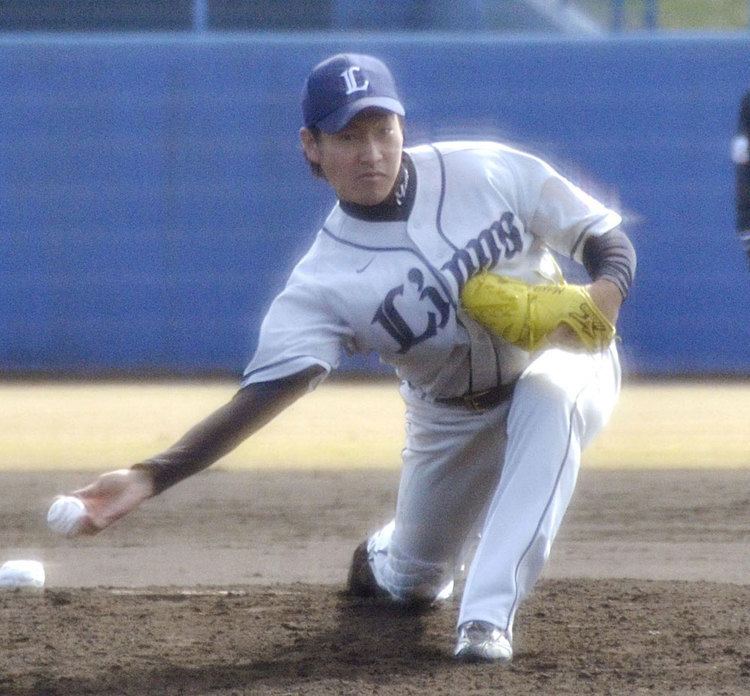 Makita played for Nihon Tsuno in the industrial leagues after college. The Softbank Hawks picked the submarine hurler in the second round in 2010. He began his rookie season, 2011, as a starter but became the closer in June. He was 5-7 with 22 saves, a 2.61 ERA and 0.95 WHIP and made the Pacific League All-Star team. He was 9th in the PL with 55 appearances and 4th in saves. He won the 2011 Pacific League Rookie of the Year Award with 150 votes, 107 more than runner-up Takahiro Shiomi and well ahead of heavily-hyped amateur star Yuki Saito. He was the third Rookie of the Year to have a 20-save season, following Koji Mise and Masafumi Hirai.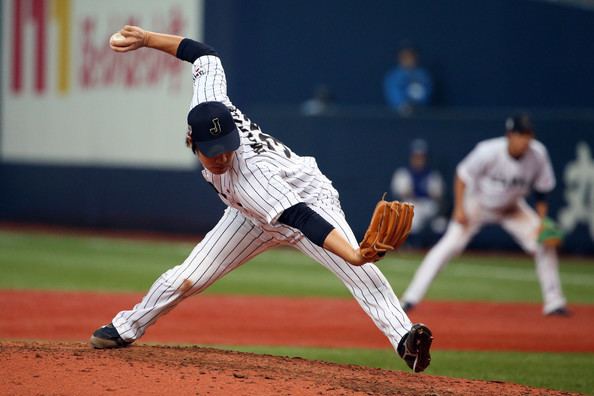 With an underhand delivery Makita throws a slider, curveball, sinker, and a fastball (tops out at 85 mph).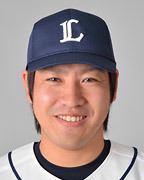 Makita played for the Japan national baseball team in the 2013 World Baseball Classic as a relief pitcher.