Kate Elliott (born December 30, 1981) is an actress.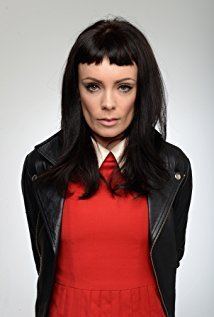 She was born in and currently lives in Auckland, New Zealand. She has acted in television series and films since she was about 14 as well as numerous advertisements on New Zealand television.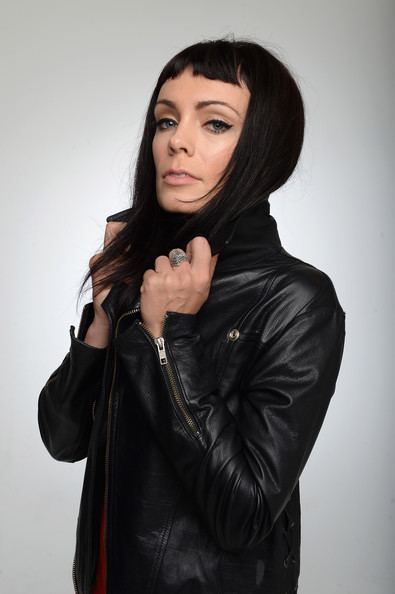 Her most recent role has been as one of the "Liberators" in The Cult.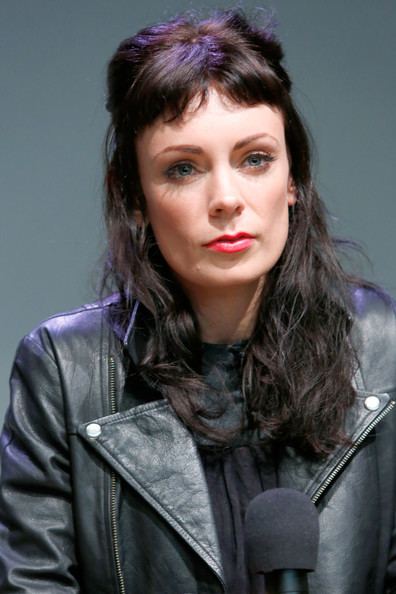 She has acted in, more recently The Insider's Guide To Love, The Locals, Fracture, and Toy Love. She played Yakut, an Amazon, in several episodes of Xena: Warrior Princess, 1998–2000. Also played Lily in Cleopatra 2525. She plays a vampire in a film called 30 Days Of Night.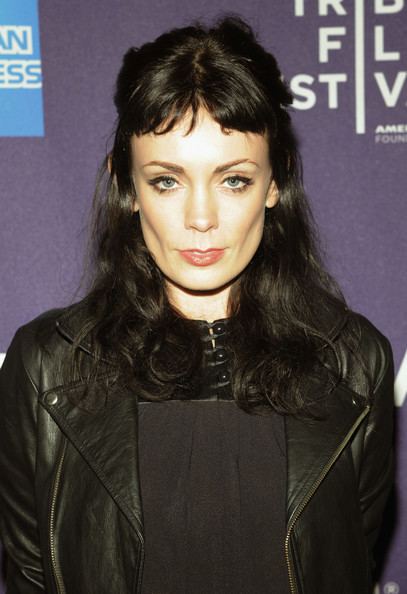 She was married to Pluto's lead singer, Milan Borich, on 17 January 2006. They have a daughter.