Covid-19
Karol Modzelewski




Nike Award: Jury Award




University of Warsaw




Zygmunt Modzelewski




Historian







Zajezdzimy kobyle historii. Wyznania poobijanego jezdzca




Nike Award: Audience Award




Jacek Kuron, Zygmunt Modzelewski, Andrzej Friszke, Adam Michnik, Witold Modzelewski
Karol Modzelewski (born 23 November 1937 in Moscow) is a Polish historian, writer and politician.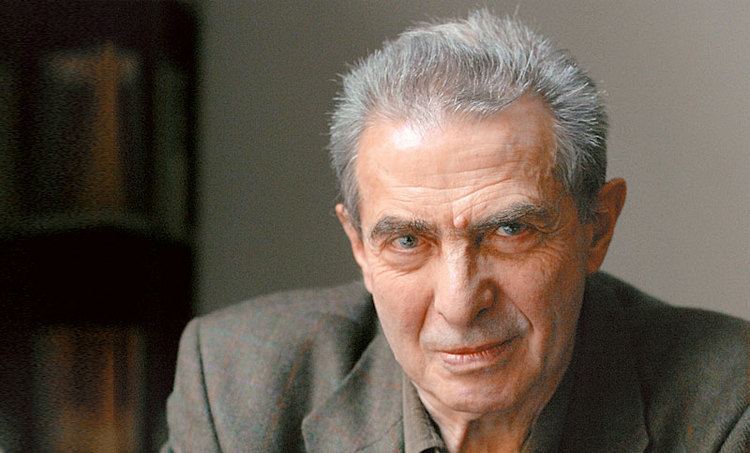 He is the adopted son of Zygmunt Modzelewski. A professor at the University of Wrocław and the University of Warsaw, he was a member of the Polish United Workers Party but was expelled from it in 1964 for opposition to some policies of the party. With Jacek Kuroń he cowrote the Open Letter to the Party, for which he was imprisoned for three years. He took part in the Polish 1968 political crisis, and for his activities he was again imprisoned for three and a half years.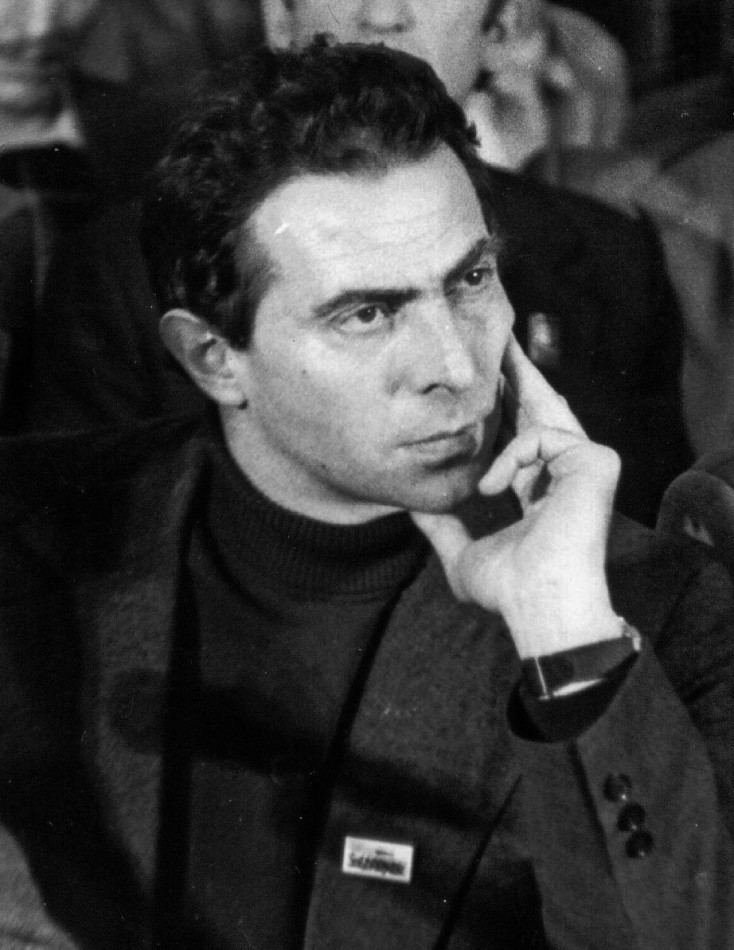 During the 1980 strikes he came up with the name of 'Solidarity'. He was one of the Solidarity press contacts, and a member of the Solidarity region in Silesia. He was interned with many others during the martial law in Poland. From 1989 to 1991 he was a member of the Polish Senat (Solidarity Citizens' Committee), supporting the left-wing, particularly the Labour Union party and later Włodzimierz Cimoszewicz.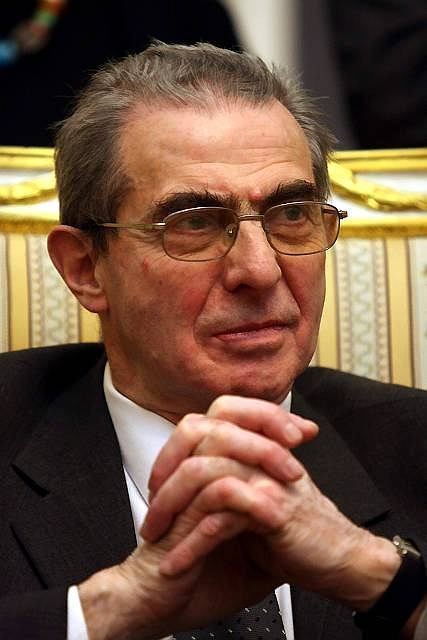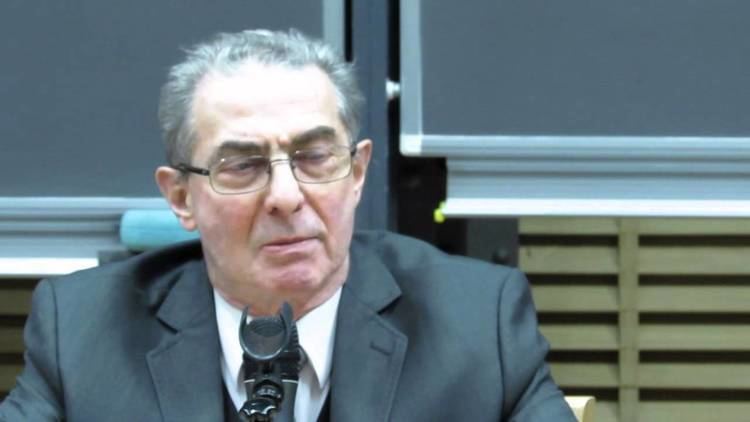 Karol Modzelewski Wikipedia