Name

Kacey Alexander Gaulden







Born

February 13, 2019 (Age 2), United States




Nationality

American




Birth Sign

Aquarius




Parents

YoungBoy Never Broke Again (Kentrell DeSean Gaulden), Jania Bania




Similar

Taylin Gaulden (Rapper NBA YoungBoy's Son), Lil Durk, Kayden Gaulden (Rapper NBA YoungBoy's Son)
❤️️Kacey Alexander Gaulden ❤️️ (Jania Meshell & NBA Youngboy's son)
Kacey Alexander Gaulden is the youngest son of popular American rapper Young Boy and social media star and influencer Jania Bania. As of 2021, Kacey is 2 years old.

Contents
Facts
Kacey Alexander Gaulden has 1642 followers on Instagram as of 2021.
Early and Personal Life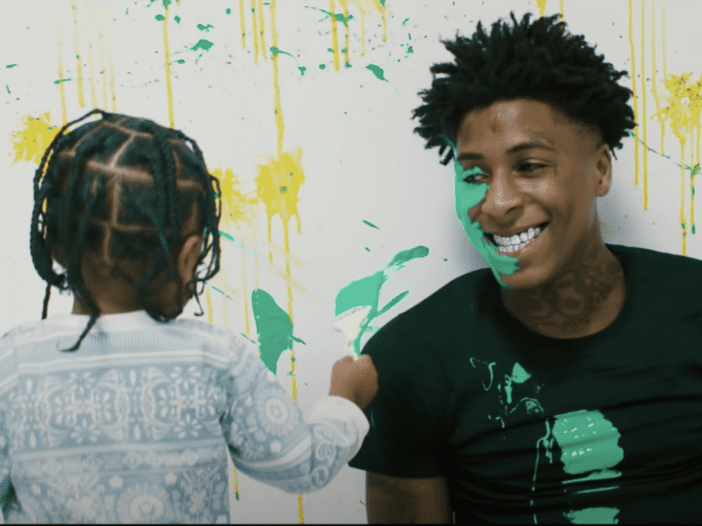 Kacey Alexander Gaulden was born months after his parents, rapper Young Boy and social media star Jania Meshell popularly known as Jania Bania broke up. The couple had a nasty breakup in 2018 while Kacey was born on February 13, 2019.
Family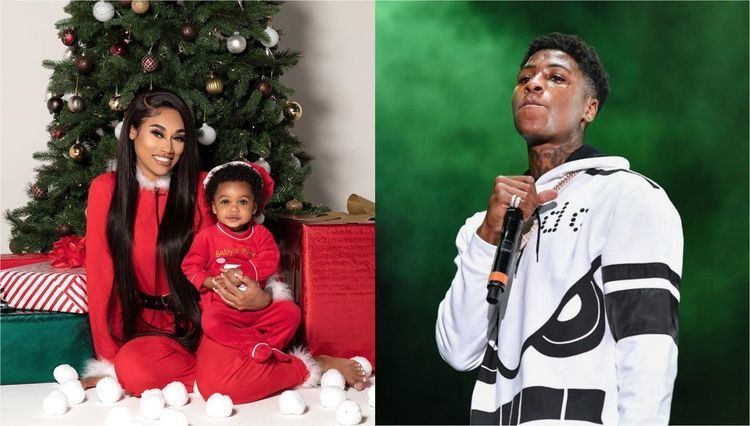 Though his parents broke up months before Kacey was born, they decided to raise Kacey together. His parents, however, don't share a cordial bond with each other. During their break up, his mother Jania Meshell would talk in detail about his father Young Boy's toxic behavior in Instagram Live. On the other hand, Young Boy released a song saying Jania gave him Herpes.
Kacey has four half-siblings from different mothers. His brothers are Kayden Gaulden, Kamron Gaulden, Kamiri Gaulden, Taylin Gaulden. He also has two sisters Armani and Kodi.
References
Kacey Alexander Gaulden (Rapper NBA YoungBoy's Son) The Sun
(Text) CC BY-SA