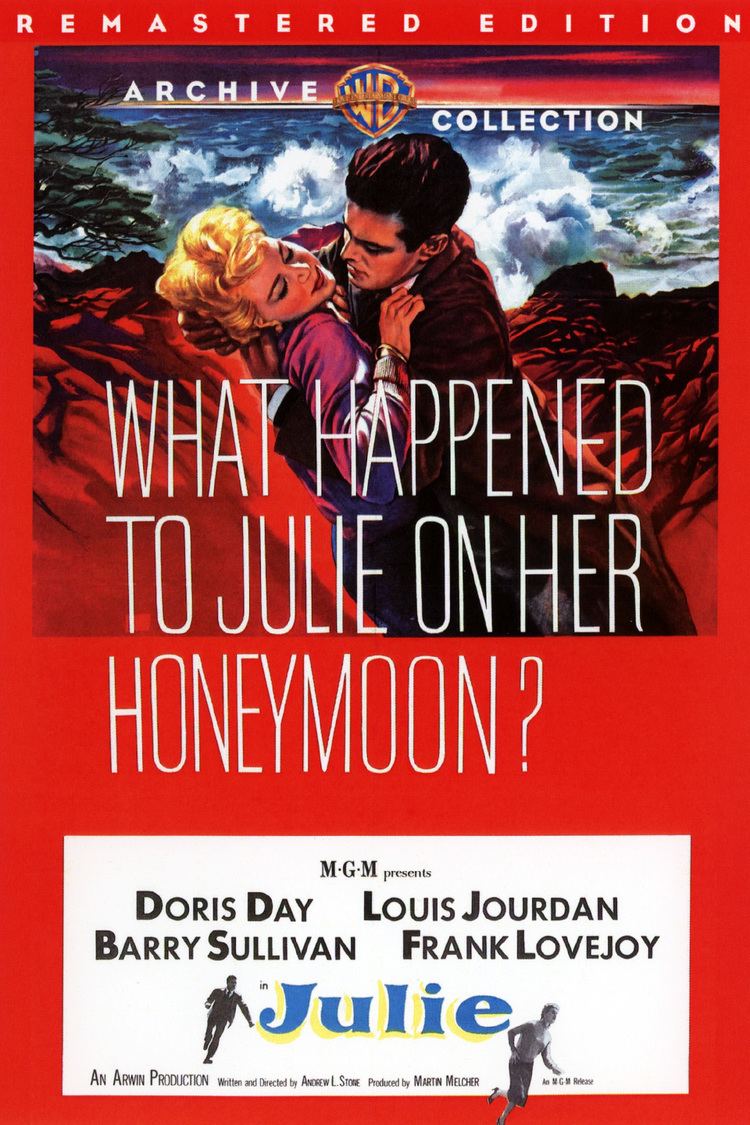 A former stewardess, widow Julie Benton is terrorized by her insanely jealous second husband, Lyle. It becomes a life-or-death matter after friend Cliff Henderson relays his suspicions to Julie that her first husband's death might not have been a suicide.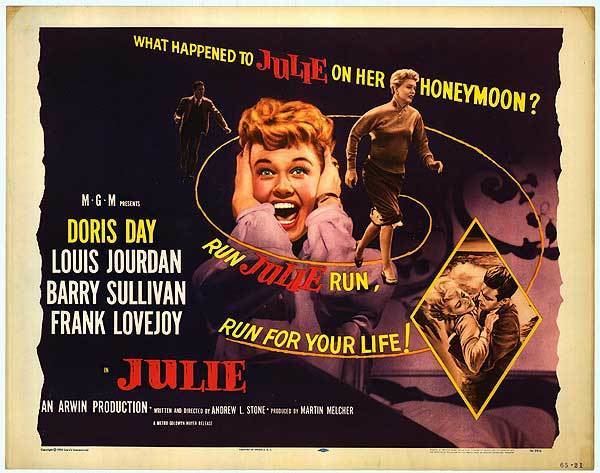 She pretends that she would have fallen for Lyle even if her first husband had still been alive, and Lyle confesses the murder to her. Julie flees with Cliff's help, but police are unable to arrest Lyle without proof.

Julie instead changes her identity, moves north and returns to her former job with the airline. Lyle has a confrontation with Cliff, shoots him and learns where Julie can be found.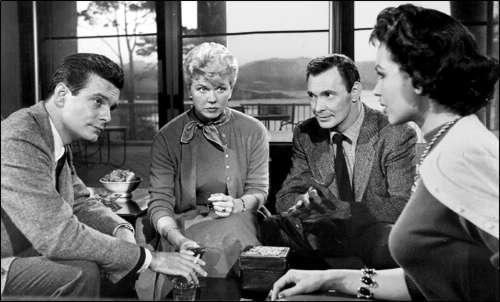 With police in pursuit, Julie is warned that Lyle might be on her flight. She spots him, but Lyle pulls a gun on her, then kills the pilot before being shot himself. Julie must be instructed on how to land the aircraft. She does so successfully, and her nightmare comes to an end.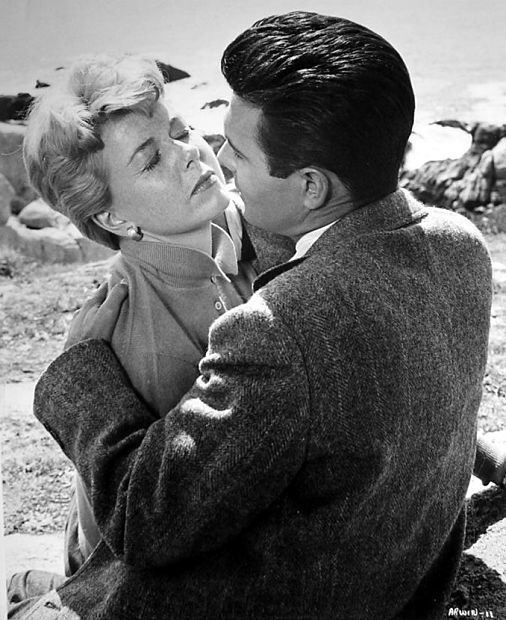 Doris Day as Julie Benton
Louis Jourdan as Lyle Benton
Barry Sullivan as Cliff Henderson
Frank Lovejoy as Det. Lt. Pringle
Jack Kelly as Jack (co-pilot)
Ann Robinson as Valerie
Barney Phillips as Doctor on Flight 36
Jack Kruschen as Det. Mace
John Gallaudet as Det. Sgt. Cole
Carleton Young as Airport Control Tower Official
Hank Patterson as Ellis
Ed Hinton as Captain of Flight 36
Harlan Warde as Det. Pope
Aline Towne as Denise Martin
Eddie Marr as Airline Official
Joel Marston as Garage Mechanic
Mae Marsh as Hysterical Passenger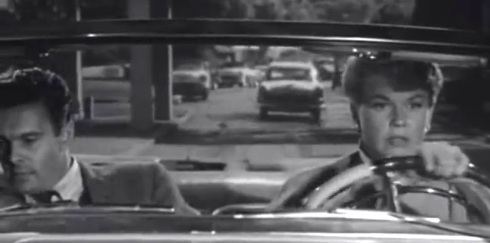 It is also notable as potentially the first film to feature the subplot of a stewardess piloting a plane to safety, later used in Airport 1975 (1975) and parodied in Airplane! (1980). It is further notable for being technically accurate.
According to MGM records the film earned $1,415,000 in the US and Canada and $1,185,000 elsewhere resulting in a profit of $604,000.
Film critic Dennis Schwartz gave the film a mixed review, writing, "Improbable crime thriller about a woman-in-peril, that is too uneven to be effective; the banal dialogue is the final killer. ... Doris Day, to her credit, gives it her best shot and tries to take it seriously even when the melodrama moves way past the point of just being ridiculous. Later disaster movies stole some of those airplane landing scenes."
The film is listed in Golden Raspberry Award founder John Wilson's book The Official Razzie Movie Guide as one of the 100 Most Enjoyably Bad Movies Ever Made.
The film was nominated for an Academy Award for Best Original Screenplay and Best Song ("Julie" by Leith Stevens and Tom Adair, which Doris Day sings during the opening credits).