Julia L. Patterson (born December 1, 1953) is a former American politician of the Democratic Party. She is a former member of the Metropolitan King County Council, Washington State Senate, Washington House of Representatives, and the SeaTac City Council.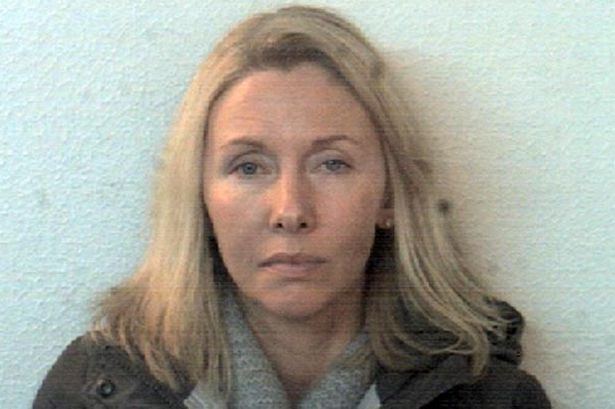 A graduate of the University of Washington with a B.A. in English, Patterson launched her political career by assisting in the effort to incorporate the City of SeaTac. In 1989 she was elected as a founding member of the SeaTac City Council. Subsequently, she served three terms as a State Representative and two terms as a State Senator in the Washington State Legislature, representing Washington's 33rd Legislative District.
Patterson, a Democrat, represents District 5, which consists of portions of South King County, including the cities of Kent, Des Moines, Burien, Washington, Seatac and Renton. One of her primary interests is regional transportation, and thus she is also serving as a Sound Transit board member and as chair of the Transportation Policy Board of the Puget Sound Regional Council.