Covid-19
Freestyle rapper





Terry Parker






100% J.U.I.C.E., Tip of The Iceberg, Listen2thaWerds, Allstar Selection (disc 1), All Bets Off, Wine of Life




Supernatural, Rhymefest, Vakill, Elzhi, Malik Yusef
Terry Parker, better known by his stage name Juice (usually styled J.U.I.C.E.), is an American rapper from Chicago, Illinois.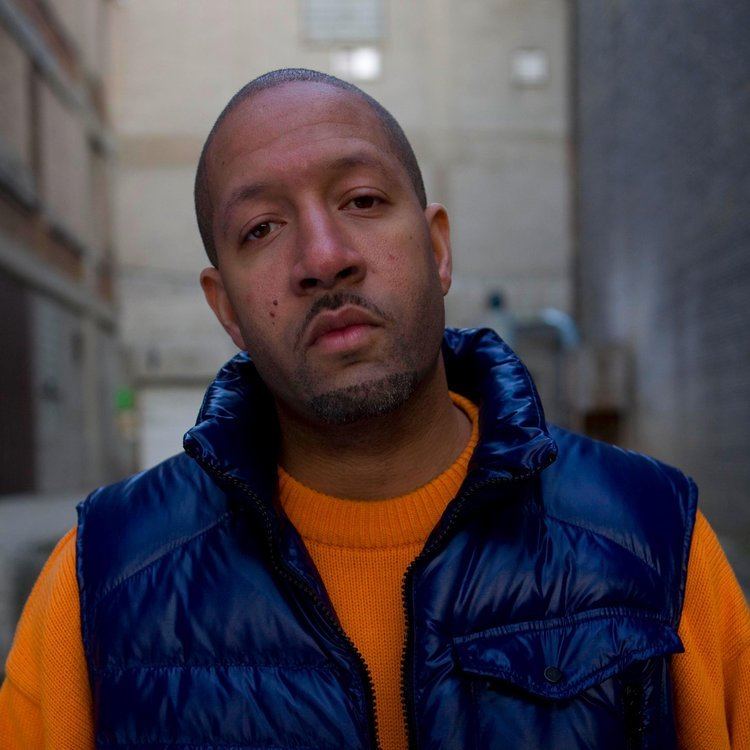 Growing up, Juice spent the first four years of his life in Magee, Mississippi before moving to California. At age 20, he returned to live in Magee after high school, but now finally resides back in California. After an upcoming in the freestyle battle circuit, he is often said to be one of if not the best freestyle battle rappers of all time. Juice had an undefeated streak, which is rare for any battle rapper, for most of his battle rap career before finally losing to Supernatural, a freestyle pioneer. He has defeated other notable artists in battles such as Rhymefest, Dose One, and Eminem, which is one of the most famous rap battles in hip hop history. Afterwards, he solidified his improvisational credentials on The Wake Up Show (official website) with Sway and King Tech as well as freestyling at every performance as part of the act.
Juice is also known for being featured in the track "The KGB" with the underground hip hop group Binary Star on their critically acclaimed album Masters of the Universe in 2000.
By 2007, he had a six-piece live band called, "Juice and the Machine", who released a DVD, Juice And The Machine: Live At The Party, of their first live performance.
As of late, Juice's predicted album "The Gift" remains a myth although tracks have been recorded and heard.
100% J.U.I.C.E. mixed by DJ Risky Bizness (2001)
Tip of The Iceberg (2003)
Listen2thaWerds (2003)
All Bets Off (2005)
New Money (2008)
"Juice" (2016)
Juice (rapper) Wikipedia