Name

Josh Resnick








Josh Resnick is an American video game producer. He was the co-founder and president of the now defunct game developer Pandemic Studios. Pandemic Studios and its sister company, BioWare, were purchased by Electronic Arts in 2008 for $860 million. After Pandemic's game Mercenaries 2: World in Flames received bad reviews and poor sales, Electronic Arts shut down the company. He then went on to co-found and head up as CEO luxury candy boutique Sugarfina, featuring 125+ gourmet sweets from small artisan candymakers around the world.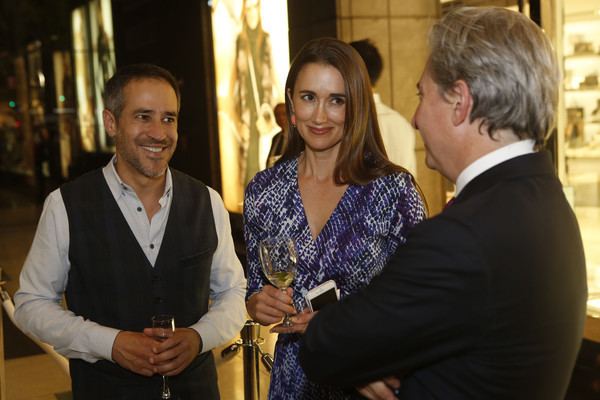 Before founding Pandemic, Resnick spent four years at Activision as a producer. His credits there include MechWarrior 2: 31st Century Combat (1995), which sold over 1 million copies worldwide, and Dark Reign (1997), a successful RTS game. Resnick also led the strategy division of Activision's product development department, which produced Battlezone (1998).
Resnick earned his M.B.A. from The Wharton School at the University of Pennsylvania in 1993 and his B.A. from Pomona College in 1989.
References
Josh Resnick Wikipedia
(Text) CC BY-SA