Born

November 4, 1970 (Age 50) (

1970-11-04

)

United States

Similar

Amy Lee, Evanescence, Amy Lee discography

Weight

Weight (62 kg, 136 lbs)

Height

Height (5.3 ft , 1.61 M)

Net Worth

$500k USD (as of 2020)
A therapist by profession, Josh Hartzler is best known for being music artist Amy Lee's husband. Josh also works as a photographer and has worked along with Amy on many songs including the hit Bring Me to life.

Contents
Amy Lee and Josh Hartzler =)
Facts
• Amy Lee announced her and Josh's engagement publicly on a Canadian show, MuchMusic.
• Josh is fond of classical music and frequently listens to compositions of Mozart.
• Both Josh and Amy are also quite fond of painting.
• He is a private person and is not very active on social media.
Early and Personal Life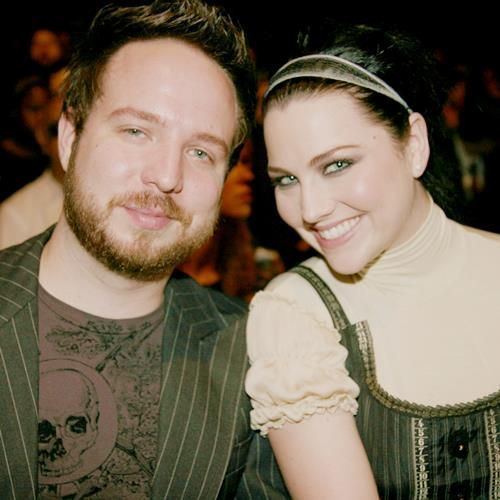 Josh was born on 4th November 1970 . He works as a therapist. He was a long time friend of Amy before they got engaged. Not very well-known initially, he gained fame as Amy's husband. Josh has been a strong influence on Amy's career decisions and even personal ones. He gifted Amy a Harp in 2008 that she has been using at multiple events ever since. He was engaged to Amy on january 8, 2007 and they got married on May 6, 2007. He lives with his wife and son in New York.
Family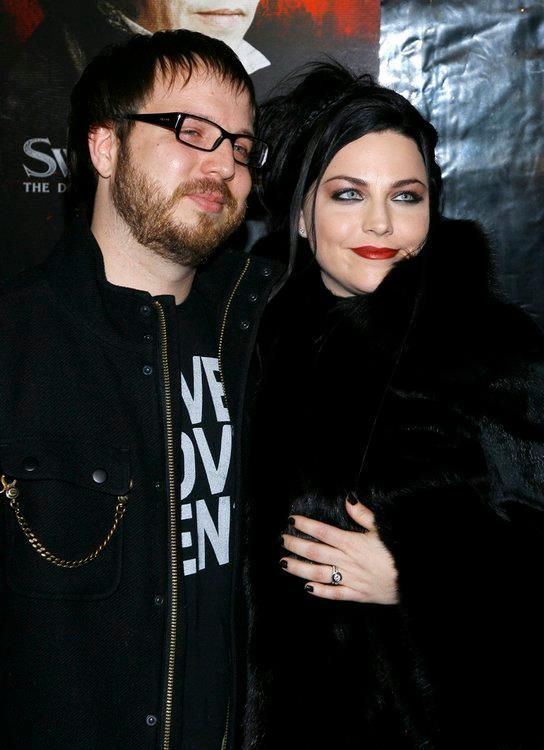 Josh's wife is Amy Lee, singer and music artist at Evanescence. As of 2020 he has a 6 year old son with Amy named Jack Lion Hartzler.
Career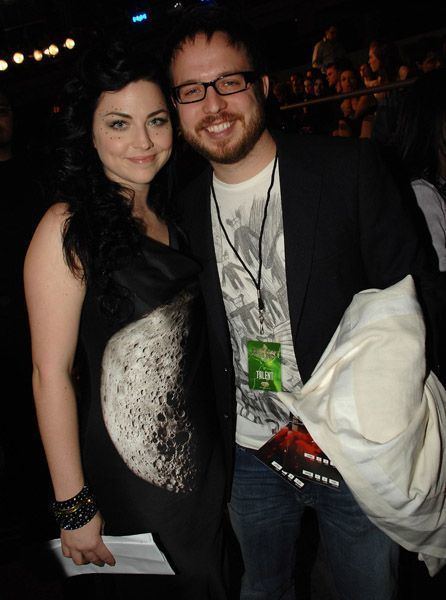 By profession, Josh has worked as a therapist for many years. Apart from therapy, Josh has a deep interest in photography and acted as a photographer for shooting pictures for Evanescence's album and shows. He was also the co-writer for David Hodges' and Daughtry.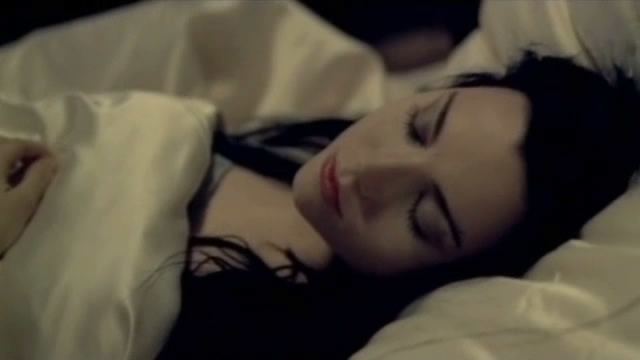 He was also the inspiration for Evanescense's songs Bring Me to Life and Good Enough. He also appeared in the making of Fallen. He actively participates in many gigs of Evanescense .
References
Josh Hartzler (usmagazine)
(Text) CC BY-SA