Other names

John Haymes Newton




Years active

1988–present

Spouse

Jennifer Capps (m. 2006)




Born

December 29, 1965 (age 57) (

1965-12-29

)

Movies and TV shows




Similar People

Nationality

American, British
John Newton (also known as John Haymes Newton) (born (1965-12-29)December 29, 1965) is an American actor. He is perhaps best known for his regular roles on the television programs Superboy as Clark Kent in the show's first season and as Ryan McBride on the soap opera Melrose Place.
Contents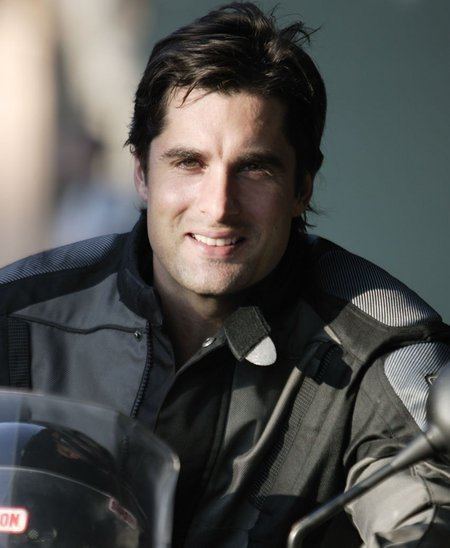 Experience ancestral clearing with john newton
Career
John Newton is best known for playing the lead role of Clark Kent/Superboy in the TV series Superboy during the show's first season only from 1988-1989. Newton was among the drastic cast changes that took place between seasons, and was replaced by Gerard Christopher in the role for the remainder of the show's run. Besides Superboy, he played regular roles on the television programs Melrose Place and The Untouchables. He had a recurring role on Models, Inc. before being transferred onto Melrose Place after its cancellation. Both shows were part of the Beverly Hills, 90210 franchise. On the DVD release of Superboy: The Complete First Season in 2006, Newton appears as himself on the documentary featurette "Superboy: Getting Off the Ground" and provided audio commentary with executive producer Ilya Salkind on two episodes. He starred in The Christmas Card (2006) and the 2009 independent film Yesterday Was a Lie.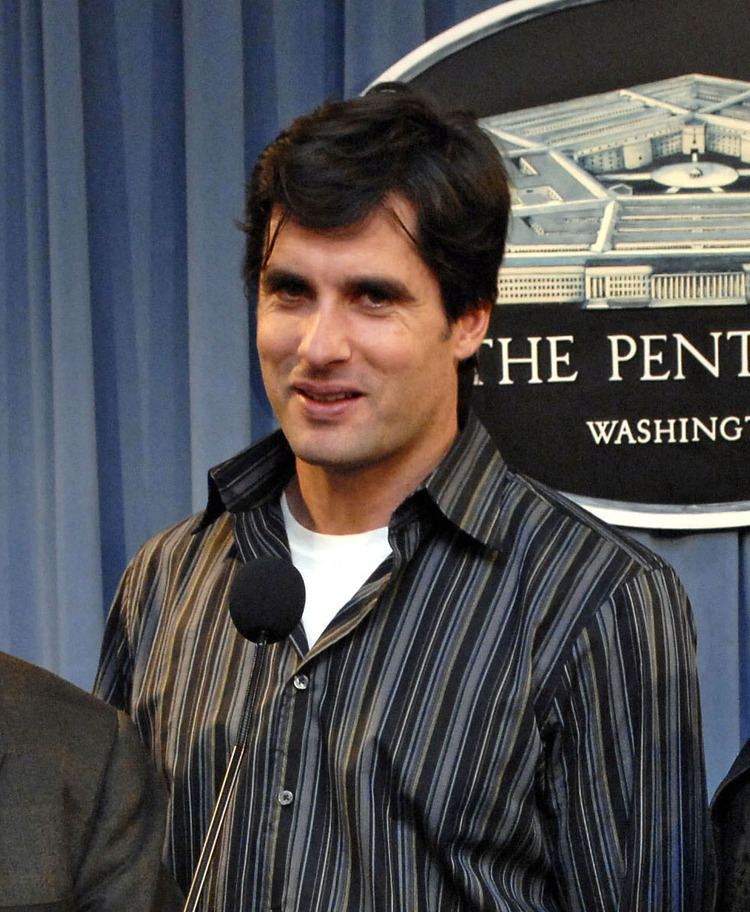 In 2011, Newton and his wife Jennifer lent their voices as Clark Kent/Superman and Lois Lane, respectively, in the animated fan film Superman Classic by veteran animator Robb Pratt.
Early life
Born in Chapel Hill, North Carolina, Newton spent 3½ years training and performing theatrically in New York City, including a brief career as a model. During the filming of Alive, Newton was able to meet the survivor (Antonio Vicintin) whom he portrayed in the movie.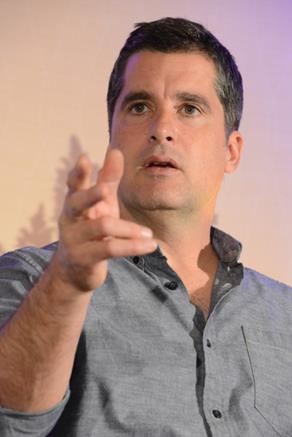 Filmography
Actor
2016 Surge of Power: Revenge of the Sequel
Nemo
2015 Flash Gordon Classic (Short)
Emperor Ming (voice)
2013 Evidence
Motel Lead Cop
2012 Bizarro Classic (Short)
Superman / Bizarro / Clark Kent (voice)
2012 Vegas (TV Series)
William Van Dyke
- Pilot (2012) ... William Van Dyke
2012 The Mentalist (TV Series)
Charles Leben
- His Thoughts Were Red Thoughts (2012) ... Charles Leben
2011 I Made Out with Him Anyway (TV Series)
Marco
2011 Superman Classic (Short)
Superman
2010 Lies Between Friends (TV Movie)
Doug Hardy
2010 CSI: Miami (TV Series)
Dr. Marshall
- Die by the Sword (2010) ... Dr. Marshall
2009 Yesterday Was a Lie
Dudas
2008 The Haunting of Molly Hartley
Mr. Young
2007 Dark Mirror
Brendan
2006 The Christmas Card (TV Movie)
Sgt. Cody Cullen
2006 S.S. Doomtrooper (TV Movie)
Jones
2004

Desperate Housewives (

2004-2005

TV Series)
Jonathan Lithgow / Jonathan Lithgow - The Cable Guy
2003 Tru Calling (TV Series)
Aaron McCann
- Pilot (2003)
2002 ER (TV Series)
Terry
- A Hopeless Wound (2002)
2001 Nash Bridges (TV Series)
Prentiss Coyle
- Change Up (2001) ... Prentiss Coyle (as John Haymes Newton)
2000 Operation Sandman (TV Movie)
Major Martin Richards (as John Haymes Newton)
1999 Postcards from Heaven (TV Series) (as John Haymes Newton)
1998

Melrose Place (

1998-1999

TV Series)
Ryan McBride
1998 Dark Tides
Don (as John Haymes)
1997 Viper (TV Series)
Billy Denver
- Storm Watch (1997) ... Billy Denver (as John Haymes Newton)
1997 Goodbye America
William Hawk (as John Haymes Newton)
1997 Walker, Texas Ranger (TV Series)
Joey Prado
- Rookie (1997) ... Joey Prado (as John Haymes Newton)
- Full Contact (1997) ... Joey Prado (as John Haymes Newton)
1994

Models Inc. (

1994-1995

TV Series)
Rev. Mark Warriner / Mark Warriner
1993

The Untouchables (

1993-1994

TV Series)
Agent Tony Pagano
1993 Alive
Antonio 'Tintín' Vizintín (as John Haymes Newton)
1992 Desert Kickboxer
Joe Highhawk (Hawk) (as John Haymes Newton)
1991 Cool as Ice
Nick (as John Haymes Newton)
1991 CBS Schoolbreak Special (TV Series short)
Jason Coates
- The Emancipation of Lizzie Stern (1991) ... Jason Coates (as John Haymes Newton)
1990 Everyday Heroes (TV Movie)
Mark (as John Haymes Newton)
1988

Superboy (

1988-1989

TV Series)
Superboy / Clark Kent
Soundtrack
2006 The Christmas Card (TV Movie) (performer: "Hark the Herald Angels Sing")
Thanks
2011 On the Pool Patio with Ilya Salkind (Documentary) (thanks)
Self
2018 Surge of Power: Big City Chronicles (TV Series)
Nemo
- Omen's Super Friends (2018) ... Nemo
2010 The Making of 'Yesterday Was a Lie': Directing (Video documentary short)
Self
2010 The Making of 'Yesterday Was a Lie': Dudas (Video documentary short)
Self
2010 The Making of 'Yesterday Was a Lie': Featurette (Video documentary short)
Self
2010 The Making of 'Yesterday Was a Lie': Noir and the Heroine (Video documentary short)
Self
2007 Greatest Ever Disaster Movies (TV Special)
Self
2004 Super Secret Movie Rules (TV Series documentary)
Self ("Tintin" - Alive)
- Disaster Movies (2004) ... Self ("Tintin" - Alive) (as John H. Newton)
2003 True Hollywood Story (TV Series documentary)
Self
- Melrose Place (2003) ... Self
1989 The New Hollywood Squares (TV Series)
Self - Panelist
- Episode dated 3 March 1989 (1989) ... Self - Panelist
- Episode dated 6 February 1989 (1989) ... Self - Panelist (as John Haymes Newton)
Archive footage
2018 Surge of Power: Big City Chronicles (TV Series)
Nemo
- Omen's Champions (2018) ... Nemo
2012 Vanilla Ice Archive (Documentary)
2006 Desperate Housewives Special: All the Juicy Details (TV Special)
Jonathan Lithgow (uncredited)
References
John Newton (actor) Wikipedia
(Text) CC BY-SA