John Moen is a musician and member of The Decemberists, Black Prairie, Boston Spaceships, Eyelids, and Perhapst. He sings, plays the drums, banjo, the melodica, occasionally the keyboard, and dances around with a floor tom. Moen has played the drums since he was 15 years old.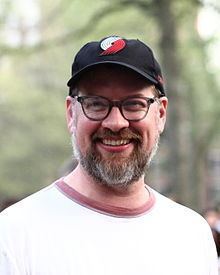 Prior to joining The Decemberists, John played with over 20 bands including singer-songwriter Elliott Smith, The Jicks, Cavemanish Boys, The Dharma Bums, The Minus 5 (sometimes) and the Maroons. More recently, John has been working with Decemberists side project Black Prairie, playing on their most recent album and performing live.
He was born in Brainerd, Minnesota and raised in Salem, Oregon. He has been an integral part of the music scene in and around Portland, Oregon since the 1980s. He has one daughter and has expressed interest in gardening and cooking. He is also a big fan of the Portland Trail Blazers NBA team.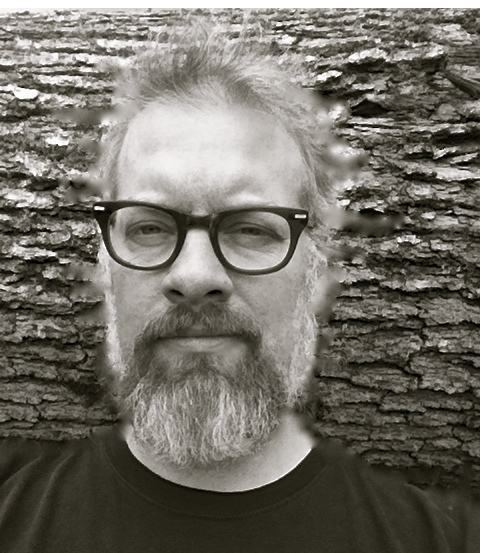 Moen's nicknames include Spydur, Hot Dog, Crazy Uncle John, Jack, Banjo, Dusty, Johnny Go Go Go, and Mighty Music Cotton Candy Man.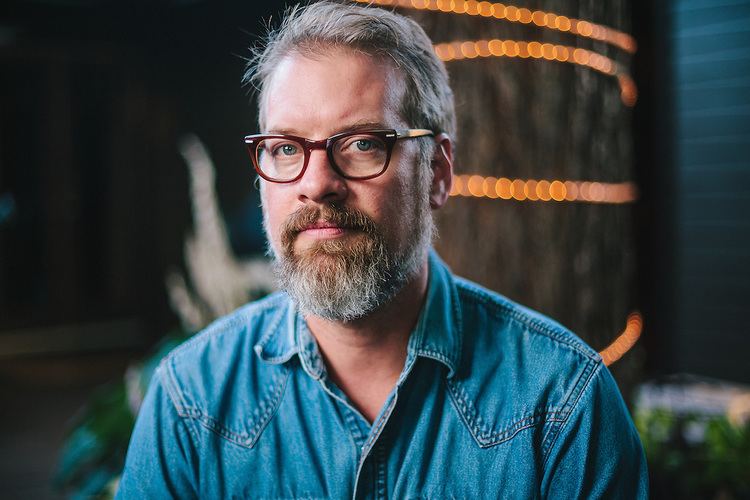 He is noted for having perfect pitch.