John Joseph McGowan (born October 3, 1962) is a musician, author and triathlete from New York City, most famous for his work as the lead singer of the Cro-Mags in the 1980s.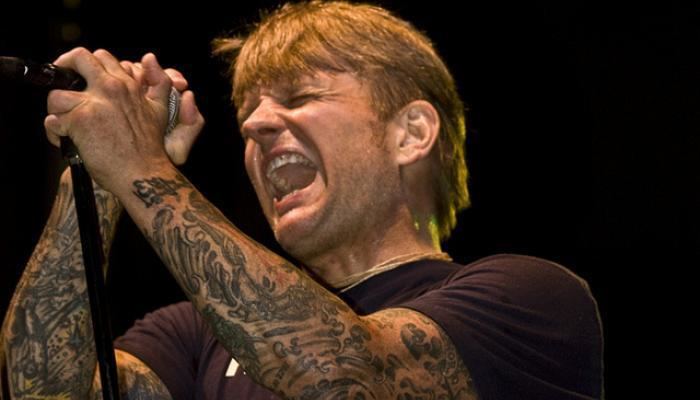 McGowan was raised in foster care and grew up on the streets of New York. He was the lead singer for the New York City hardcore punk band Cro-Mags from 1984 until 1987, though he departed and rejoined the band sporadically. He sang on their demo and on their first, third, and fourth albums (The age of quarrel, Alpha omega, and Near death experience). He also sings lead on the Before the quarrel CD, essentially a reissue of the demo.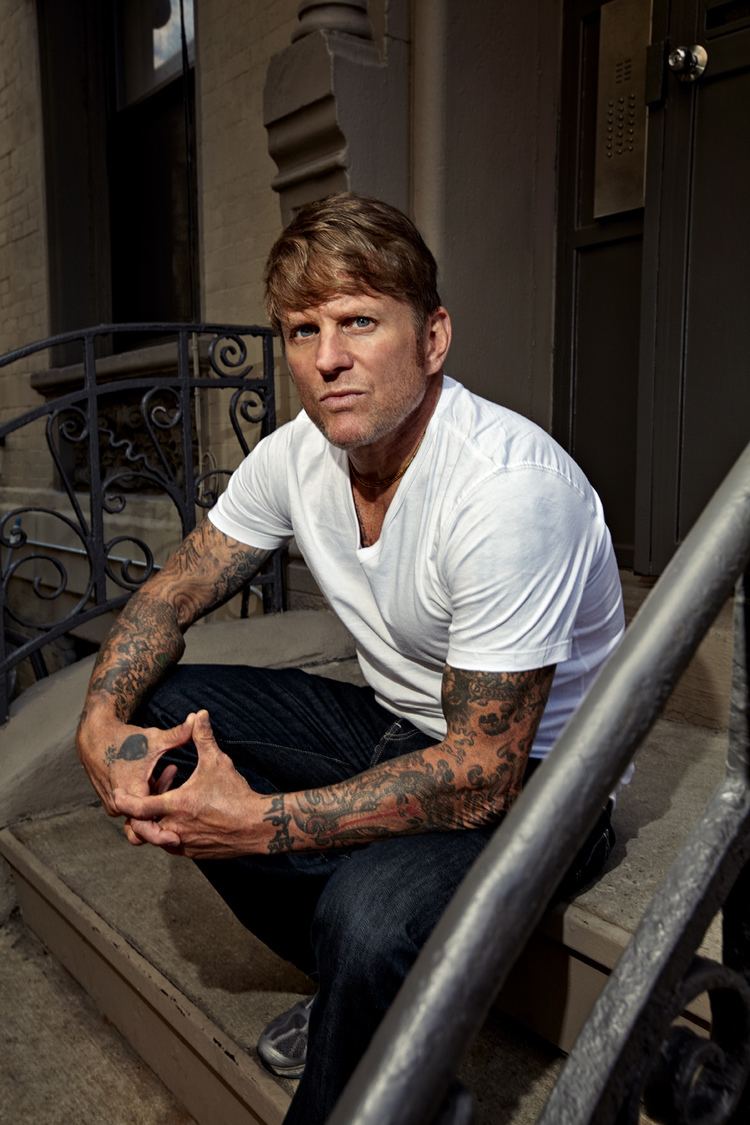 Before, during, and after his time in the Cro-Mags, McGowan served as an occasional roadie for Bad Brains on several tours, and he sang background vocals on Antidote's Thou shalt not kill EP. He returned to the Cro-Mags briefly in the early to mid-1990s, but ongoing disputes with fellow band member Harley Flanagan made the project unsustainable.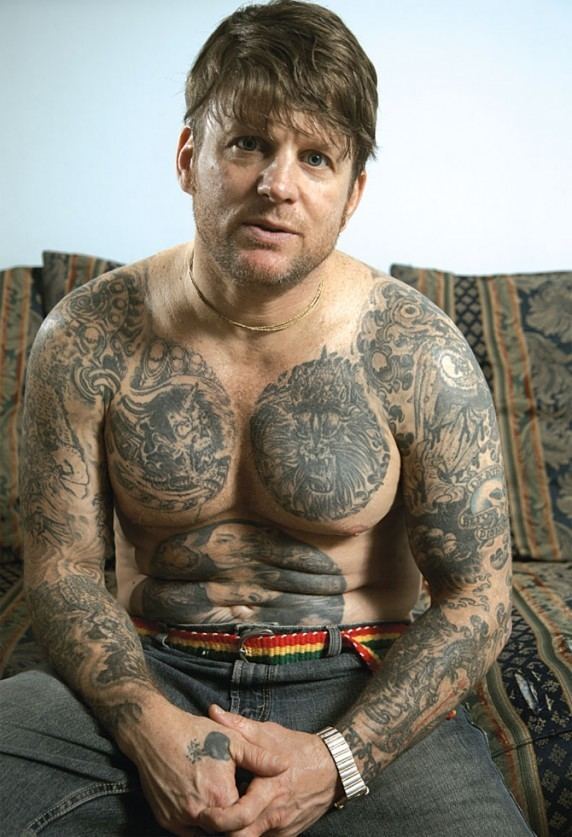 McGowan has also sung for the band Both Worlds and currently sings for Bloodclot. His autobiography, The evolution of a cro-magnon, published in 2007, details the major events in his life, including his extensive involvement with the hare krishnas, as well his experiences with the Cro-Mags.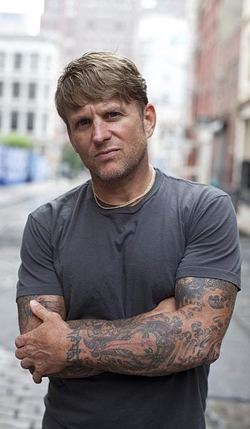 Interviews with McGowan were featured in the 1999 documentary NYHC as well as the 2006 documentary American hardcore. He has also done some voice acting, playing the hippo in the cartoon Three thug mice. Since 2010, McGowan started competing in ironman competitions.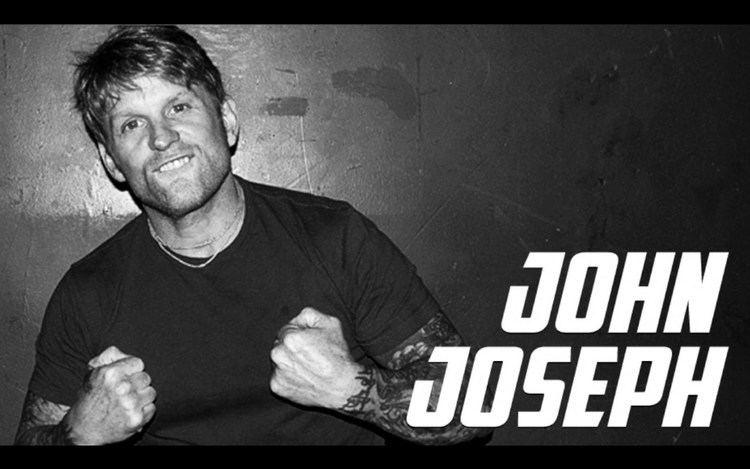 McGowan is the author of the book Meat Is for Pussies, released in the early 2010 on vegan nutrition, training, and the healthy lifestyle.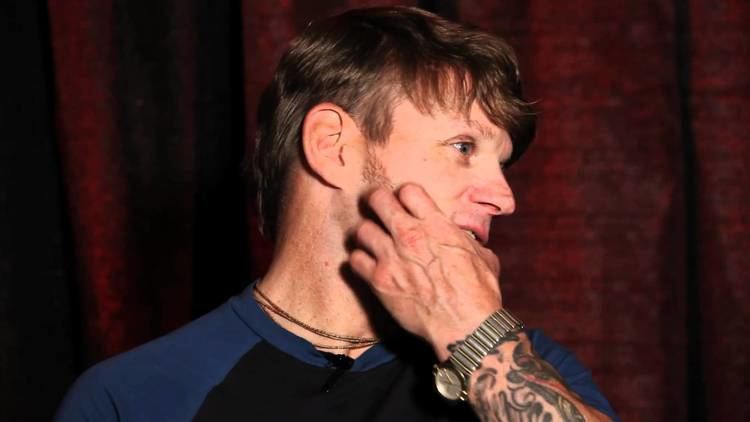 McGowan is a vegan. He was a vegetarian prior to becoming vegan. He also lives a straight edge lifestyle but does not identify with its subculture.