People also search for

Eugene Levy, David Fincher, Marty Weiss, Noah Harald, Anthony Currie

Movies and TV shows

Maniac Mansion, Backwoods, Zodiac, The Pink Chiquitas, SCTV Network 90

Born

February 13, 1966 (age 54)
John Michael Hemphill, (born February 13, 1966), is an American actor and comedian.
Contents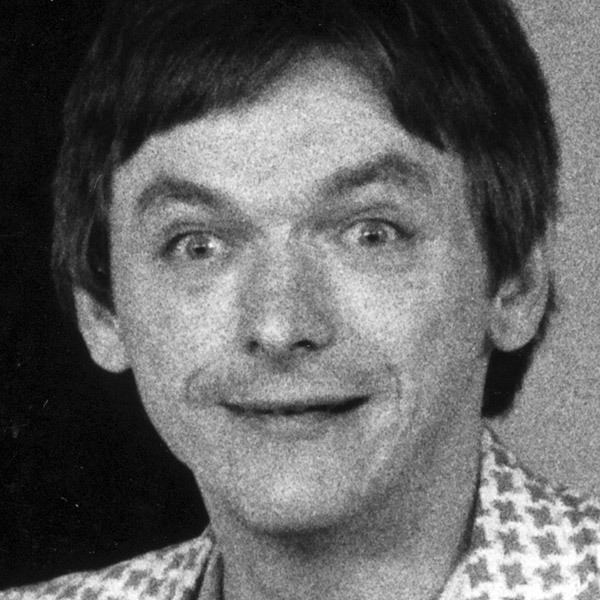 'Happy Hour' with Happy Marsden
Biography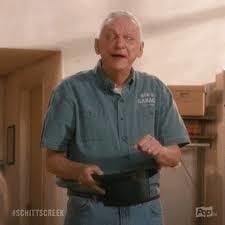 Hemphill was born in Huntsville, Alabama and graduated from Briarcrest Christian School in Memphis, Tennessee, and University of Memphis. Following college, Hemphill began his career at the Gaslight Dinner Theater in Memphis where he would accept freelance jobs as a singing telegram messenger. It was in these two professions that he honed his skills and talents in comedy and improvisation.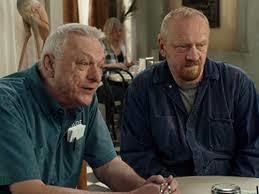 In 1986 Hemphill joined the cast of The David Kiihnl Show, a local Public-access television interview program, where he developed his most popular character - Elvin Aaron, a bad Elvis impersonator who claimed to be the son of Elvis Presley. It was with this character that he began to receive local recognition leading to offers to tour the character in a stand up music/comedy act around the country.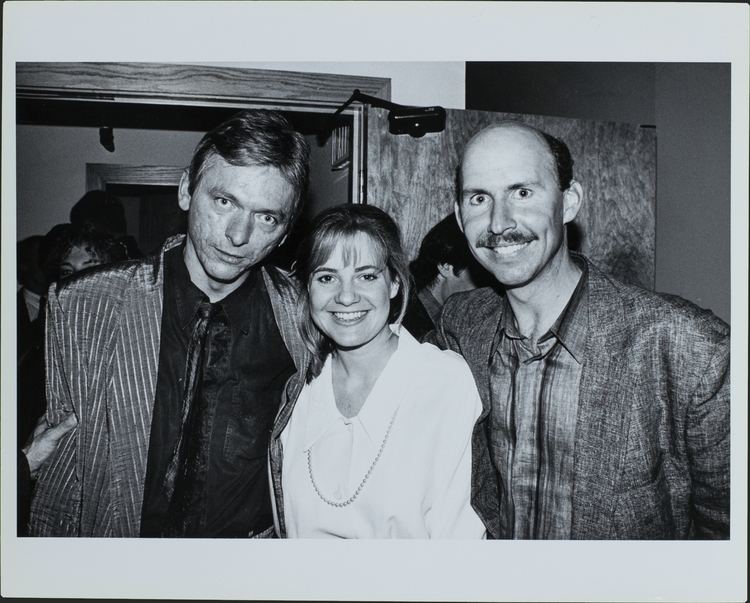 Following the demise of the cable TV program, Hemphill joined with local Memphis disc jockeys Ron Olsen and Terrence Mckeever on NBC affiliate WMC-TV to co-host a Saturday night midnight movie called Western Movie Classics - which aired old western movies with comedy skits airing between the commercial breaks. The program was replaced quickly when it failed to gain an audience.
Hemphill retired his Elvis character in 2000 and has continued acting in regional theatre performing at such theatres as Playhouse on the Square located in his hometown of Memphis. He has performed roles in A Funny Thing Happened on the Way to the Forum, Greater Tuna, Frankie and Johnny in the Clair de Lune, Morning's at Seven, and Guys and Dolls in which he won a 2004 Ostrander award for Best Supporting Actor in a Musical and Kiss Me, Kate (musical) which also garnered him a 2015 Supporting Ostrander Award
Personal life
Hemphill married Mary Buchignani, who he had met while performing in a play, in 2006. The couple lives in Cordova, Tennessee.
Theatre credits
Memphis (musical) as Mr. Simmons (Regional)
Kiss Me, Kate (musical) as Gangster #2 (Regional)
The Addams Family (musical) as Fester (Regional)
1776 (musical) as John Adams (Regional)
The Drowsy Chaperone as Gangster #1 (Regional)
Guys and Dolls as Nathan Detroit (Regional)
A Tuna Christmas as Thurston et al. (Regional)
Much Ado About Nothing as Benedick (Regional)
The Skin of Our Teeth as George Antrobus (Regional)
Born Yesterday as Harry Brock (Regional)
Big River as The King (Regional)
Urinetown as Senator Fipp (Regional)
Company as Harry (Regional)
The Zoo Story as Jerry (Regional)
Humble Boy as Felix Humble (Regional)
Picnic as Howard (Regional)
Guys and Dolls as Nicely Nicely (Regional)
Morning's at Seven as Homer (Regional)
Frankie and Johnny in the Clair de Lune as Johnny (Regional)
A Funny Thing Happened on the Way to the Forum as Pseudolus (Regional)
Greater Tuna as Thurston et al. (Regional)
The Odd Couple as Oscar (Regional)
References
John Hemphill (comedian) Wikipedia
(Text) CC BY-SA