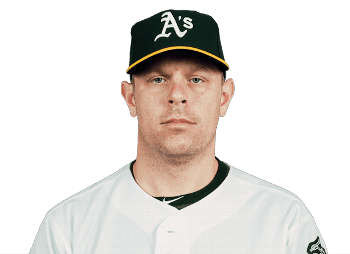 Miller attended North Fort Myers High School in North Fort Myers, Florida. He attended Mars Hill University located in North Carolina. He then transferred and attended the University of Louisiana at Monroe, where he played college baseball for the Louisiana–Monroe Warhawks baseball team.
Miller was drafted in the 8th round of the 2004 draft by the Colorado Rockies. During his time with the Rockies organization, he was a 3 time minor league all-star.
Miller was the main prospect for the Baltimore Orioles in the trade sending Rodrigo López to the Rockies. He was called up on September 1, 2008 to the Orioles, and made his major league debut against the Boston Red Sox on the same day. Later that month, Miller pitched in the second to last game at the Old Yankee Stadium, going down in history as the last pitcher to hit a batter at that stadium when he hit Derek Jeter in the bottom of the ninth inning.
The Rockies re-signed Miller for the 2011 season on a minor league contract. He made his Rockies debut that year on September 7 against the Arizona Diamondbacks.
After the 2011 season, he signed a minor league contract with the Oakland Athletics. He made his Athletics debut on April 25, 2012. He was the winning pitcher in that game.
Miller was claimed off waivers by the New York Yankees on November 30, 2012. After spending the year in Triple-A, his contract was selected from the Triple-A Scranton/Wilkes-Barre RailRiders on September 7, 2013. He was designated for assignment on September 11. He was outrighted to Triple-A Scranton on September 16, 2013.
His contract was selected from Scranton on July 1, 2014, and he was designated for assignment on July 11.
On March 4, 2015, Miller went to the Tampa Bay Rays on a minor league contract.
On November 19, 2015, Miller signed with the Milwaukee Brewers on a minor league contract. The deal included an invite to spring training. He was released on May 24, 2016.
Miller was with the Minnesota Twins for spring training in 2017 but was released in March.
Miller is mainly a fastball-slider pitcher. His four-seamer sits between 92 and 95 mph, while his slider is throw in the low-mid 80s. Less commonly, he throws a curveball in the low 70s and a cut fastball.