James Daniel Booros (born April 22, 1951) is an American professional golfer who played full-time on the PGA Tour for nine years.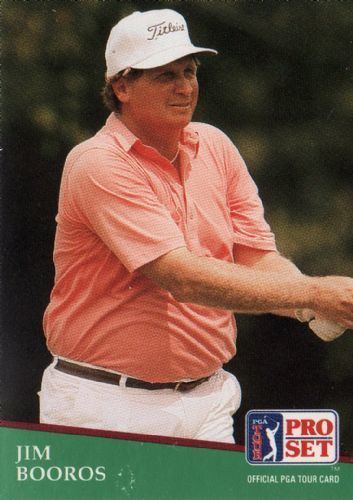 Booros played in about 250 events between 1977 and 1991 finishing in the top-125 on the money list five times. He won the 1989 Deposit Guaranty Golf Classic before that became an official PGA Tour event. His best finish in a major championship was a T-68 at the 1983 U.S. Open.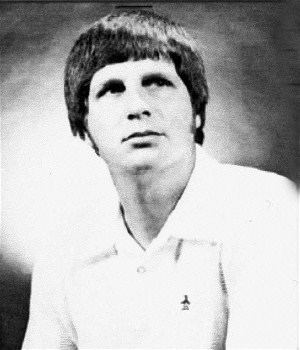 In 2004, Booros was inducted into the Lehigh Valley Golf Hall of Fame. He holds the position of Senior Instructor for Jim Muschlitz Golf Academy at Southmoore Golf Course in Bath, Pennsylvania. He also plays on the Sunbelt Senior Tour.
His wife, Deborah, is an associate dean at a local college. They live in Allentown, Pennsylvania.
1989 Deposit Guaranty Golf Classic
1996 Pennsylvania PGA Championship, Philadelphia Open Championship