Set in the early 1970s, "Jesus Son" is a series of linked yet discrete stories that chart the to-hell-and-back journey of a young man known only as "FH." Told in the way a person might recount a series of anecdotes over a drink with all the mistakes and exaggerations, false starts and shuttling back in time that inevitably occurs it is a stunning glimpse into the way one mans heart and mind work.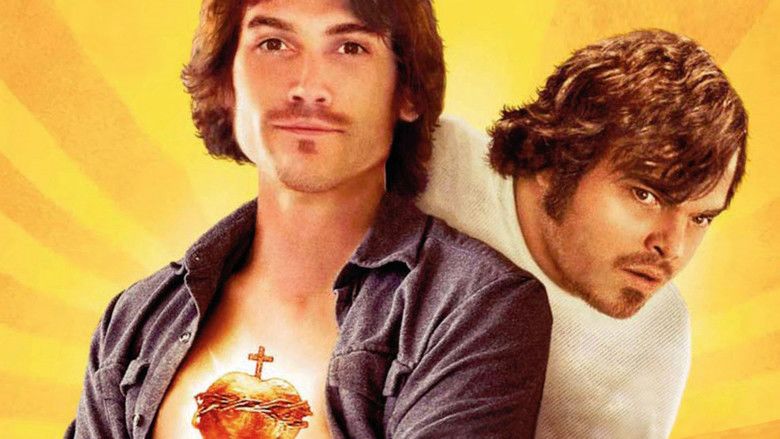 Jesus Son is a 1999 drama film that was adapted from a collection of short stories of the same name by Denis Johnson. It stars Billy Crudup, Samantha Morton, Holly Hunter, Dennis Hopper, Denis Leary, Will Patton, John Ventimiglia, Michael Shannon and Jack Black. It was awarded the "Little Golden Lion" award and the Ecumenical Award at the 1999 Venice Film Festival, and was named one of the top ten films of the year by The New York Times, the Los Angeles Times, and Roger Ebert, among others.
The screenplay was written by Elizabeth Cuthrell, David Urrutia, and Oren Moverman, directed by Alison Maclean, and produced by Elizabeth Cuthrell, David Urrutia, and Lydia Pilcher for Evenstar Films. It was distributed in the United States by Lions Gate Entertainment.
The title is taken from the lyrics of "Heroin", a 1967 song by The Velvet Underground.
A young man turns from drug addiction and petty crime to a life redeemed by a discovery of compassion