Jean-Louis Bourlanges (born 13 July 1946 in Neuilly-sur-Seine) was a French Member of the European Parliament from 1989 to 2007. He was elected on the Union for French Democracy ticket and sat with the Alliance of Liberals and Democrats for Europe group.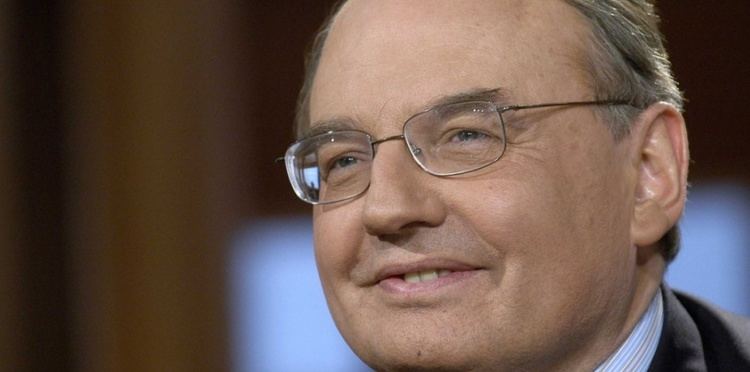 He was a member of Dieppe Municipal Council (1983–1989) and of Haute-Normandie Regional Council (1986–1998). On 23 July 2004 he was elected Chair of the Committee on Civil Liberties, Justice and Home Affairs . He is a graduate of the Paris Institute of Political Studies (better known as Sciences Po), where he is currently associate professor.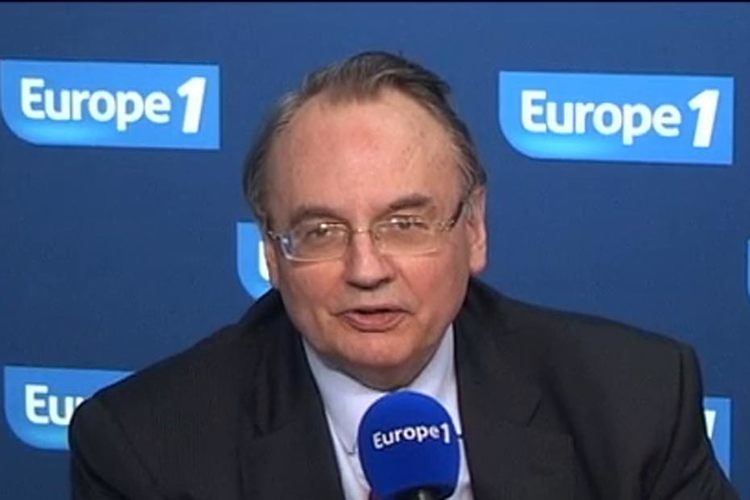 He actively participated to the radio broadcast L'Esprit public.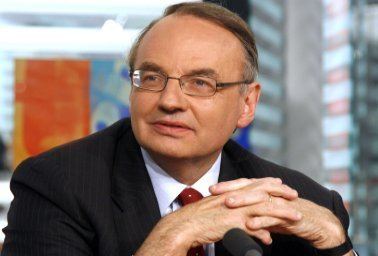 During the 2017 elections for the National Assembly, he was elected as the representative of Hauts-de-Seine's 12th constituency for the MoDem.