Jay Smith





Basketball Coach





Jay Steven Smith (born June 21, 1961), is an American college basketball coach. He currently is the head men's basketball coach at Kalamazoo College. He is the former head coach of Grand Valley State University (1996–97) and Central Michigan University (1997–2006). He has also been an assistant coach at Michigan and the University of Detroit. As a head coach, his career record is 118–166 (.415).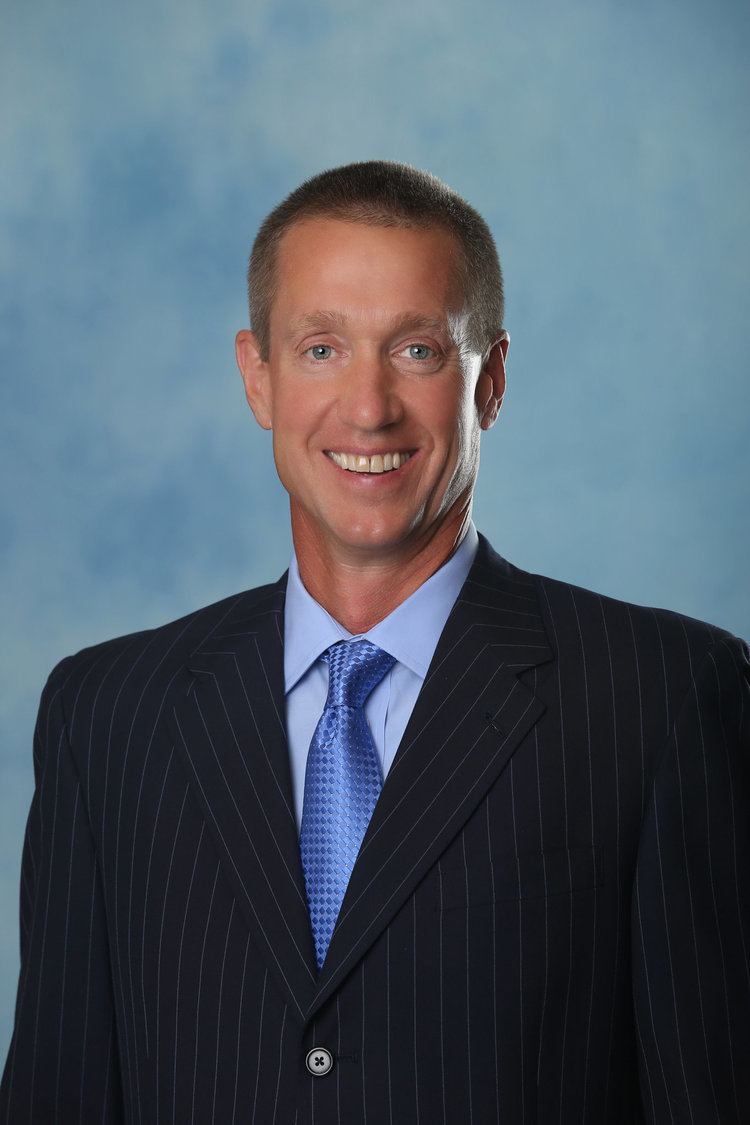 In 2000-01, Smith led the Chippewas to the Mid-American Conference title, the first since 1987. The Chippewas would go on to win another Mid-American Conference title (2002–03), and would go to the NCAA tournament. The tournament appearance would be their first since 1987. This time winning in the first round over #15 Creighton. Center Chris Kaman was awarded conference player of the year as well as Defensive player of the year for his efforts. This earned Kaman a 1st. round, 6th overall pick in the 2003 NBA draft, he was selected by the Los Angeles Clippers.
Smith scored a Michigan state record 2,841 points during his playing career at Mio Au Sable High School (1976–79).
Jay Smith (basketball) Wikipedia