Annette Waddle




Politician




Janie Finlay




City of Launceston




Ivan Dean






Janie Finlay (née Dickenson) is an Australian politician. She was first elected to the Launceston City Council in 2000 and from 2002 to 2005 served as Mayor. When Janie was elected to that position in February 2002 she was the youngest female mayor; at age 27, to serve in Australia. It was widely reported in The Examiner that Janie had a long running standoff with local alderman and MLC George Brookes.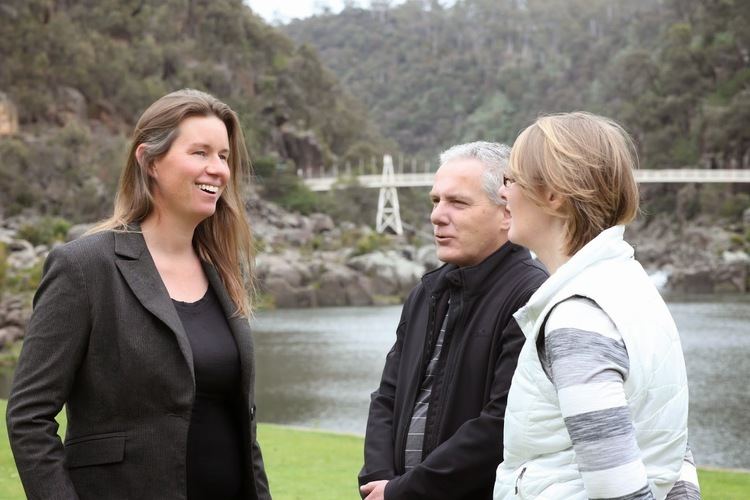 She lost her Mayoral position in the October 2005 elections to Ivan Dean by a slim majority after the distribution of preferences. She had been the favourite in her race for a second term, and on 26 October 2005 The Examiner local newspaper ran a front-page story claiming she was winning by 2000 votes. But by the next day it was revealed Ivan Dean had secured the lead by some 400 votes after preferences. Finlay was, however, re-elected as an alderman, securing more than two quotas. She resigned from council in 2007.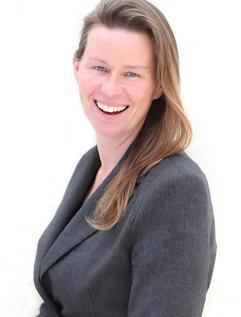 Finlay later regained her position in the 2014 local government elections, safely securing a position as Alderman on the Launceston City Council.
Janie Finlay Wikipedia