Jamie Fox (born in Woodstock, New Brunswick) is a Canadian politician, who became the interim leader of the Progressive Conservative Party of Prince Edward Island and Opposition leader in the Legislative Assembly on October 15, 2015. Fox was elected to the Legislative Assembly of Prince Edward Island in the 2015 provincial election. He represents the electoral district of Borden-Kinkora.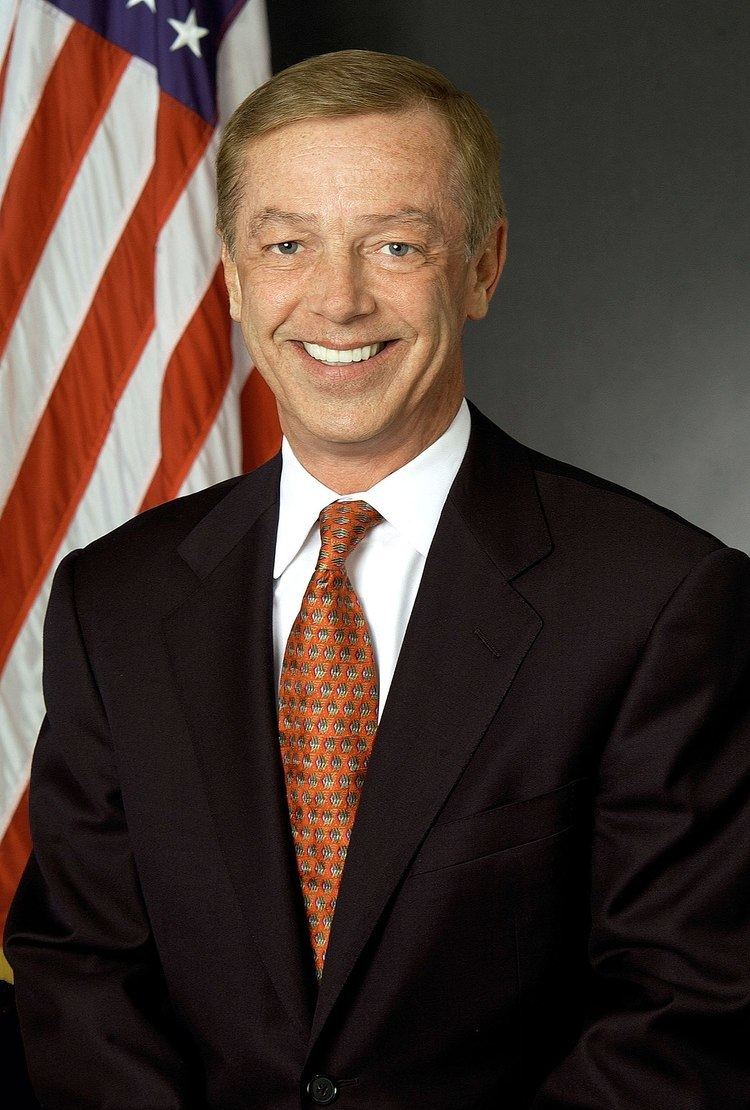 Fox has been appointed the Critic for the Departments of Transportation, Infrastructure & Energy and Justice & Public Safety. As the Leader of the Opposition, he now is also the critic for the Premiers Office.
He also serves on the Infrastructure & Energy Standing Committee, the Agricultural & Fisheries Standing Committee and the Legislative Management Committee .
He was previously the party's candidate in the same district for the 2011 provincial election, and was an unsuccessful candidate in the party's 2010 leadership election.
Prior to his election to the legislature, Fox was a Chief of Police and a businessman in Prince Edward Island and New Brunswick.