James Talia (born 1975) is an Australian television reporter.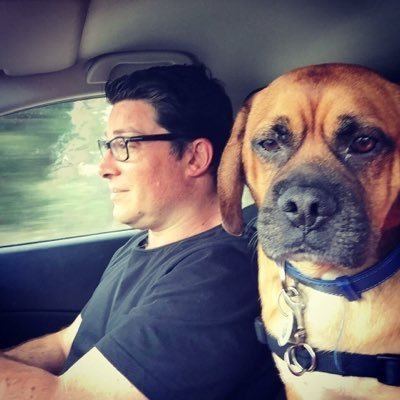 Talia completed a journalism degree at the RMIT in 1995 before joining WIN TV in Ballarat in 1996 as a reporter and news presenter.
He joined Nine News in 1998 and since then has reported extensively on Australian federal politics as well as numerous world events including the capture of Saddam Hussein, the 2004 tsunami devastation in Aceh and the London bombings.
In 2006, Talia joined Boxcutters podcast as their European correspondent, reporting on the way the European television media covers certain issues and occasionally focusing on the state of UK television. In 2008, Nine closed the network's London bureau, resulting in Talia returning as a general reporter for Nine News Melbourne. In 2009, Talia filled-in as presenter of Nine Afternoon News and has filled in for Jo Hall on Nine News Melbourne. In September 2011, Talia resigned from the Nine Network after 12 years.
Talia has also served as a government spokesperson.