James Oscar McKinsey (June 4, 1889 – November 30, 1937) was the founder of McKinsey & Company.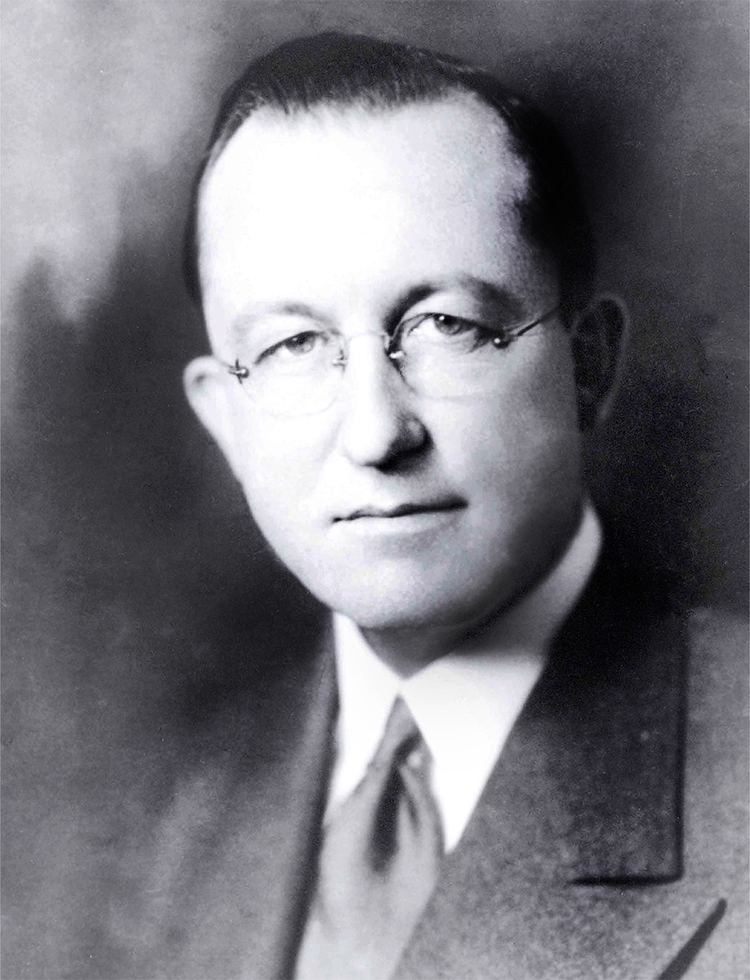 Management theory was still in its infancy when James O. McKinsey (or Mac, as he was known by friends and colleagues) founded the firm that bears his name in 1926. He had left his academic career as a professor of accounting at the University of Chicago Booth School of Business in 1935, then known only as the Graduate School of Business or GSB, to build a firm that provided finance and budgeting services, but quickly gained a reputation for providing advice on organization and management issues.
McKinsey earned his bachelor's degree from State College of Warrensburg, Missouri, in 1912, received a law degree in 1913 from University of Oklahoma, and studied and taught bookkeeping at St. Louis University. He also earned both a bachelor's and master's degree in commerce from the University of Chicago, and passed the CPA examination in 1919.
McKinsey is credited with the first textbook in management accounting Managerial Accounting, published in 1924, and the book on business budgeting, Budgetary Control, published in 1922.
McKinsey was determined to help senior management in American companies solve their most important business problems. In an era when "management engineers" were largely efficiency experts, McKinsey set out to enlarge the profession's scope by persuading clients that his young firm could not only help inefficient companies but also assist healthy companies in reorienting themselves to thrive in a turbulent business environment.