James Nestor is a San Francisco-based journalist who has written for Outside magazine, Men's Journal, Dwell magazine, National Public Radio, The New York Times, the San Francisco Chronicle magazine, and others.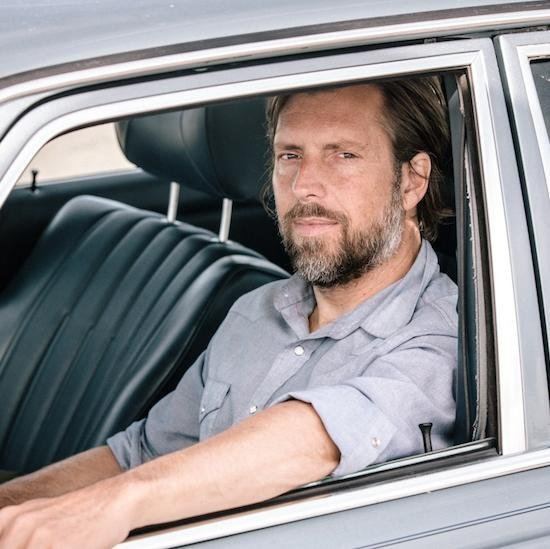 His science/adventure book, DEEP: Freediving, Renegade Science, and What the Ocean Tells Us about Ourselves was released on June 24, 2014. DEEP was an Amazon Best Science Book of 2014, BBC Book of the Week, BuzzFeed 19 Best Nonfiction Book of 2014, ArtForum Top 10 Book of 2014, New York Times Book Review Editor's Choice. In 2015, the PEN American Center awarded DEEP as one of the five best books of Literary Sports Writing. It has been translated into German, Chinese, Italian; editions in Polish, French, and Portuguese will be released in 2017.
On April 18, 2016, The New York Times and Within released "The Click Effect," a Virtual Reality experience about the efforts of two freelance freediving researchers trying to decode the secret language of dolphins and whales. Nestor wrote "The Click Effect" and shared co-creator credits with director Sandy Smolan. "The Click Effect" was produced by The New York Times, The Sundance Institute, and The John D. and Catherine T. MacArthur Foundation and was an official selection of Sundance Film Festival, Tribeca Film Festival, Seattle Film Festival, and more. As of December 2016, "The Click Effect" has been downloaded more than 700,000 times.
Epic Magazine released Nestor's longform story, "Unfathomable" on November 17, 2016. The story follows the lives John Deane and Charles Deane, two brothers who grew up in destitute in Victorian London and are credited with the invention of the first practical deep-sea diving suit and gained great fame as the first modern treasure hunters. Charles Deane was among the first to suffer from deep-sea diving-induced decompression sickness; he died of a self-inflicted knife wound in 1848.
Nestor's longform piece for the electronic publishing house, The Atavist, was released in December 2012. The story, Half Safe: A Story of Love, Obsession, and History's Most Insane Around-the-world Adventure documents Ben Carlin's arduous decade-long, around-the-world journey on land and by sea in the same vehicle, the first and only circumnavigation of its kind ever attempted ― or completed.