Jack Holden is an English actor, from Tonbridge in Kent, who graduated from the Bristol Old Vic theatre school in 2011. He is most notable for playing the lead role in the West End play War Horse, although he has also appeared in the ITV series Lewis. He is represented by Lindy King of United Agents.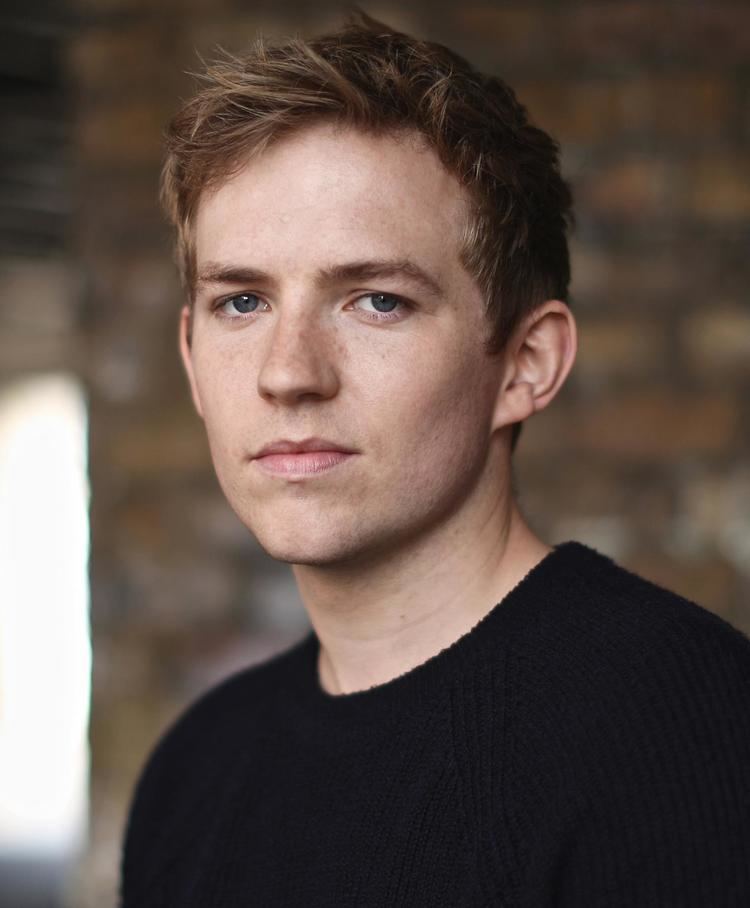 In 2014 Jack created the role of Joe in the UK première of Johnny Got His Gun based on Dalton Trumbo's classic anti-war novel adapted by Bradley Rand Smith directed by David Mercatali produced by Metal Rabbit at the Southwark Playhouse. His performance earned rave reviews from The Independent newspaper amongst others.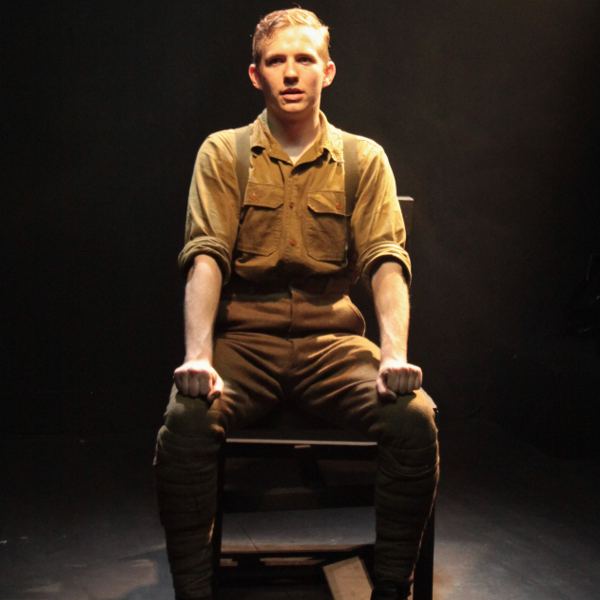 Jack originated the role of Bobby in an adaptation of Awkward Conversations With Animals I've F*cked by Rob Hayes and received considerable critical acclaim The show played at Underbelly as part of the Edinburgh Fringe Festival between 31 July 2014 and 24 August 2014.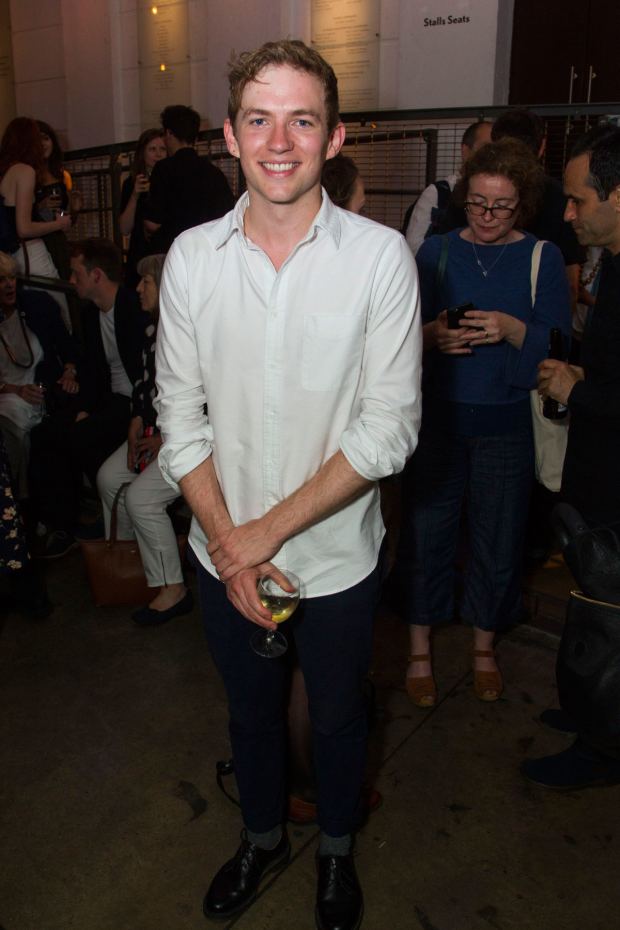 From December 2014 to March 2015 Holden was with the RSC; Royal Shakespeare Company in The Shoemaker's Holiday by Thomas Dekker and directed by Philip Breen and in the world première of Tim Morton Smith's Oppenheimer directed by Angus Jackson and starring John Heffernan as Oppenhimer. In the latter he attracted attention for his portrayal of Robert R. Wilson, the youngest member of the Manhattan Project team. The play transferred to the Vaudeville Theatre in London's West End for a limited run in 2015.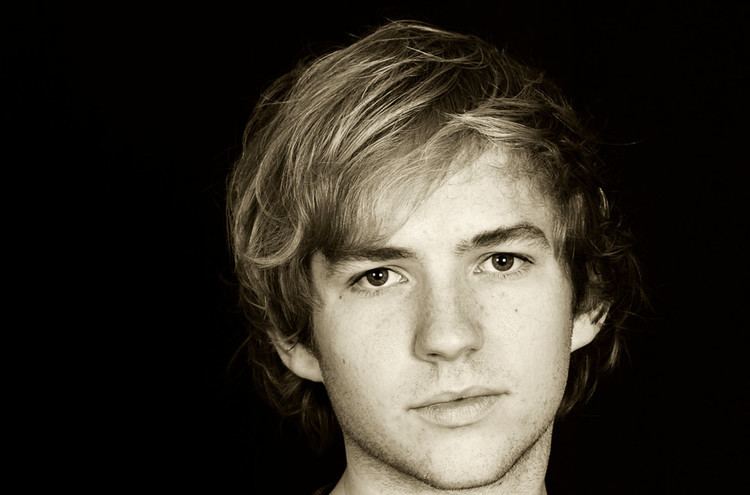 Holden recently recorded several episodes of the BBC Radio drama Home Front, and played the part of Meus in the BBC Radio 4's broadcast premiere of Orson Welles' unproduced screenplay of Joseph Conrad's celebrated novel Heart of Darkness, starring James McAvoy.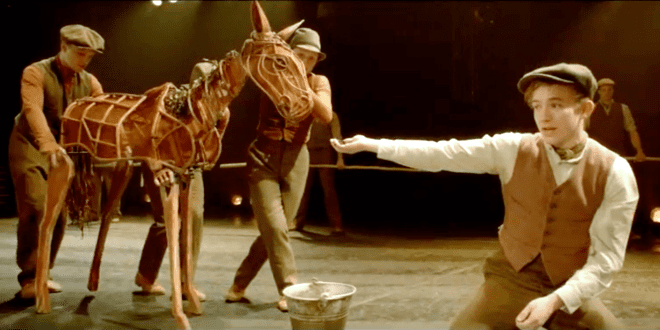 In July/August 2015, Holden appeared in the Theatre Royal, Bath production of Goldsmith's She Stoops to Conquer directed by Lindsay Posner and starring Anita Dobson and Michael Pennington. Coincidentally Holden played Hastings, the part taken by John Heffernan in the 2012 National Theatre Production.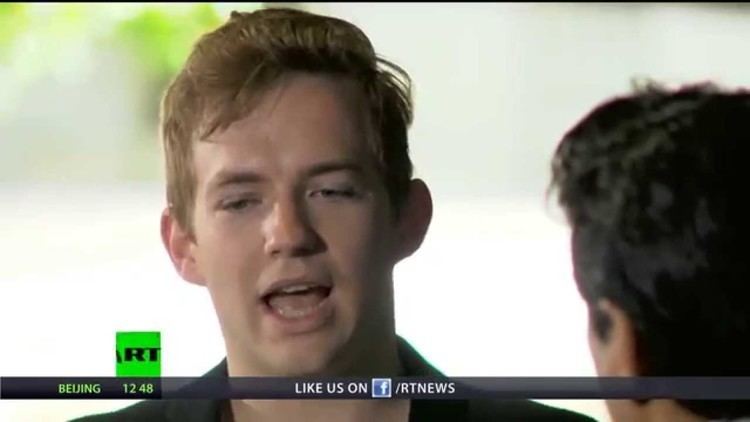 From February 2016, Holden was back with the Royal Shakespeare Company taking the part of Lysander in their innovative 'Play for the Nation' - a national tour of Midsummer Night's Dream which visited 12 venues including Belfast, Glasgow, Newcastle, Blackpool Truro the RSC's homes at the Barbican Centre and the Royal Shakespeare Theatre in Stratford. The BBC planned to film the production which involved actors from 12 different amateur theatre companies. Holden is also appearing in the 2017 film Journey's End.