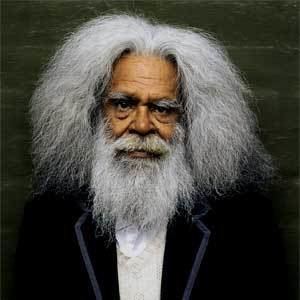 Born to a Bunurong mother and Wiradjuri father at Cummeragunja Mission on the Murray River, Charles was a victim of the Australian Government's forced assimilation programme which took him from his mother as an infant. He was long of the mistaken belief he was a Koori. He was raised in the Salvation Army Boys' Home at Box Hill, suburban Melbourne, where he was the only Indigenous child and where he was sexually abused.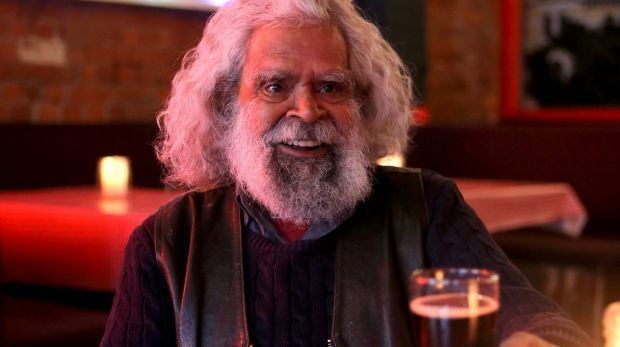 Charles received a Christian education from the Salvation Army and continued to observe Christian values into his 70s when he told Geraldine Doogue,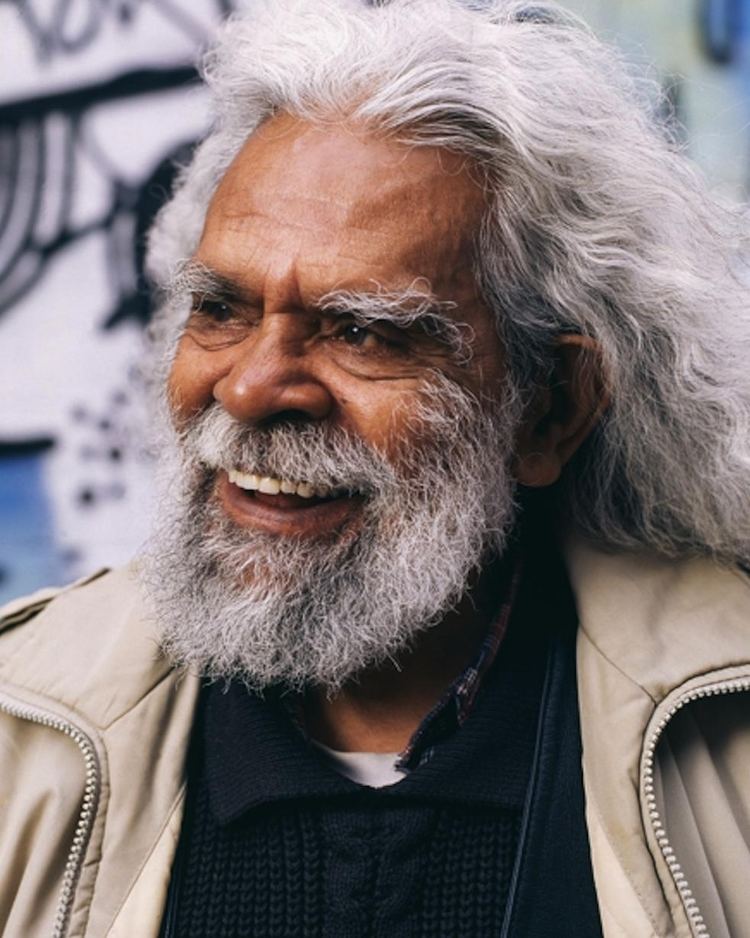 "I've employed my Aboriginality as my religion now ... instead of God, I've found that the Godhead is within me ... I'm solely directed towards making an accommodation between Black and White."
In 1970, the director of the New Theatre Melbourne, Dot Thompson, cast Charles in Athol Fugard's The Blood Knot and this was followed by a non-Aboriginal role in Rod Milgate's A Refined Look at Existence.
Charles was involved in establishing Indigenous theatre in Australia. In 1971 he co-founded, with Bob Maza, Nindethana ('place for a corroboree') at The Pram Factory in Melbourne, Australia's first Indigenous theatre group. Their first hit play was called Jack Charles is Up and Fighting, in 1972, and included music composed by him.
In 1972, Charles auditioned for the role of the Australian Indigenous title character in the television show Boney but was declined because they were "looking for an actor with blue eyes". The job went to New Zealand-born James Laurenson who wore black face make-up for the role.
In 1974, Charles played Bennelong in the Old Tote Theatre production of Michael Boddy's Cradle of Hercules which was presented at the Sydney Opera House as part of its opening season. Also in the cast was a very young David Gulpilil.
Stage work includes Jack Davis' play No Sugar for the Black Swan Theatre Company in Perth.
Charles was the subject of Amiel Courtin-Wilson's 2008 documentary Bastardy which followed him for seven years. The film's tagline describes him as: "Addict. Homosexual. Cat burglar. Actor. Aboriginal." The film was in the official selection for Singapore, Melbourne, Sydney and Sheffield Doc/Fest film festivals.
In 2010, Ilbijerri Theatre staged Charles' one-man show called Jack Charles v The Crown at the Melbourne Festival. Charles was nominated for a Helpmann Award for Best Male Actor in a Play for this performance. Jack Charles v The Crown has since toured across Australia and internationally. In 2012, he performed in the Sydney Festival production I am Eora.
Charles played Chief Great Little Panther in Joe Wright's 2015 film Pan.
In 2016, Charles played the role of Uncle Paddy in two episodes of the television horror drama series Wolf Creek. Also in 2016, he played the role of Uncle Jimmy in the television drama series Cleverman.
Charles was for most of his adult life a petty thief and drug addict. He was sentenced to imprisonment 22 times and convicted twice as many times, mainly for burglary and drug offences. His first conviction was entered when he was 17 for the offence of leaving his foster home without the permission of his foster parents. In breach of a forced assimilation order, driven by curiosity about his race, he had been seeking out members of his tribe in Melbourne. He later commented, half-jokingly, that his cat burglary endeavours in luxury districts such as Kew, Melbourne, were rent-collecting missions on Aboriginal land.
Charles told Doogue he took up drugs because he found he was a "bad drinker" but that, having given them up after being embarrassed at what he saw of himself in the 2008 documentary, Bastardy, he had never looked back.
Charles received a Lifetime Achievement award from Victoria's Green Room Awards in April 2014, the first Indigenous recipient.