Júlio César Leal Junior (born April 13, 1951 in Itajuba, Brazil) is an association football manager.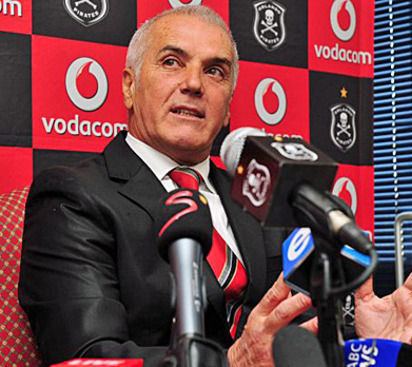 Leal has coached clubs in Kuwait, Brazil, Japan, United States and South Africa.
He parted ways with Orlando Pirates on 4 April 2012, three weeks after being suspended.
Leal joined Polokwane City in November 2015, coached the club for one season which they finished in 13th place and parted ways with the club.