J'Covan Marquis Brown (born February 14, 1990) is an American professional basketball player currently plays for Pınar Karşıyaka of the Turkish Basketball Super League (BSL). He played college basketball for the University of Texas.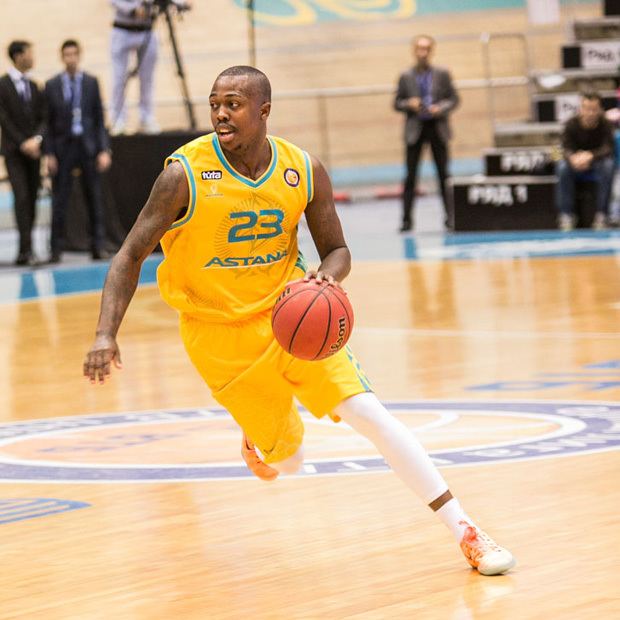 Brown played high school basketball at Monsignor Kelly Catholic High School in Beaumont, TX and Memorial High School in Port Arthur, Texas. With Kelly, he won two 5A TAPPS State Championships (2005 and 2006).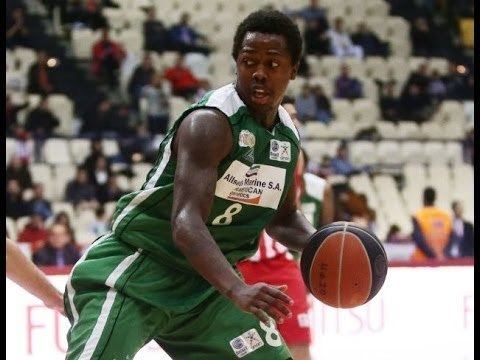 After high school, Brown played college basketball at The University of Texas with the Texas Longhorns, from 2009 to 2012. In his senior year at Texas J'Covan averaged 20.1 ppg and 3.8 apg, almost two times the amount of the team's second-leading scorer, Sheldon McClellan and was able to take his team to the Big 12 Tournament Semifinals in 2012. In his junior season also (2011–12) at Texas, Brown was selected to the All-Big 12 First team. He was also named the Big 12 All-Tournament team.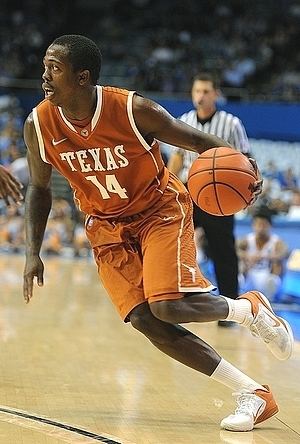 Brown went undrafted in the 2012 NBA draft. On August 28, 2012, he signed a one-year deal with Rethymno Aegean of the Greek Basket League. However, on December 1, 2012, he was released by the club after appearing in just six games with averages of 9.3 points per game.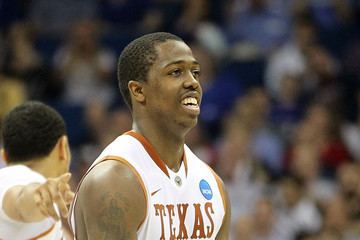 In July 2013, Brown joined the New York Knicks for the 2013 NBA Summer League. On November 5, 2013, he signed with KAOD for the rest of the 2013–14 Greek Basket League season. He went on to average 17.2 points per game to finish as the league's second best scorer. On May 17, 2014, he signed with Caneros de La Romana of the Liga Nacional de Baloncesto.
On August 8, 2014, Brown signed a one-year deal BC Astana of the Kazakhstan Division I Basketball League.
On June 4, 2015, he signed with Türk Telekom of the Turkish Basketball League.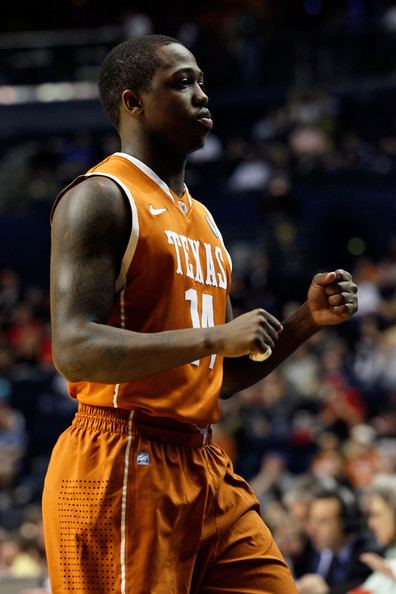 On January 19, 2016, he left the club and signed with AEK Athens until the end of the season with a prospect of renewal for another year.
On July 14, 2016, he signed with Turkish club Pınar Karşıyaka.
Note: Only games in the primary domestic competitions are included. Therefore, games in cup or European competitions are left out.