Covid-19
Ivar Kristiansen





Norwegian Politician





Ivar Kristiansen (born 18 February 1956 in Hadsel) is a Norwegian politician for the Conservative Party.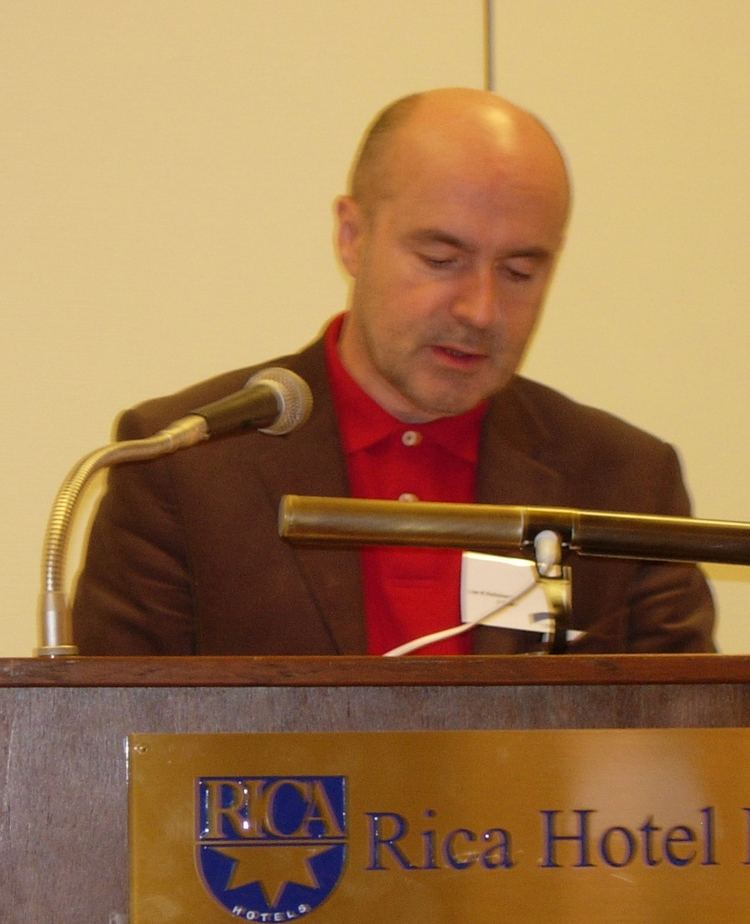 He was elected to the Norwegian Parliament from Nordland in 1997, and has been re-elected on two occasions.
Kristiansen was a member of the executive committee of Bodø municipality council from 1987 to 1995. From 1995 to 1997 he was deputy mayor of Nordland county council.
Ivar Kristiansen Wikipedia