Ivanna Orestivna Klympush-Tsintsadze is a Ukrainian politician and journalist. She was appointed a vice-prime minister on European integration in the Groysman government.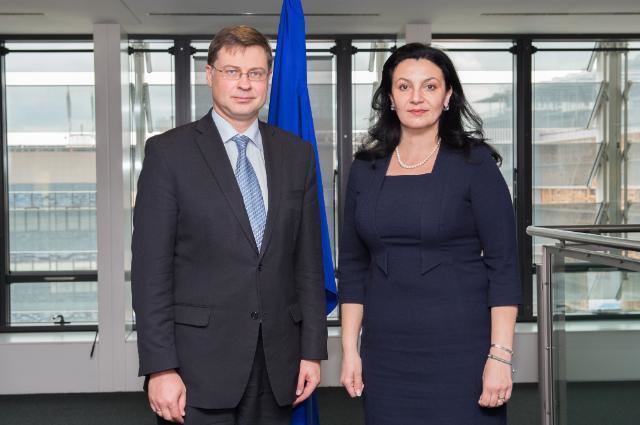 Ivanna Klympush was born on 5 July 1972 in Kiev. In 1994 Ivanna Klympush graduated the National Pedagogical Dragomanov University as a speech therapist. In 1992 she worked at the WCVB-TV (Boston, Massachusetts) as an editor assistant, while also attending the summer school of Harvard Ukrainian Research Institute in Cambridge, Massachusetts. In 1993-94 Klympush studied "International law" in the Montana State University.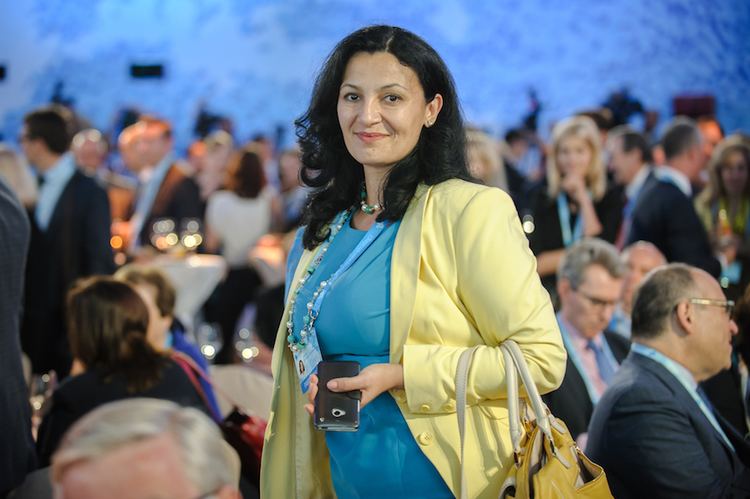 In 1994-99 Ivanna Klympush worked for the Ukrainian Independent Center of Political Research, while attending the Institute of International Relations in University of Kiev which she graduated in 1998.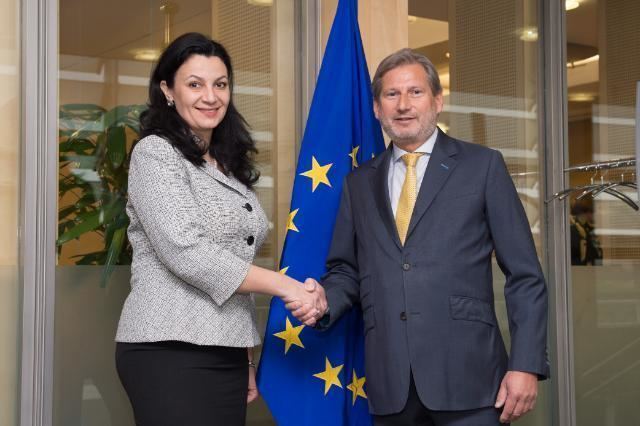 In 1999-2002 she worked for the Kiev Center of East-West Institute where for a short period she also was acting director.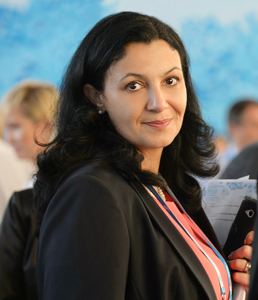 In 2002-07 Klympush worked as a correspondent for the BBC Ukrainian in the United States and Caucasus region (Tbilisi). After that she worked for the "Open Ukraine" Charity Fund established by Arseniy Yatsenyuk where in 2009-11 Klympush was a director. Since 2011 she was director of another charity organization called "Yalta European Strategy".
She is a daughter of Orest Klympush.