Spanish Politician






Inmaculada Rodriguez-Pinero
Inmaculada Rodriguez-Pinero Fernandez (born 7 January 1958, Madrid) is a Spanish politician for the Spanish Socialist Workers' Party (PSOE). Married with two children, she earned a master's degree in economic theory from the University of Minnesota and served as economic and employment spokesperson for the PSOE.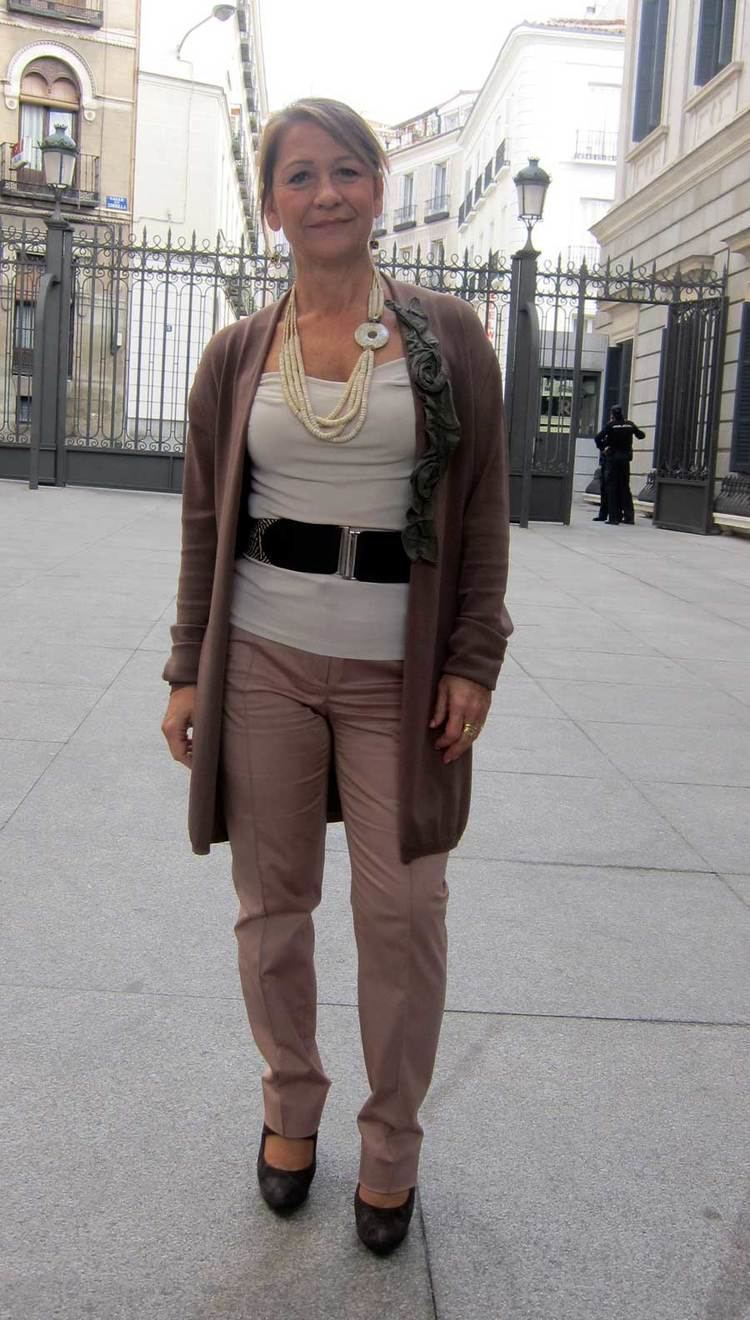 In 2008, she was selected as second placed candidate on the PSOE list for Valencia province and was consequently elected to the Spanish national parliament.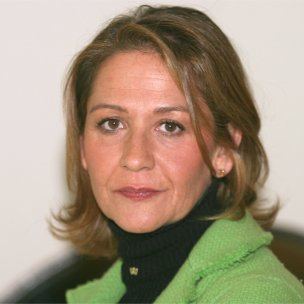 On 16 April 2009 she was named General Secretary of Infrastructure by the Minister of Public Works Jose Blanco and resigned her parliamentary seat.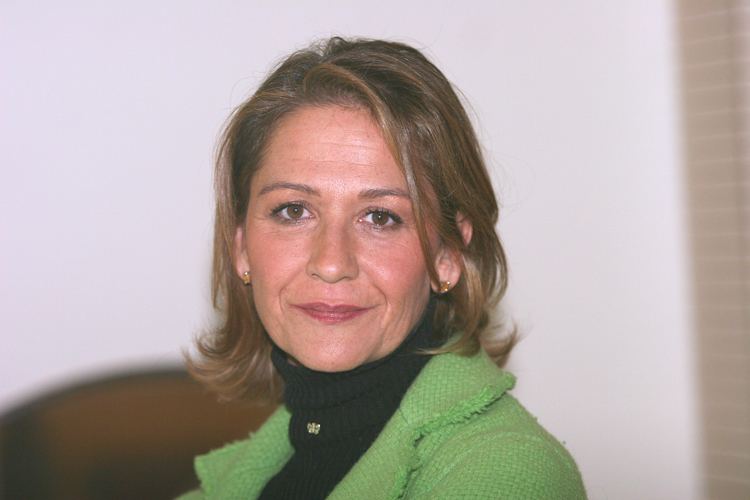 Inmaculada Rodriguez-Pinero Wikipedia