Ingrid Fiskaa (born 16 April 1977) is a Norwegian activist and politician for the Socialist Left Party.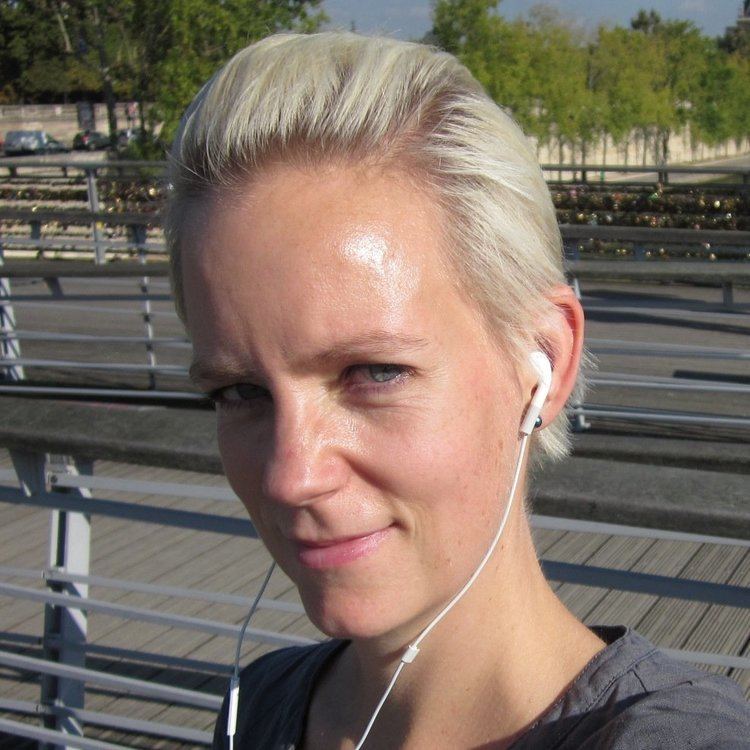 She was the leader of the Socialist Youth from 2002 to 2004, and also a central committee member of the Socialist Left Party. In 2007 she was a candidate to become deputy leader of the Socialist Left Party, but lost out to Bård Vegar Solhjell at the national convention. She served as a deputy representative to the Parliament of Norway from Rogaland during the terms 1997–2001, 2001–2005 and 2009–2013. In November 2009, as a part of Stoltenberg's Second Cabinet, Fiskaa was appointed State Secretary for Erik Solheim in the Ministry of Foreign Affairs.
Fiskaa became a board member of Attac Norway in 2004, and leader of the anti-war organization Fredsinitiativet ('The Peace Initiative') in 2005. She stepped down from Fredsinitiativet in 2008. She has been suggested by peace activist Fredrik Heffermehl as a new member of the Norwegian Nobel Committee.
She hails from Bryne, and has a bachelor's degree from the University of Stavanger. In 2009 she graduated with a master's degree in history from the University of Oslo.