Ildikó Pelczné Gáll (née Gáll; born on 2 May 1962 in Szikszó) is a Hungarian politician and Member of the European Parliament (MEP) from Hungary. She is a member of Hungarian Civic Party, part of the European People's Party.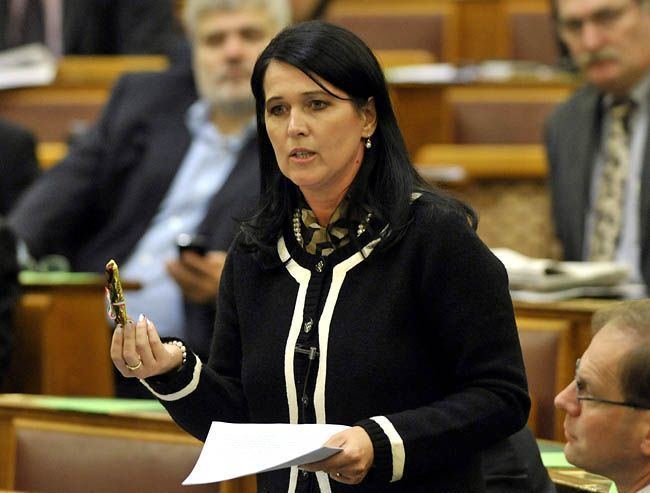 She graduated from the Faculty of Mechanical Engineering at the Technical University of Heavy Industry in Miskolc. She studied at post-graduate in economics, has acquired rights and tax consultant auditor. She worked as a university lecturer, received a doctoral degree.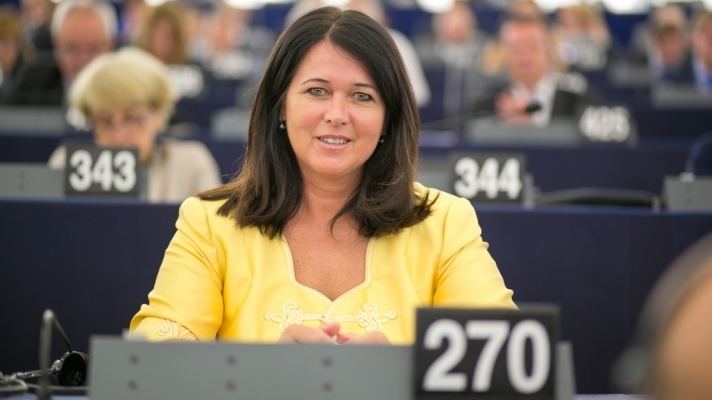 In 2005 she became a member of the national authorities of Fidesz. In 2006 she was elected deputy to the National Assembly. She was Vice-President of the fraction of Deputies of her group, and from July 2009 to May 2010 she served as Deputy Speaker of the Parliament.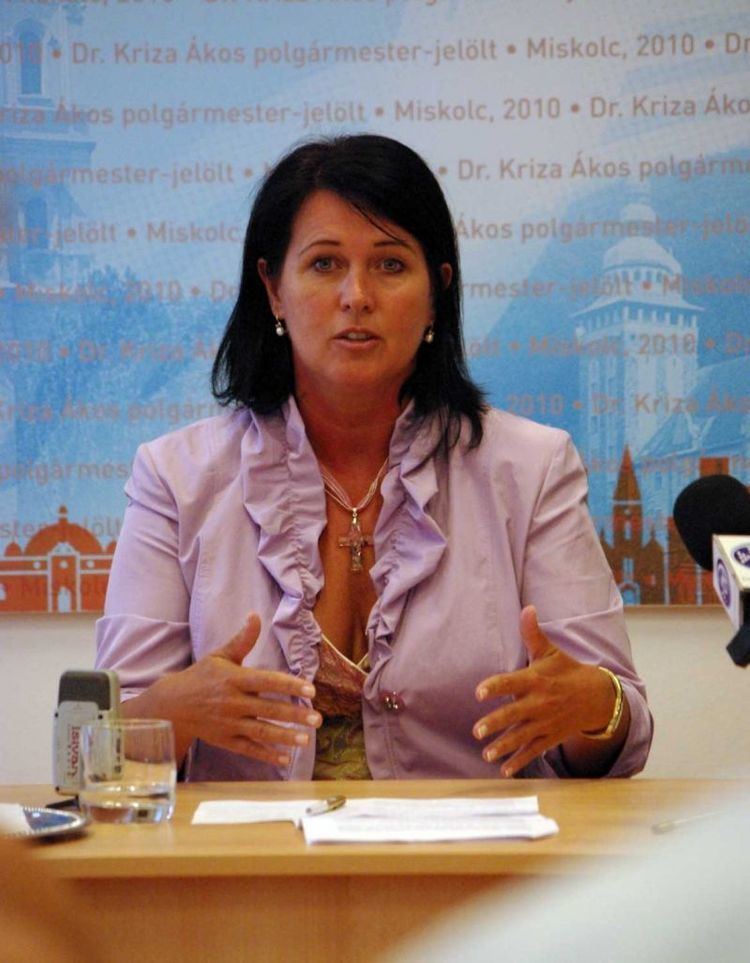 In the 2010 national elections, she gained re-election. Soon after, but not to mandate, going to work to the European Parliament, when replaced Pál Schmitt.