Covid-19
Igor Makarov




Businessman





2.1 billion USD (2015)








Turkmen State University



Igor Viktorovich Makarov is a Russian businessman. He is the President of ARETI International Group (before 2015 - ITERA International Group with the main company of the group Itera Oil and Gas Company Ltd.).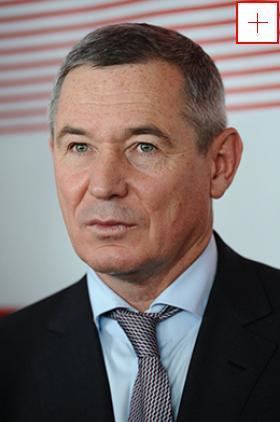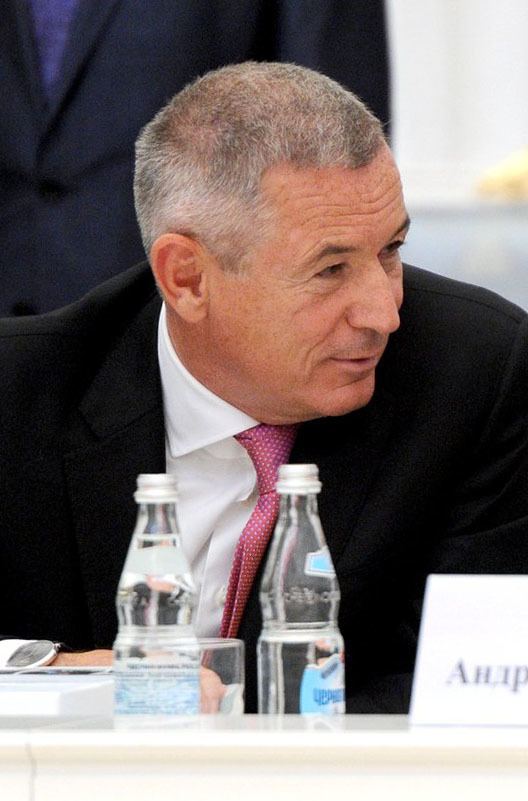 Makarov was born in Ashgabat (Turkmenistan) in 1962. He graduated from Turkmen State University in 1983, then served in the Army.
In 2012 Itera started a joint venture with Rosneft. Rosneft estimated that Itera's business was worth ca $3 billion.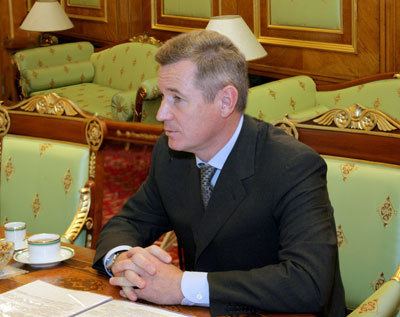 He was a member of the USSR national cycling team, champion and prizewinner of the all-Union (USSR) and international cycling competitions. Makarov is also a Master of Sports of International Class.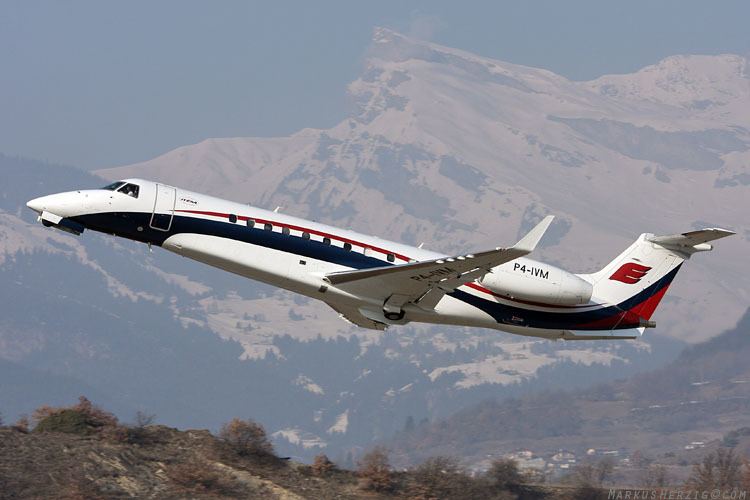 Makarov actively supports and sponsors the Russian national cycling movement. From 2010 to 2016, he was President of the Russian Cycling Federation (RCF) and in 2016 was elected as Honorary President of the Russian Cycling Federation. In March 2011, Makarov became a member of the Management Committee of the International Cycling Union, UCI.
He has been decorated with state awards from different countries for his significant contributions to developing economic relations and strengthening friendship and cooperation between the people. Among the awards are the Order of Friendship of Peoples and the Medal of Francisk Scorina (state awards of Belarus), the Friendship Medal (state award of Mongolia), the Order "Gloria Muncii" (Work Merit) (the state award of Moldova), as well as the Order of Holy Faithful Prince Daniel of Moscow and Innokenty the Sanctifier Metropolitan of Moscow and Kolomna, 3rd Class of the Russian Orthodox Church, the Order of Saint Sergius of Radonezh, 3rd Class of the Russian Orthodox Church, Honorary Reward "Аkinfy Nikitich Demidov" of the International Demidov's Foundation.
Igor Makarov (businessman) Wikipedia