Similar People

Calder Willingham, Jim Thompson, Stanley Kubrick, Irvin S Cobb
Humphrey Cobb (September 5, 1899 – April 25, 1944) was a screenwriter and novelist. He is known for writing the novel Paths of Glory (1935), which was made into an acclaimed 1957 film Paths of Glory by Stanley Kubrick. Cobb was also the lead screenwriter on the 1937 film San Quentin, starring Humphrey Bogart.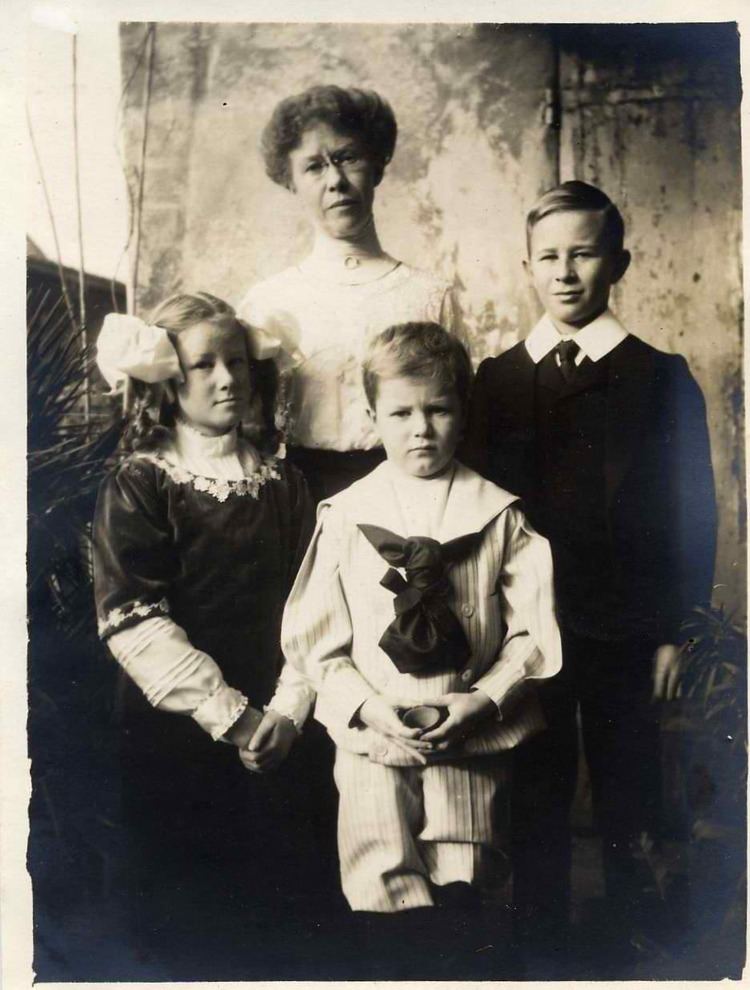 Life
Cobb was born in Siena, Italy. He served with the Canadian Army for three years during the First World War and fought in the Battle of Amiens. Stephen E. Tabachnick, in the Afterword to the U of Georgia Press' 1987 reprint of Paths of Glory supplies additional details of Cobb's life and how the son of American parents, Arthur Cobb, an artist, and his wife Alice Littell Cobb, a physician, came to be mistakenly identified as a Canadian author. It had much to do with Cobb's many years as an expatriate living in foreign locations, and his decision to take part in World War I in 1916, well before the United States entry into the war, by joining the Canadian Army. Cobb's parents sent him to school in England for his primary education and only at age 13 did he come to the United States to continue his schooling. After being expelled from high school at age 17, he traveled to Montreal to enlist in a Canadian regiment.
Following the war, Cobb worked in the stock trade, the merchant marine, publishing, advertising, and the Office of War Information (the US spy agency before OSS & CIA) writing overseas propaganda. He wrote Paths of Glory, while employed by George Gallup at New York's Young & Rubicam advertising agency.
Cobb wrote a second less well received novel, None But the Brave, which was serialized in Collier's Weekly in 1938. From 1935 to 1940 he was employed as a screenwriter. At the time of his death, Cobb was an advertising copywriter for the New York firm of Kenyon & Eckhardt.
Another American writer named Cobb, the unrelated Irvin S. Cobb, also wrote a World War I book called Paths of Glory (1915), a non-fiction account of his journalistic experiences during the war. "Paths of Glory" is also the title of at least three non-World War I books, by Anthony Clayton (2007), Stephen Brumwell (2008), and Jeffrey Archer (2009), and with variations the phrase has appeared in the longer titles of more than a dozen books.
References
Humphrey Cobb Wikipedia
(Text) CC BY-SA