Jean Raymond Hippolyte Lazerges (1817–1887) was a French painter, and composer of mélodies and chansons.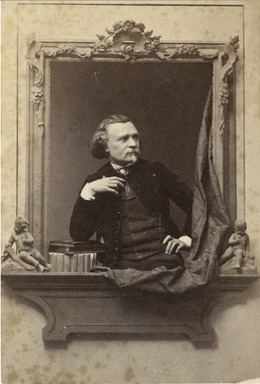 Lazerges was born in Narbonne, France and studied in Paris under the sculptor David d'Angers and the painter François Bouchot. He died in Si-Mustapha, a suburb of Algiers, Algeria.
Among his light songs Éloge du tabac has been recorded by Paul Van Nevel's Huelgas Ensemble.
His son Jean-Baptiste Paul Lazerges (1845–1902) was also a painter.