Animalia




Insecta




Coccinellidae




Hippodamia variegata




Arthropoda




Coleoptera




Hippodamia




Species






Hippodamia, Adalia, Propylea, Propylea quatuordecimpunctata, Exochomus
Hippodamia variegata, the Adonis ladybird, also known as the variegated ladybug (US) and spotted amber ladybeetle (Aus), is a species of ladybeetle belonging to the family Coccinellidae, subfamily Coccinellinae.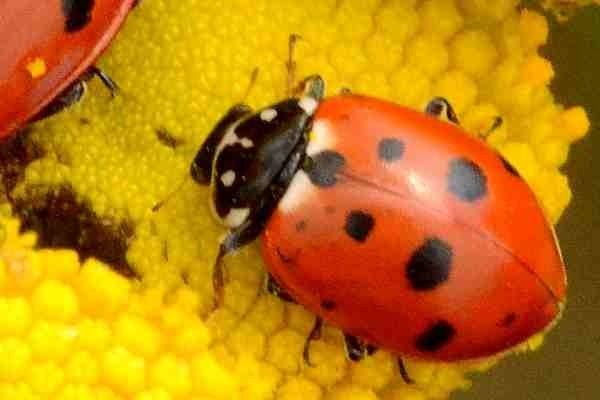 It is present in the whole Europe, in the East Palearctic ecozone, in the Near East, in North Africa and in the Oriental region.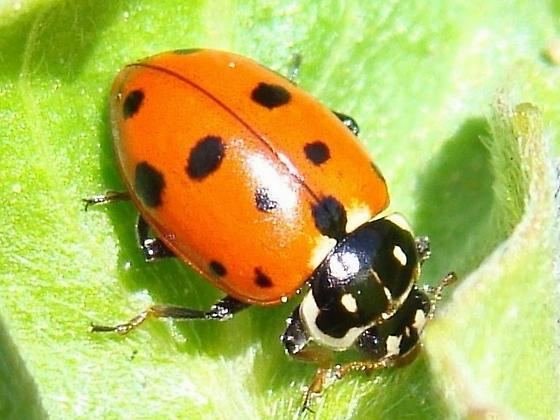 Head and pronotum are white-yellowish with a central black spot mask shaped. Elytra are red with a very variable number of black points (from zero up to thirteen).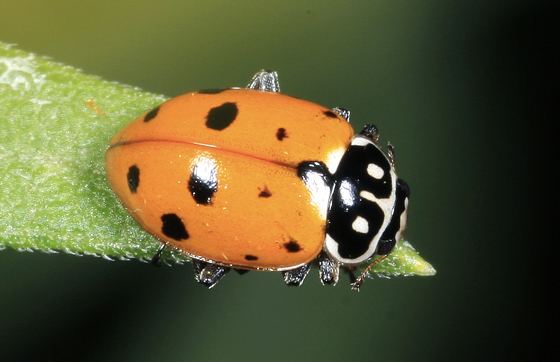 The adults grow up to 3–6 millimetres (0.12–0.24 in) and can be encountered from March through October. They mainly feed on aphids.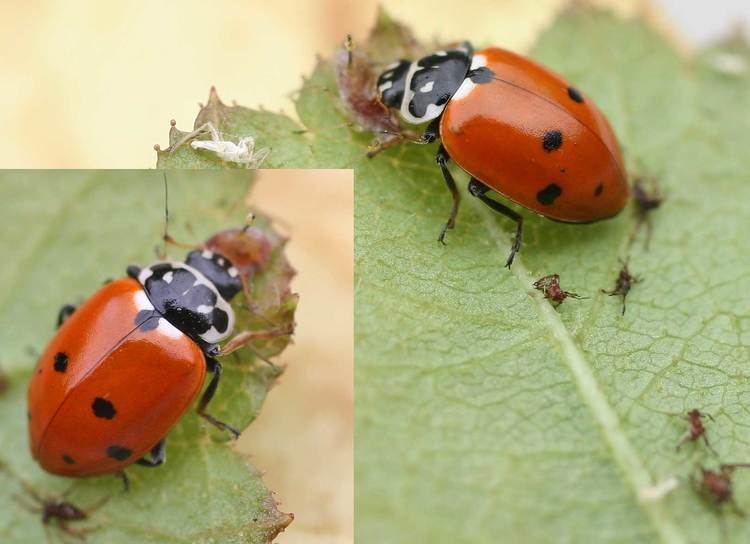 Hippodamia variegata variegata (Goeze, 1777)
Hippodamia variegata doubledayi (Mulsant, 1850)
Hippodamia variegata variegata var costellata - Laicharting
Hippodamia variegata variegata var undecimpunctata - Schrank
Hippodamia variegata var novempunctata - Schrank
Hippodamia variegata Wikipedia