Higher classification

Somatochlora

Scientific name

Somatochlora hineana




Similar

Insect, Somatochlora, Odonate, Corduliidae, Green darner
The Hine's emerald dragonfly (Somatochlora hineana) is a dragonfly in the family Corduliidae.
Globally, the species is extremely rare. The largest breeding population known is in Door County, Wisconsin. The only other known populations occur at small sites in northern Michigan, northeastern Illinois, and recently discovered sites in Missouri and Ontario.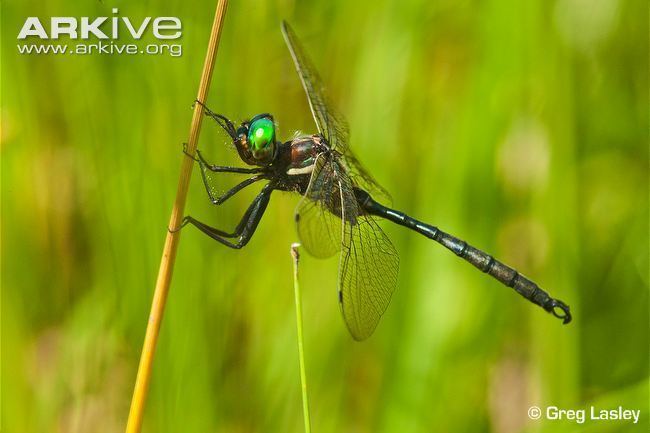 One site where the species is present in good numbers is The Ridges Sanctuary in Baileys Harbor, Wisconsin.
Hine's emerald is listed on the United States Federal List of Endangered Species, the only species of Odonata so listed.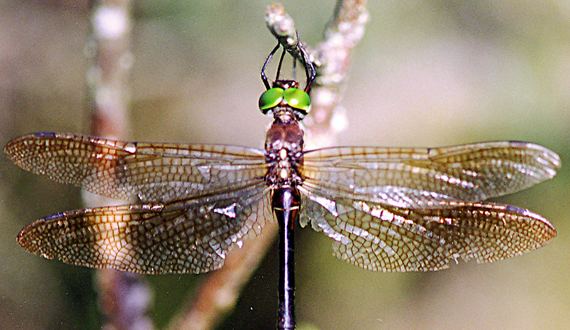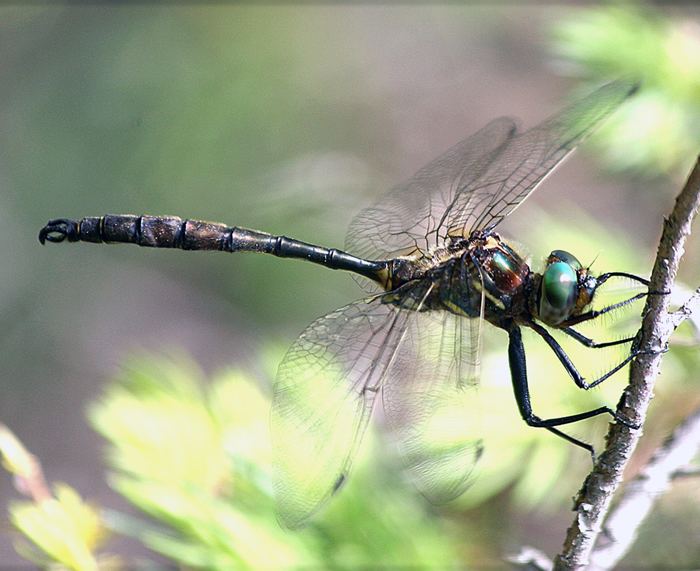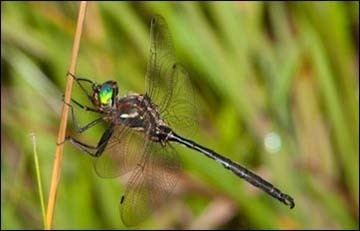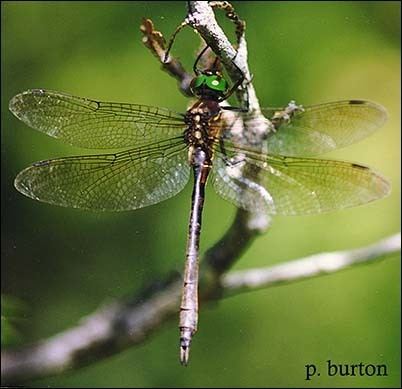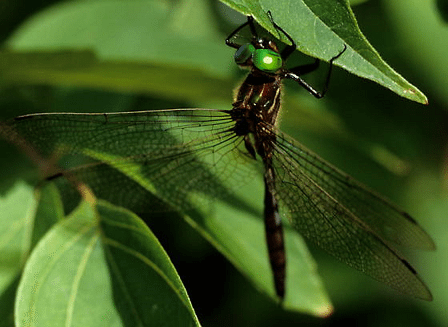 References
Hine's emerald dragonfly Wikipedia
(Text) CC BY-SA