Hildy Brooks, born Hilda Brawner, is an actress who appeared on Broadway (starting in the late 1950s) and later on television. Elia Kazan directed her on the Broadway stage in Tennessee Williams' play Sweet Bird of Youth. The stars of this play were Rip Torn, Paul Newman, and Geraldine Page, and included Bruce Dern, Diana Hyland, and Hildy as supporting cast.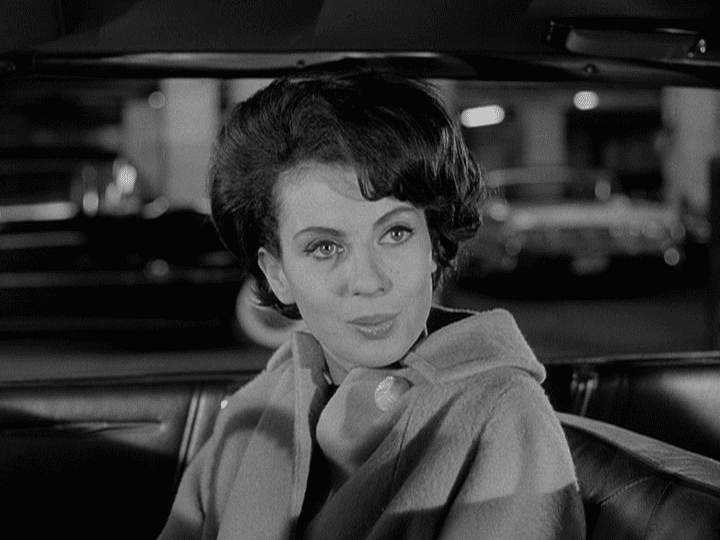 In 1961 Hildy appeared on the television show Route 66 (on the episode "Mon Petit Chou") and in the movie "One Plus One" (credited as "Hilda Brawner" in both). She later appeared on episodes of the television show "The Guiding Light" in 1963. During that same year she played a handful of roles on the television show "The Nurses," the television show "Route 66" (in the episode "Mon Petit Chou," starring Lee Marvin and French actress Macha Meril, directed by Sam Peckinpah), and on the television show Naked City. In Reginald Rose's "Metamorphosis" episode of the television show "The Defenders," Hildy played as Mrs. Jackson (the wife of Robert Duvall's prison inmate). Hildy also played on the show "Naked City," on which she appeared three times, twice in minor roles, then later in a lead role in the episode "Alive and Still a Second Lieutenant," playing the girlfriend of the business man played by Robert Sterling. In all of the above appearances Hilda is credited as "Hilda Brawner."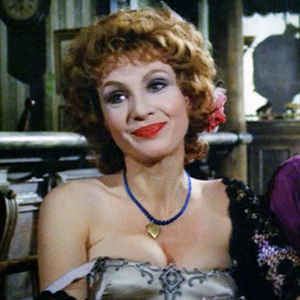 Hildy's last credit as "Hilda Brawner" came in 1964. At that time Hilda Brawner changed her name to Hildy Brooks. The changing of her name is mentioned in Jeffrey Sweet's "Something Wonderful Right Away: An Oral History of The Second City & The Compass Players." In 1972 Hildy played as Eleanor Jordan, one-third of "A Very Strange Triangle," which was a bisexual love story, considered controversial when it aired on the tv series "The Bold Ones: The New Doctors." Hildy also played supporting roles in many movies including "The Anderson Tapes" (receptionist) in 1971, "Islands in the Stream" (Helga Ziegner) in 1977, "Playing For Keeps" (Danny's Mom) in 1986, and "Eating" (Mary) in 1990, and also guest-starred in several television episodes during the 1970s, 1980s, and beyond. She is credited as "Hilda" and "Hildy" having played the same role of Margie in each of two recorded versions of Eugene O'Neill's "The Iceman Cometh,": Sidney Lumet's videotaped "The Iceman Cometh Play of the Week" two-part episode of 1960, and John Frankenheimer's "The Iceman Cometh" film from 1973.
Hildy still works as actress and director, known for The Chosen (1981), Forbidden Love (TV Movie, 1982), White Palace (1990), Life (1999). In 2010 she appears in an episode of the television show "Nip/Tuck." Since April 1965 she has been married to Jim Antonio.