Name

Hilde Marstrander





Role

Journalist






Hilde Marstrander (born 8 December 1969) is a Norwegian artist, illustrator and fashion journalist.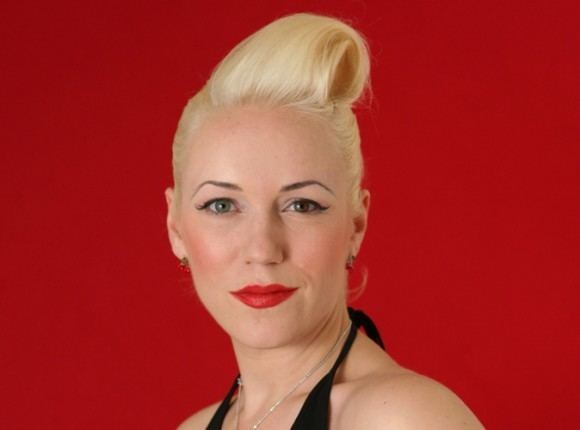 Hilde Marstrander har long been noted as one of Norway's foremost fashion journalists, with an academic and professional background as a fashion designer in London and Paris. Her journalism career includes positions as a host for a fashion TV-show on ZTV and fashion editor for ELLE. She has also worked as a reporter for VG, Aftenposten, Avisenes Pressebyrå, the Norwegian Broadcasting Corporation(NRK), Det Nye, and Se og Hør, among others. Her comments on the dress of female politicians and royalty started public discussion that other journalists branded "the dress debate" at the beginning of the new millennium. In 2004, with Pia Haraldsen, she became a judge on TV3's shopping programme Shopaholic. She had the position as the Editor-in-Chief of the Norwegian design magazine SNITT during the years 2006-2011.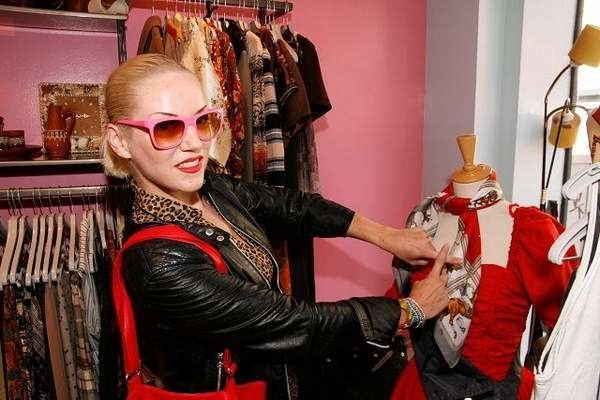 On 12 August 1998 she established Studio Deluxe Hilde Marstrander as an Oslo-based company to handle her business activities. She is currently studying contemporary art at The Academy of Contemporary Art in Tromsø. Her art is inspired by her background in Fashion and Media.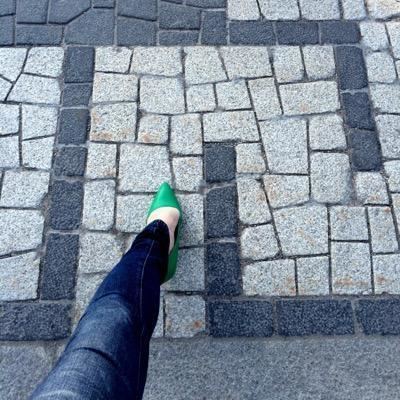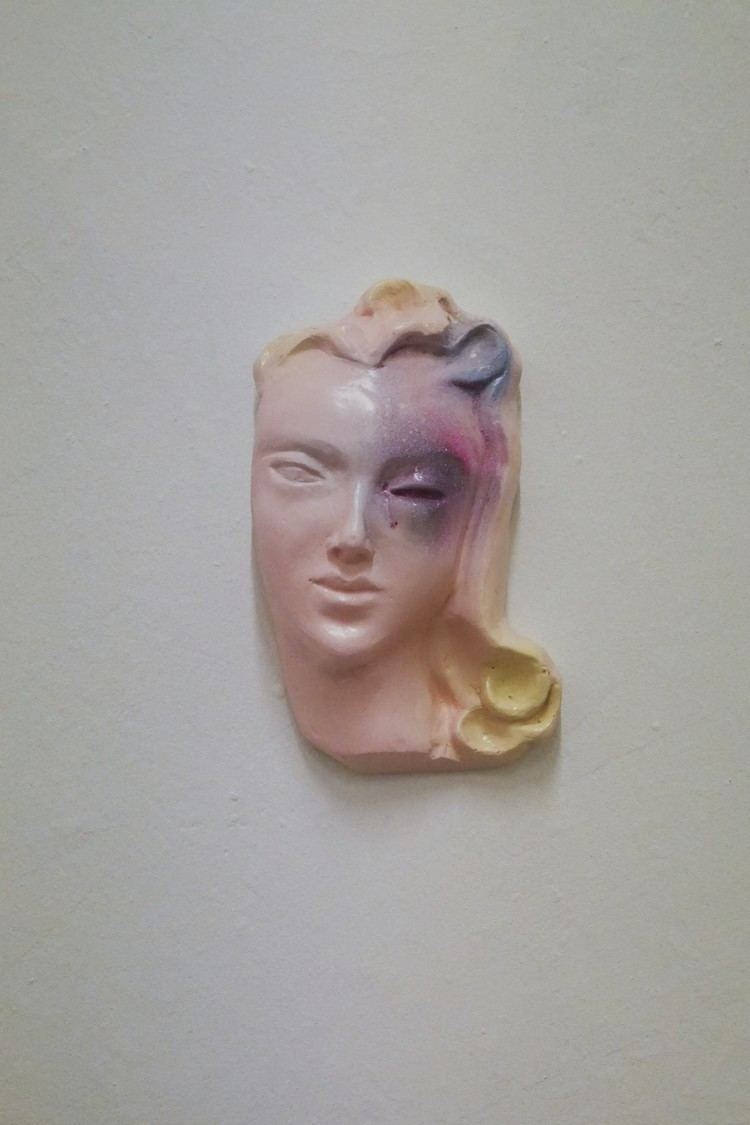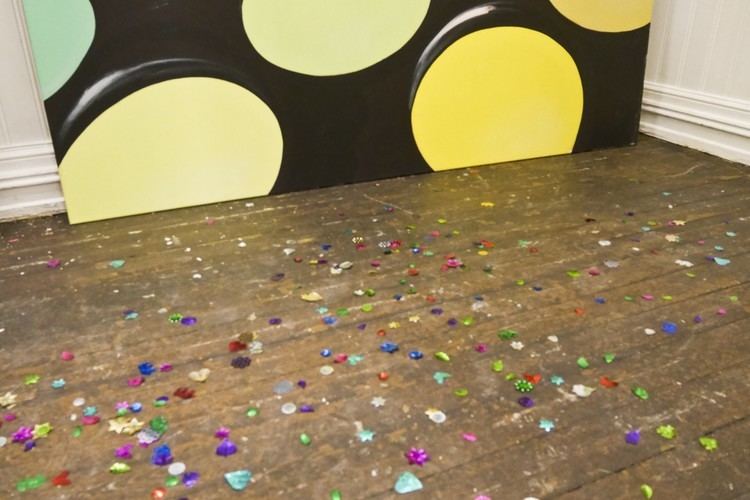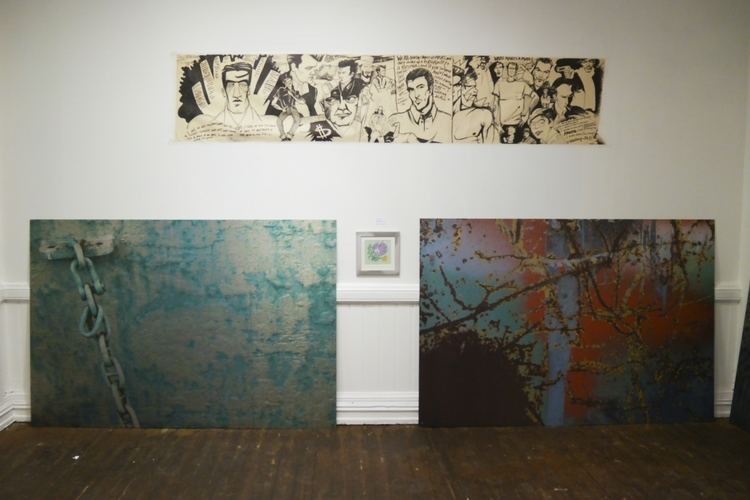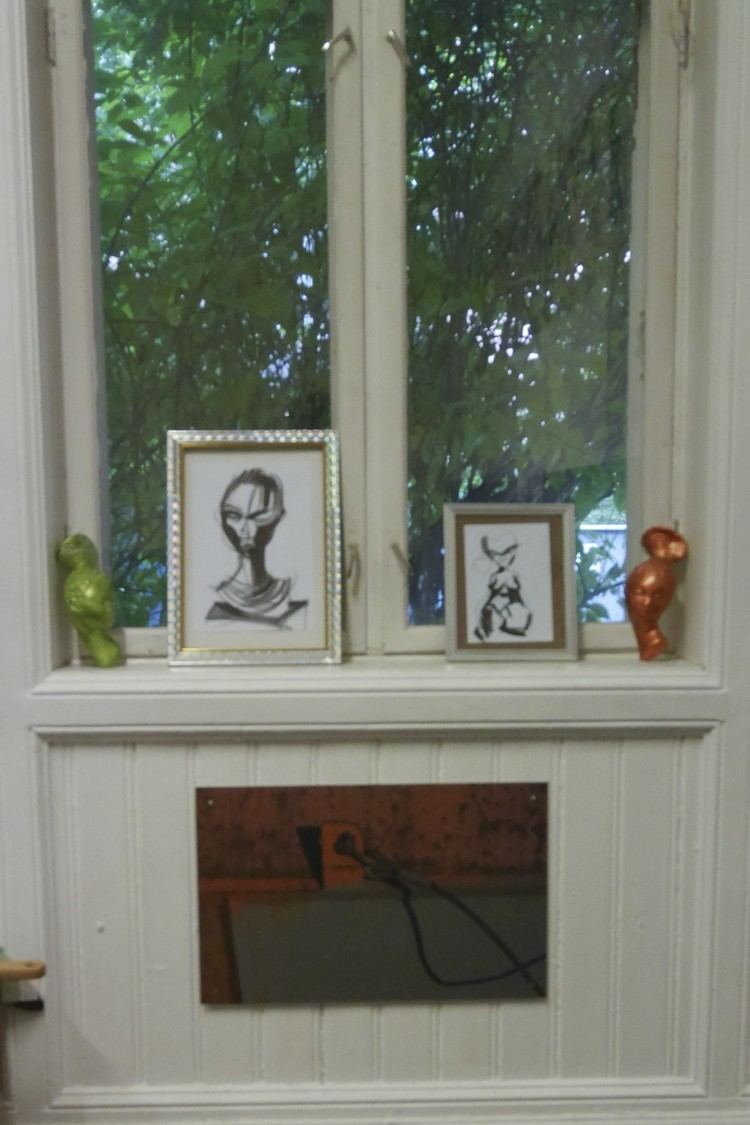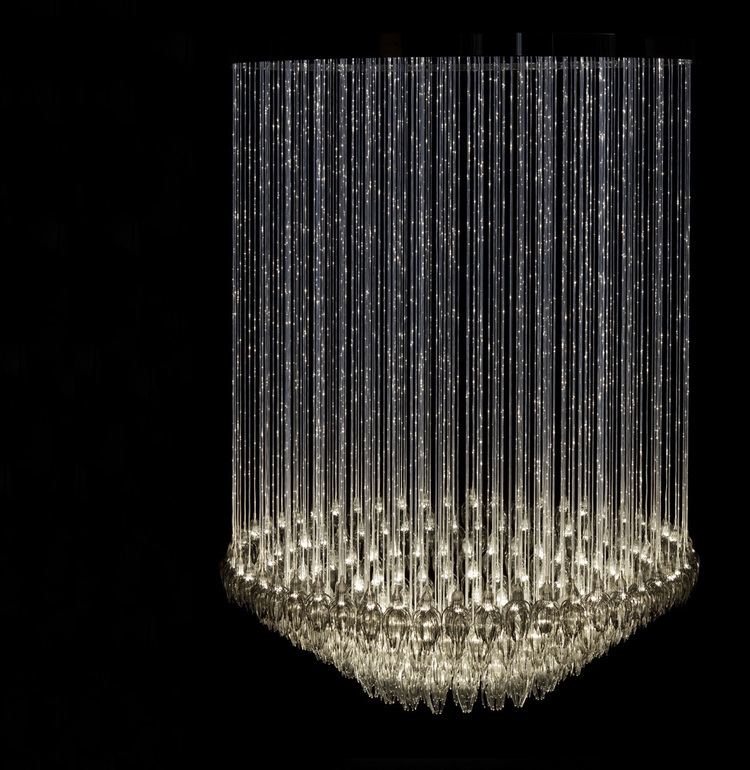 References
Hilde Marstrander Wikipedia
(Text) CC BY-SA